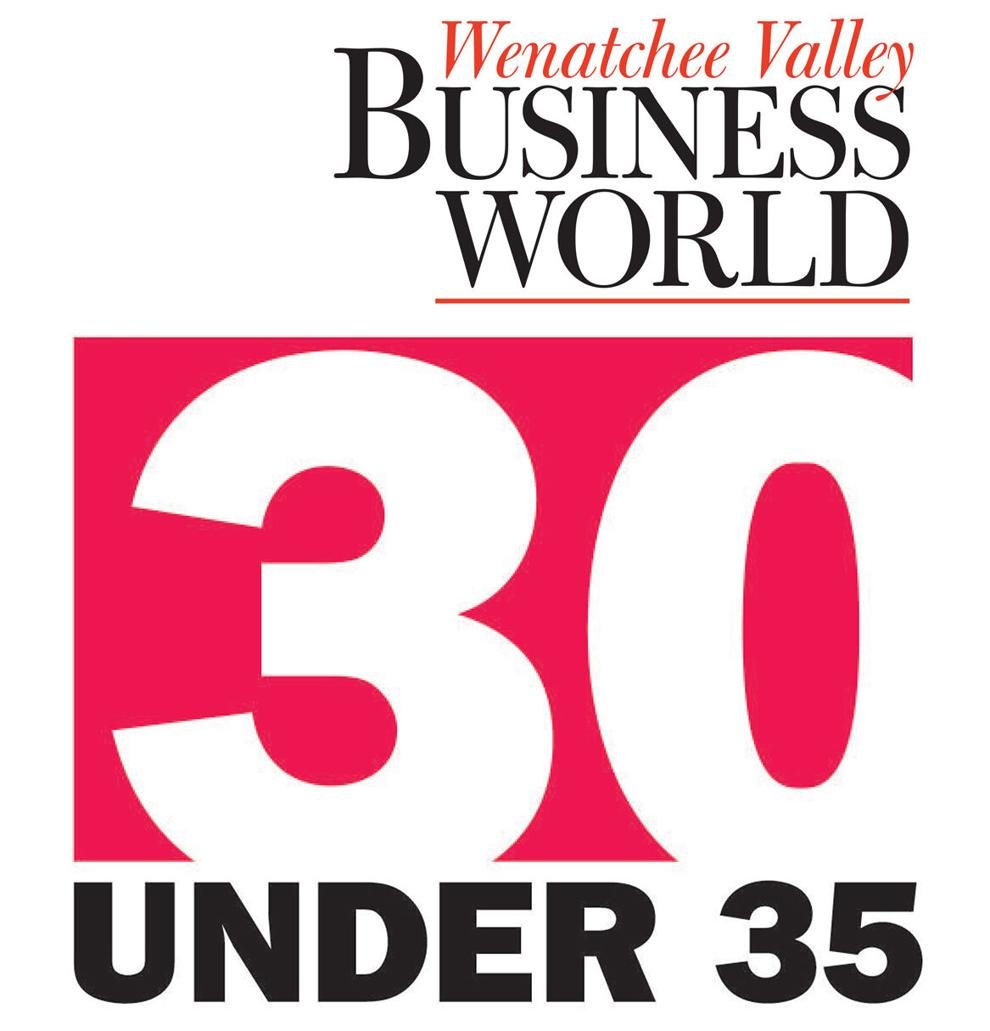 Owner, Quincy Financial Services; partner, Columbia Basin Insurance
After graduating from Quincy High School in 2007 and Washington State University in 2013, Henry Hernandez returned to his hometown to start his career.
He opened Quincy Financial Services, advising clients on insurance and financial planning — everything from retirement and college funding to lifetime income strategies. This past year, after getting his licenses for all lines of insurance, he expanded his services, as a partner in Columbia Basin Insurance, an independent insurance agency offering property and casualty products, including auto, home, commercial and farm insurance.
While building his business, he also found himself immersed in the community. He has been a member of the Quincy Rotary Club since 2014 and served on the Quincy School Board from 2017 to 2019. He is a current member and past board member of the Quincy Chamber of Commerce and is the immediate past president and current member of the Quincy Partnership for Youth.
Q: What accomplishments are you most proud of?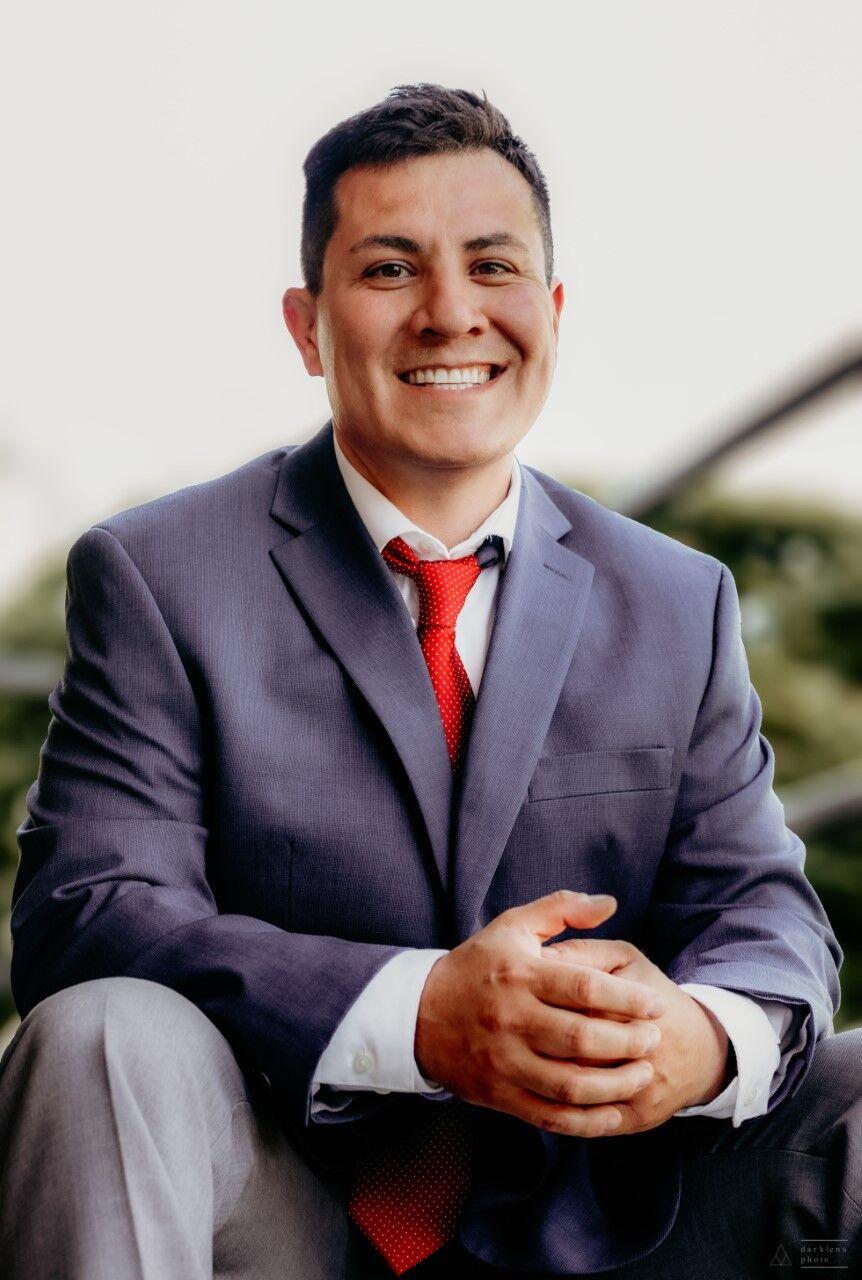 A: I am proud of all the opportunities that have been granted to me in this small town — the town in which I was raised. This town has supported me throughout, and I am thankful that the town believes in me now and throughout my years of continuous growth and experience.
Q: Who or what inspires you to be successful?
A: My parents are by far my greatest inspiration. Coming from a low-income household with both of my parents working long hours during the hot summers as agricultural laborers to be able to provide for all their five children has motivated me to work hard and never complain about my life today.
My parents endured a lot of struggles growing up, and they always looked beyond it in an optimistic manner. They have inspired me to stay positive at all times, have faith, be resilient, and work hard. Since I am involved with today's youth, they have also served as inspiration to me. The way they handle the challenges they face today inspires me to see beyond my own challenges.
— Nevonne McDaniels, World staff