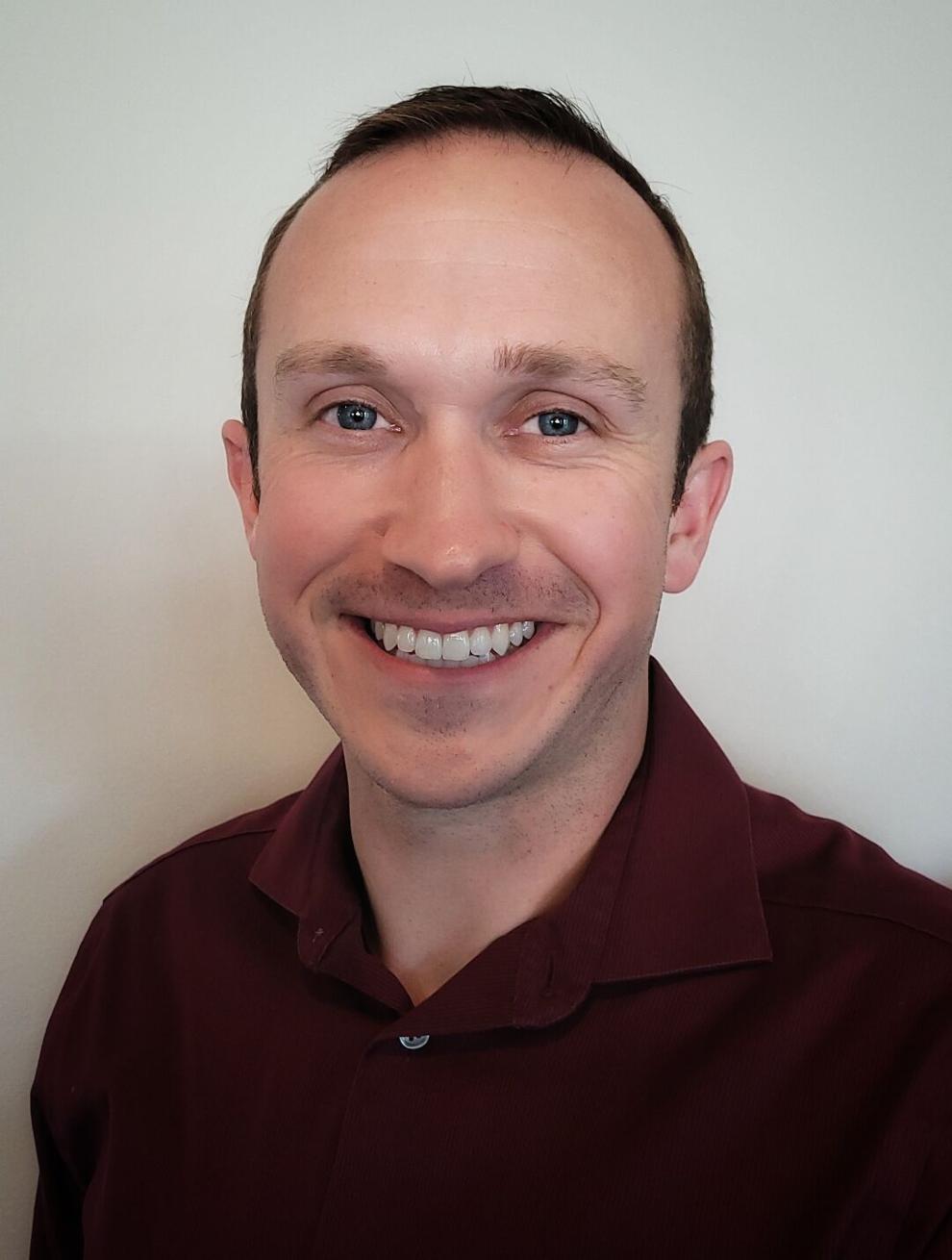 Marshall 'Cy' Whitener, 32
Dentist, owner of Whitener Dental in Chelan
Cy Whitener, who was an Eagle Scout and member of Eastmont High School's tennis team before graduating in 2007, went on to join the U.S. Army's 82nd Airborne Division, spending four years — and two deployments — as a scout in a reconnaissance platoon.
After completing his military service in 2011, he earned his bachelor's degree from Washington State University in 2015 and then his dental degree from Midwestern University College of Dental Medicine-Arizona in 2019. He graduated with honors for scholastic and clinical achievement.
He decided to start his career closer to home, opening Whitener Dental in Chelan, serving patients in the Chelan and Manson area.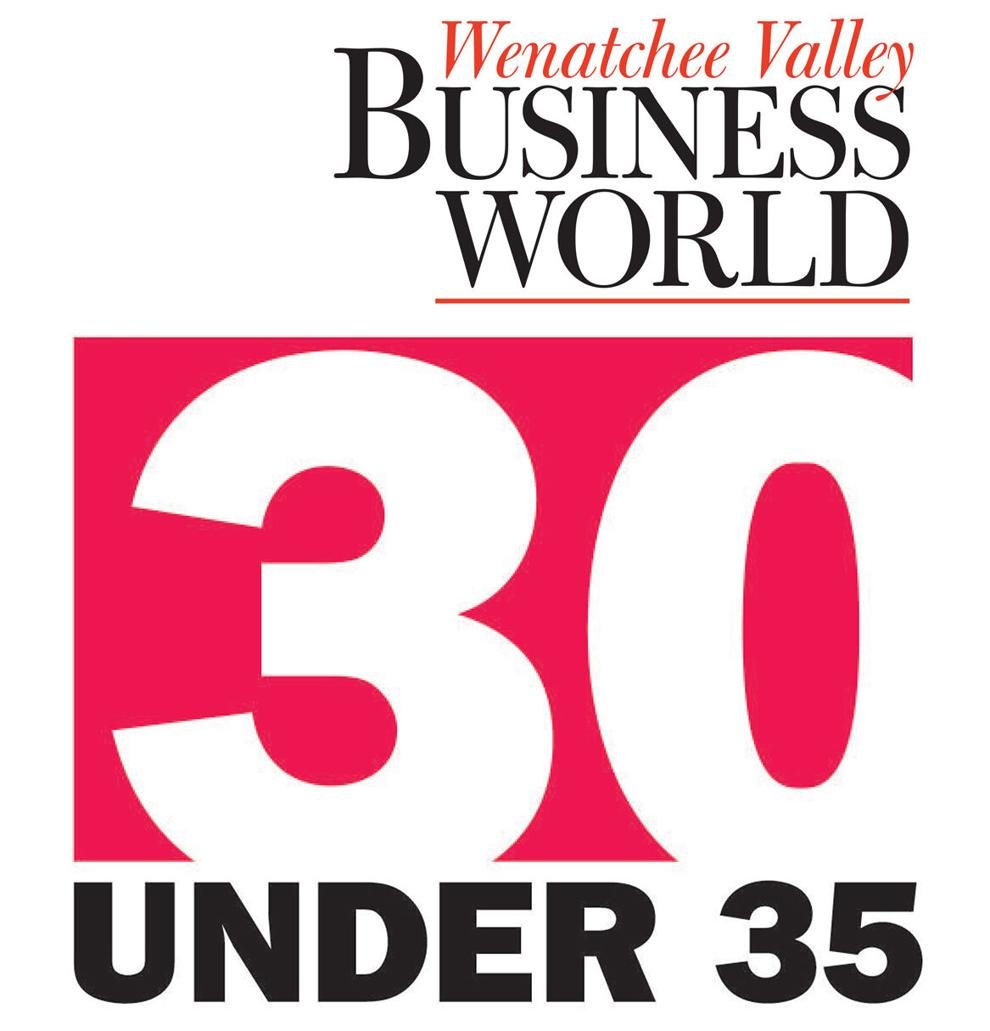 He enjoys being involved in all aspects of his patients' care, he said, while accessing the outdoor recreational opportunities — road cycling, backpacking, hiking and downhill skiing — that come from living in the area.
Q: What accomplishments are you most proud of?
A: I currently own my own practice in Chelan that is rapidly growing due to people moving here full time, and away from the cities.
Q: Who or what inspires you to be successful?
A: I've always had this internal drive to work hard and succeed that I got from my grandparents and my parents. They were the hardest workers I know.
— Nevonne McDaniels, World staff