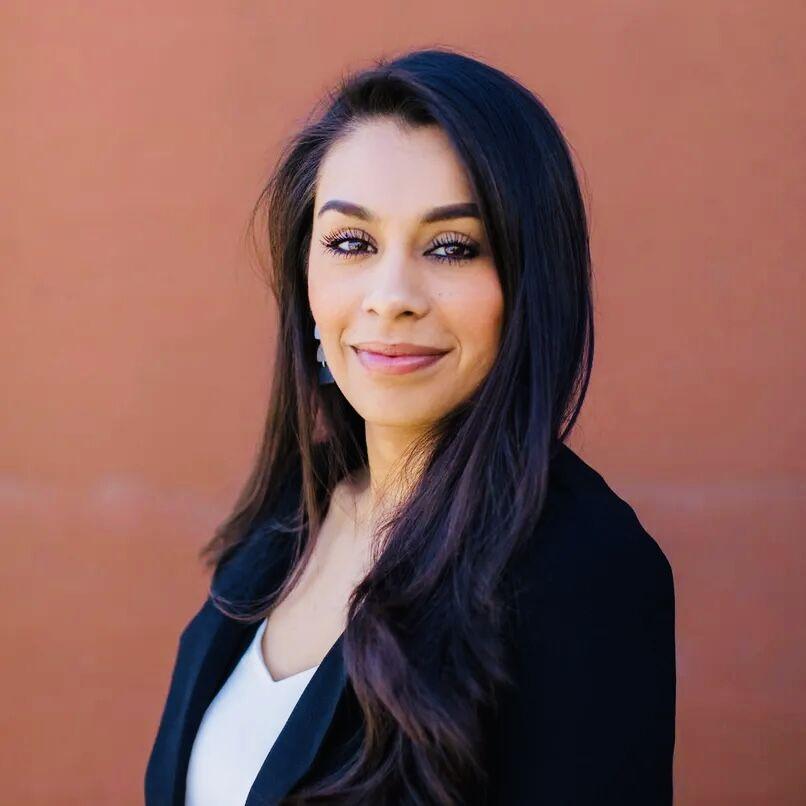 Sylvia Sanchez, 28
Rule 6 legal clerk/paralegal, Hankins Tibbits Law Firm PLLC
Sylvia Sanchez started working as a victim witness advocate for the Chelan County Prosecutor's Office in 2016 after graduating from Eastern Washington University with a bachelor's degree in sociology and criminal justice. In June 2019, she was promoted to victim witness coordinator and started managing the victim witness unit where she supported victims through the court process, answered their questions, sat in on interviews, kept victims and witnesses updated on their cases and worked as a liaison between the prosecutor and victims.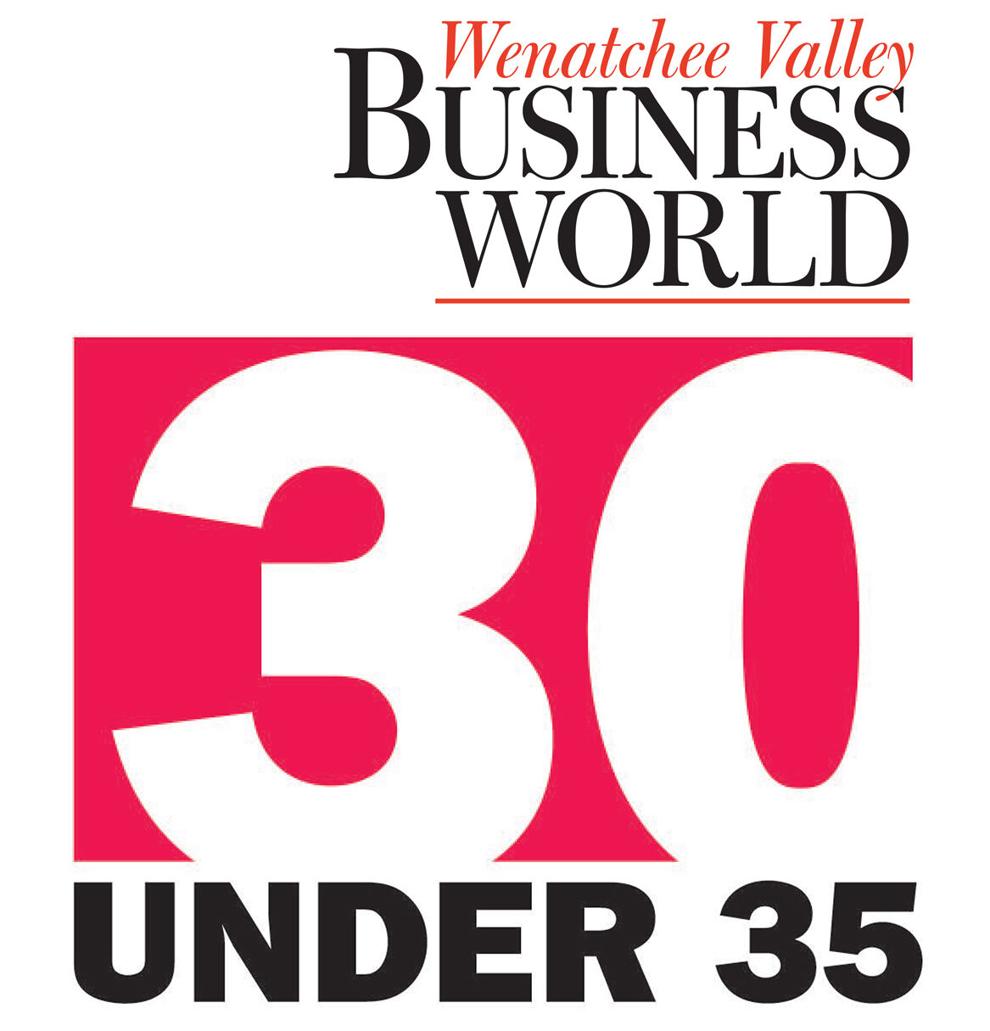 In December 2020, she left the prosecutor's office to pursue her dream of becoming an attorney. Sanchez is now working as a paralegal at the Hankins Tibbits Law Firm and, in June, started participating in the Washington State Bar's Rule 6 Clerkship Program — a four-year alternative to law school that provides access to legal education guided by a qualified tutor using an apprenticeship model. Her mentor for the apprenticeship is Wenatchee attorney Nicole Hankins.
Q: What accomplishments are you most proud of?
A: One of my biggest accomplishments and proudest moments is when I became the first person in my family to attend college and graduate. I am very proud of my Mexican roots and only hope to continue making my family and myself proud.
Q: Who or what inspires you to be successful?
A: My parents, Raul and Maria Sanchez, inspire me to be successful. They came from nothing, built their own business in the agriculture industry and only keep going up. Representing my family and achieving my goals is what my parents ask in return and that is what keeps me going. I want to make them proud.
Also, my daughter gives me all the strength to not give up. I was six-months pregnant when I graduated from EWU and she has been the one to push me the most.