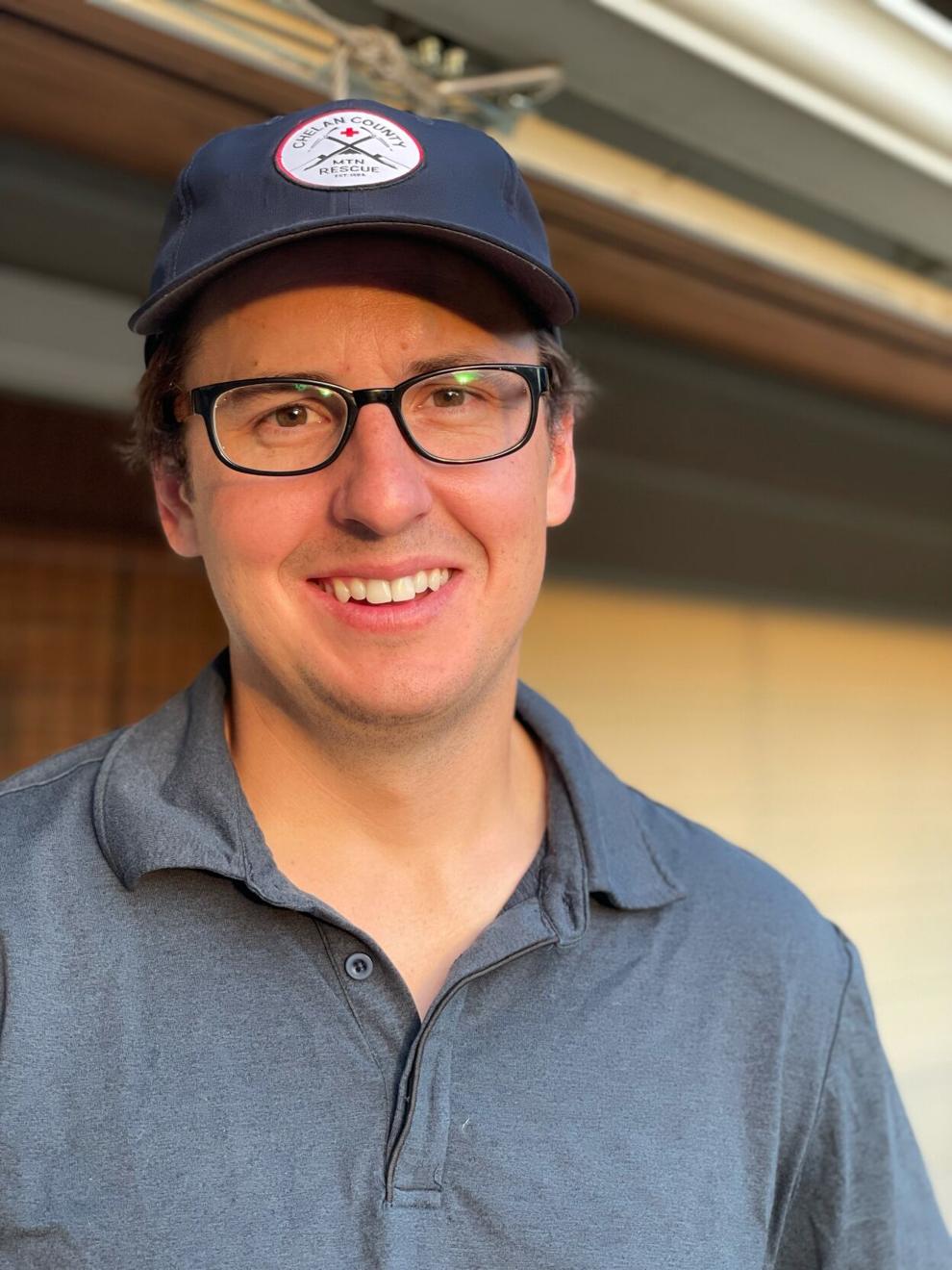 Vernon Nelson Jr., 34
President, Chelan County Mountain Rescue Association; teacher, Eastmont High School
Vernon Nelson Jr.'s day job is as a social studies teacher at Eastmont High School, putting to use his bachelor's degree from Western Washington University where he majored in history, minored in psychology and earned a teaching endorsement in secondary social studies in language arts. He also has a master's degree in instructional technology from Western Governors University.
An avid rock and ice climber for most of his adult life, Nelson started volunteering for the nonprofit Chelan County Mountain Rescue Association (CCMR) in 2012. The group of climbers, backcountry skiers, hikers and medical professionals assist ill or injured backcountry travelers, working in conjunction with the Chelan County Sheriff's Office and Chelan County Department of Emergency Management. Nelson was elected president of the organization in 2019.
"Climbing is a sport that pushes you mentally and physically," he said. "It's a balancing act of endurance and problem solving, and even when you are putting your body through extreme exertion and ready to give up, there is the mental and physical challenge that keeps you going." It's that challenge that drew him into the sport and keeps him involved. At the same time, he said, climbing is also about the people — "the friendships and partnerships that develop, whether it's sharing stories during a post-climb beer, the camaraderie that develops during those early mornings and late nights trekking in and out from a taxing climb, or the shared moment of a close call."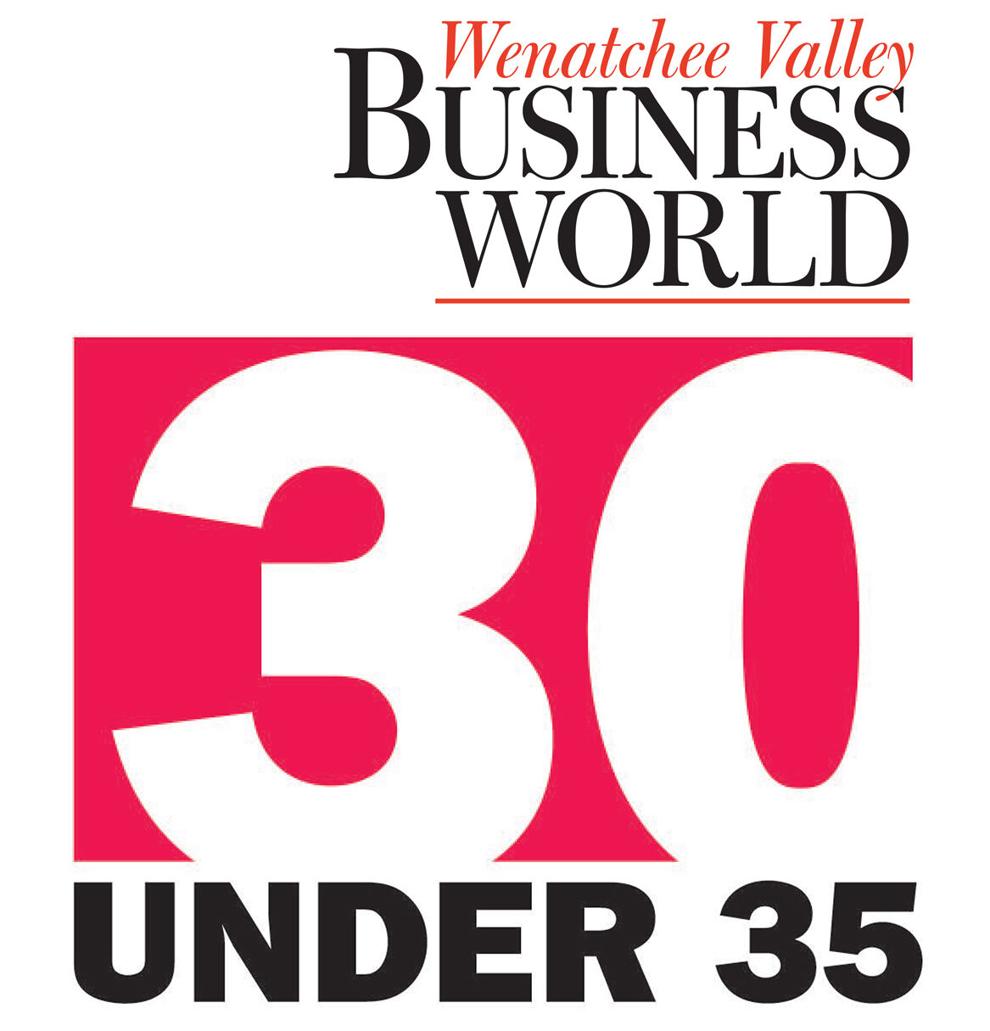 Q: What accomplishments are you most proud of?
A: In my leadership position at CCMR, my goal is to continue the historical mission of CCMR and improve our team to be safer, more efficient, able to handle the most complex rescues that the mountains might throw at us, and to make sure that we get our team and our patients home safe.
I am extremely proud of our organization and its members. Over the years we have assisted the Chelan County Sheriff and the U.S. Navy with complex rescues, which resulted in all parties going home safe. At the end of the day, my goal is to get everyone home safe.
Q: Who or what inspires you to be successful?
A: Helping others is what inspires me. I grew up in a small town where my grandparents owned and operated the local grocery store. The belief that you should always help others was instilled in me at a young age. My grandparents treated their employees as family and put helping them first. I am grateful for this lesson as it has transferred into my career as a teacher and as president of CCMR.
The goal of helping those in need in the mountains is number one with CCMR. Through hard work and extensive training, our team continues to grow. Every successful mission that my team goes on that saves someone inspires me to continue working to keep our team sharp and to be able to continue to save lives.
— Nevonne McDaniels, World staff