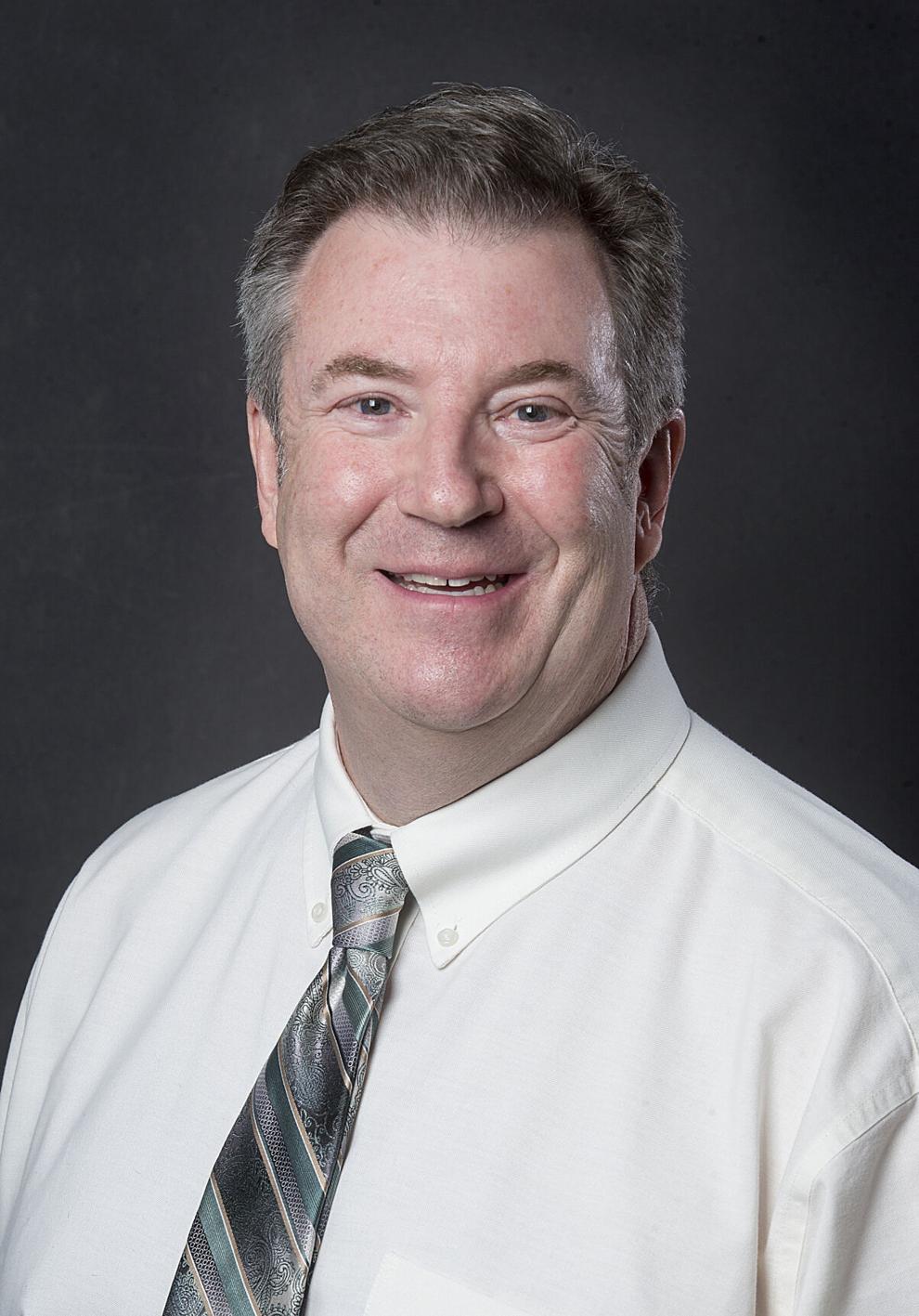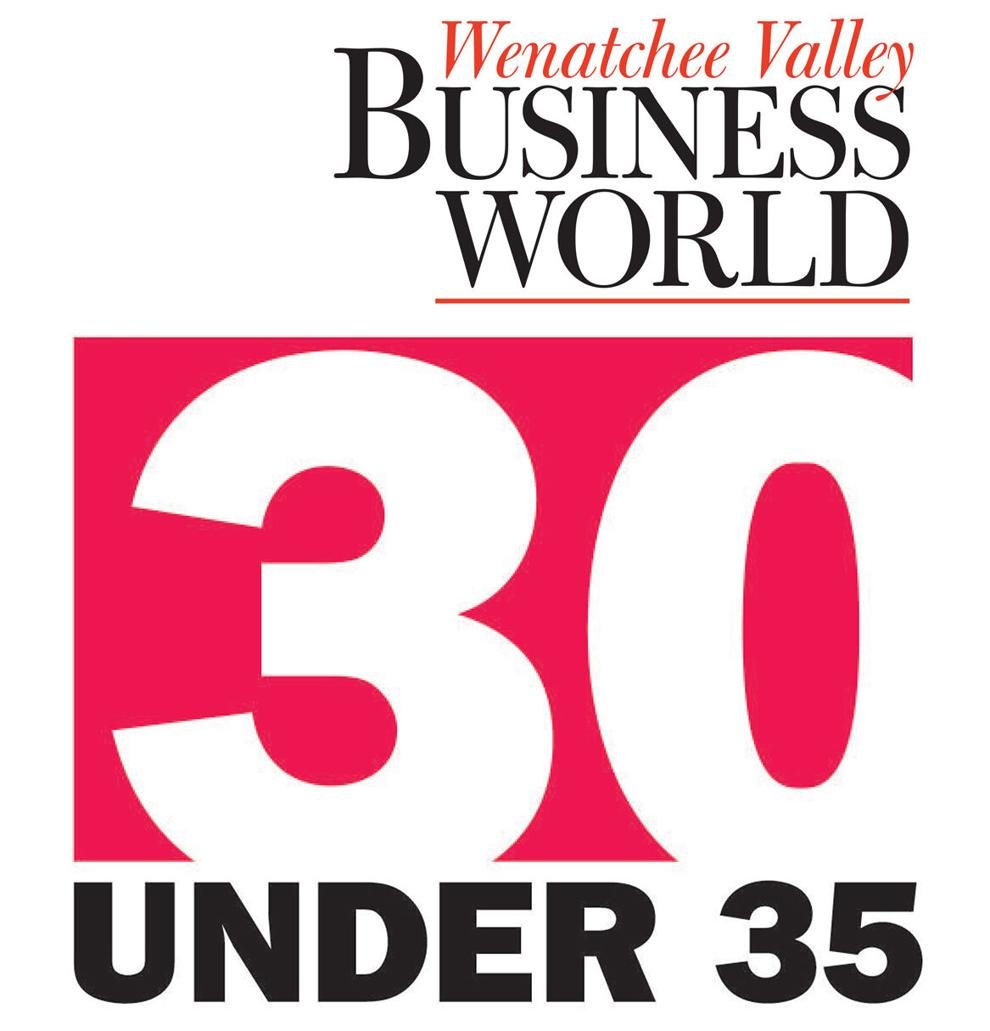 One of the most energizing times of my year is when we celebrate our community's young professionals as part of the Wenatchee Valley Business World's 30 Under 35. These current and future leaders are already achieving some of their goals in business, the arts, nonprofits and community activism.
Our past 30 under 35 honorees are diverse in their backgrounds, their education and their demographics. Some have lived in the Wenatchee Valley all their lives while others have chosen to move here more recently.
Who do you think should be honored as a member of the 30 Under 35's Class of 2021? It could be a co-worker who is an outstanding employee, a person who works for an organization that goes out of their way to help others be successful. Perhaps you know a person who has demonstrated leadership in their field early in their career. We want to know about them.
The past year has been filled with stories of incredibly inspiring people of all ages. We're calling on you to share the name of an exceptional young person who has gone above and beyond. The only requirement is they must be younger than 35 as of July 31, 2021. Nominations are due by 11 p.m. Friday, May 14.
Once the names are submitted, our staff and advisory board will undertake the difficult task of selecting the 30 who will become part of this year's class. Those individuals will be contacted and asked to provide some additional information and then will be introduced to the community as part of the August issue of the Wenatchee Valley Business World.
It's inspiring to be part of the process that provides recognition to this important community asset.
Please take the time to nominate a young professional for this year's class. Our online submission form, at wenatcheeworld.com/30under35, is open to your nominations from Thursday, April 1 through 11 p.m. Friday, May 14. Nominees should live in Chelan, Douglas, Grant or Okanogan counties, meet the age requirement and have not been selected as part of a previous class.
Sean Flaherty is the publisher of The Wenatchee World and the Wenatchee Valley Business World. He can be reached at flaherty@wenatcheeworld.com.