WENATCHEE — A new trio of Wenatchee Valley girls were crowned Apple Blossom Royalty for 2023 at the Royalty Selection Pageant Saturday night.
Queen Scarlette Cron, Princess Dylan Schmitten and Princess Natalie Pearson were selected to reign over the 104th Wenatchee State Apple Blossom Festival by five judges. The Top Ten finalists, bit.ly/3jAOQ7X, took the stage at the Numerica Performing Arts Center, vying for the crowns and to represent the community. The candidates delivered a prepared speech, as well as taking on a round of impromptu questions in front of the packed audience.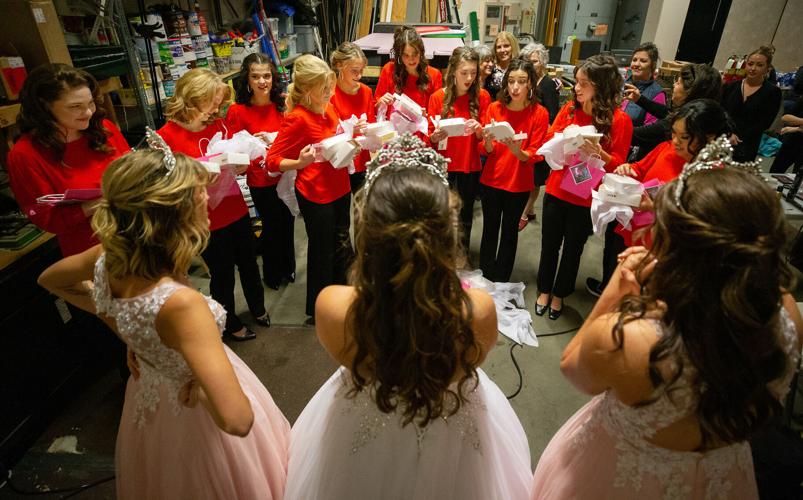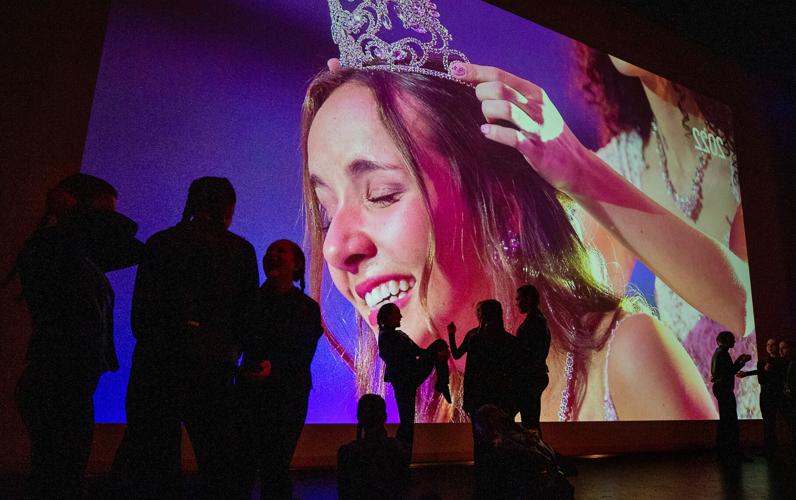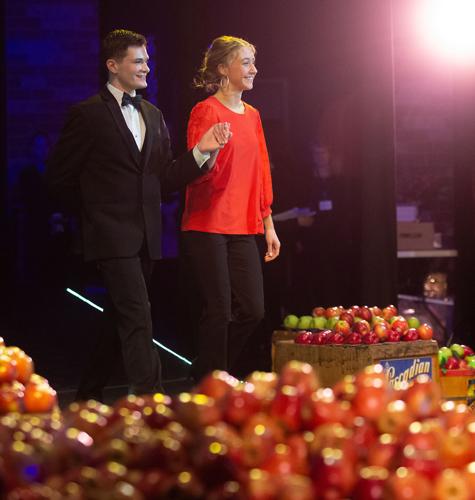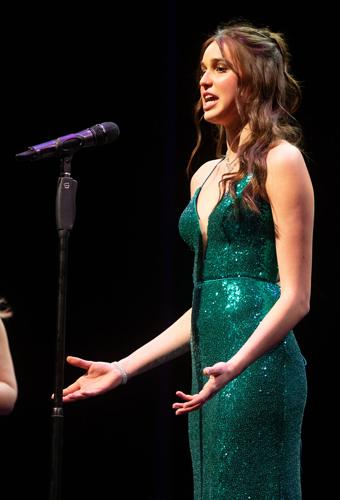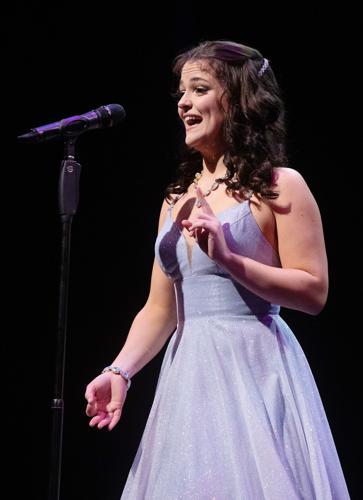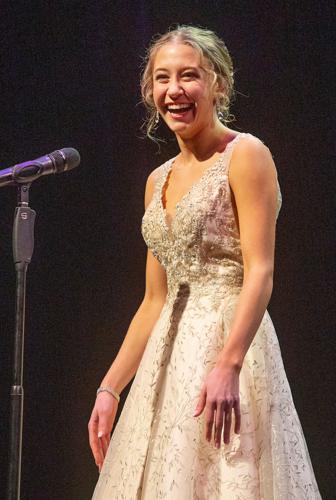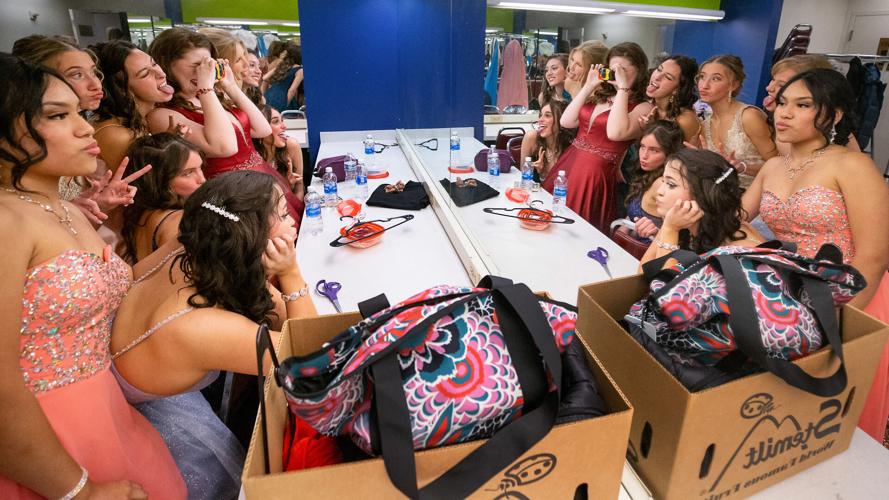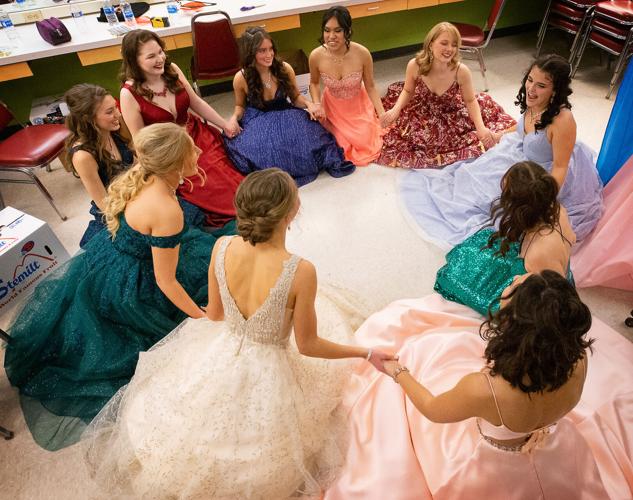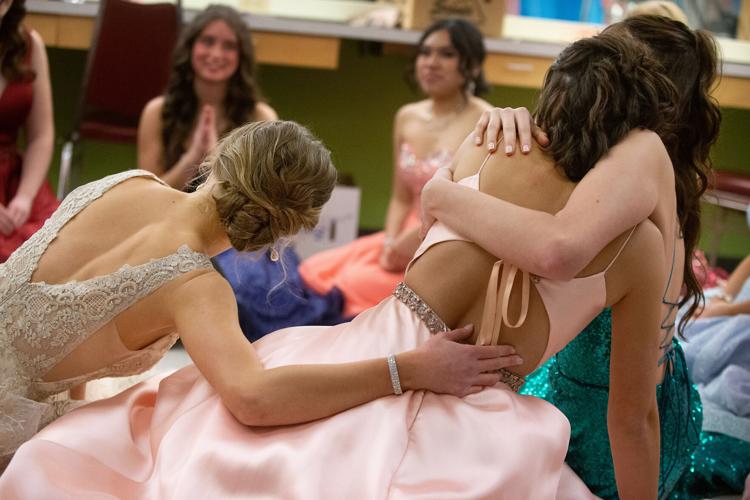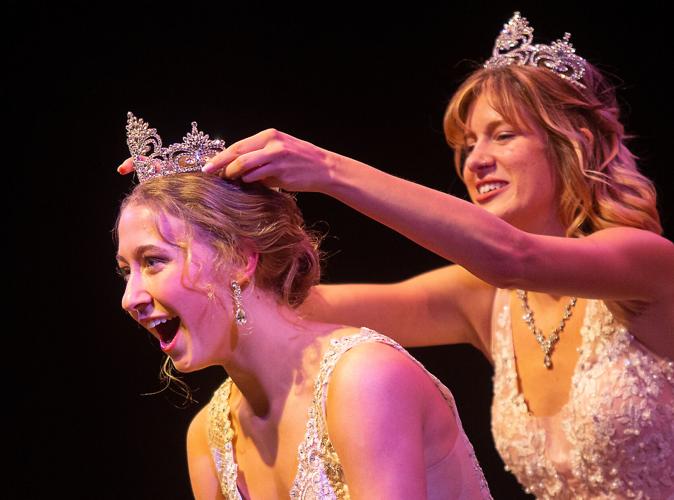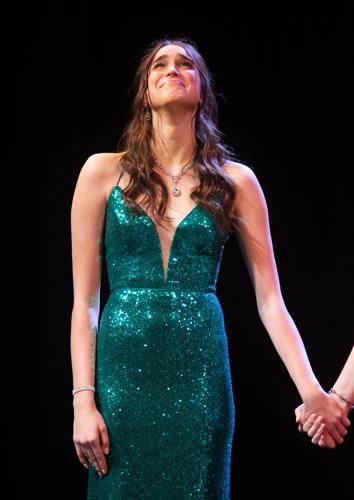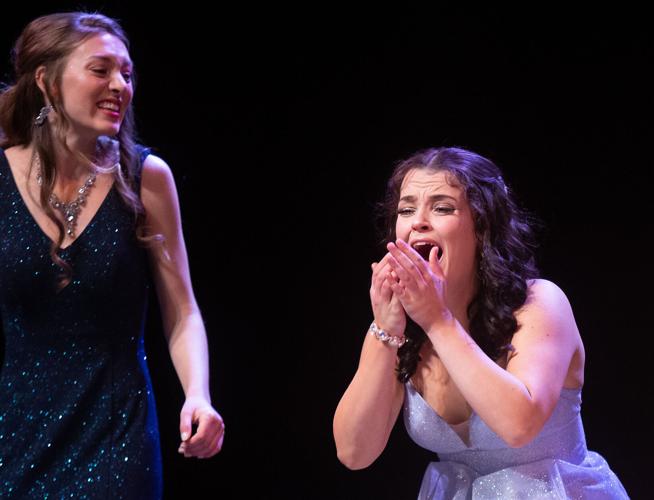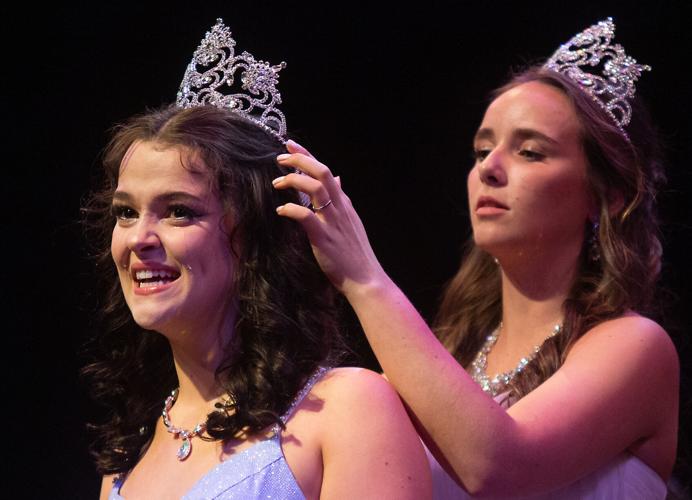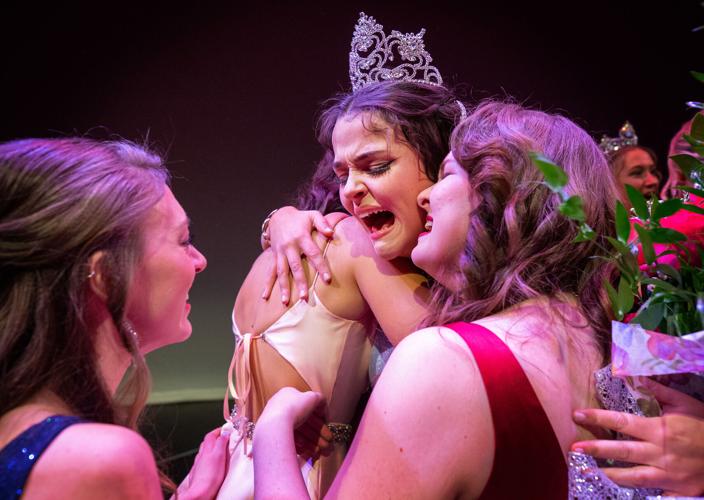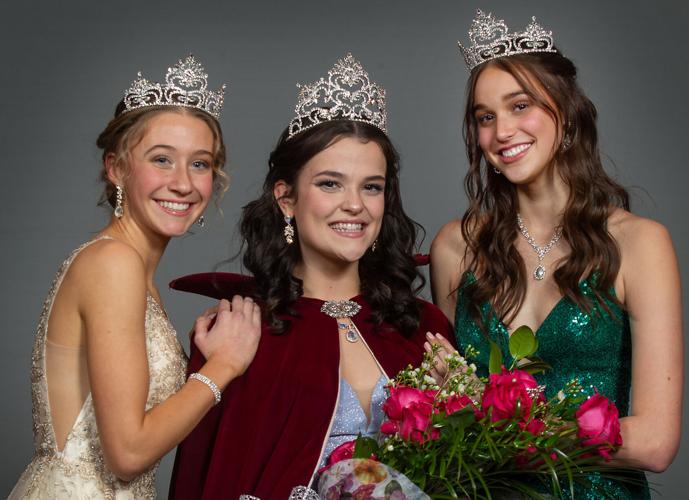 Photo gallery: Apple Blossom Royalty Selection Pageant
the 2023 Apple Blossom Royalty were selected Saturday night in the annual pageant.