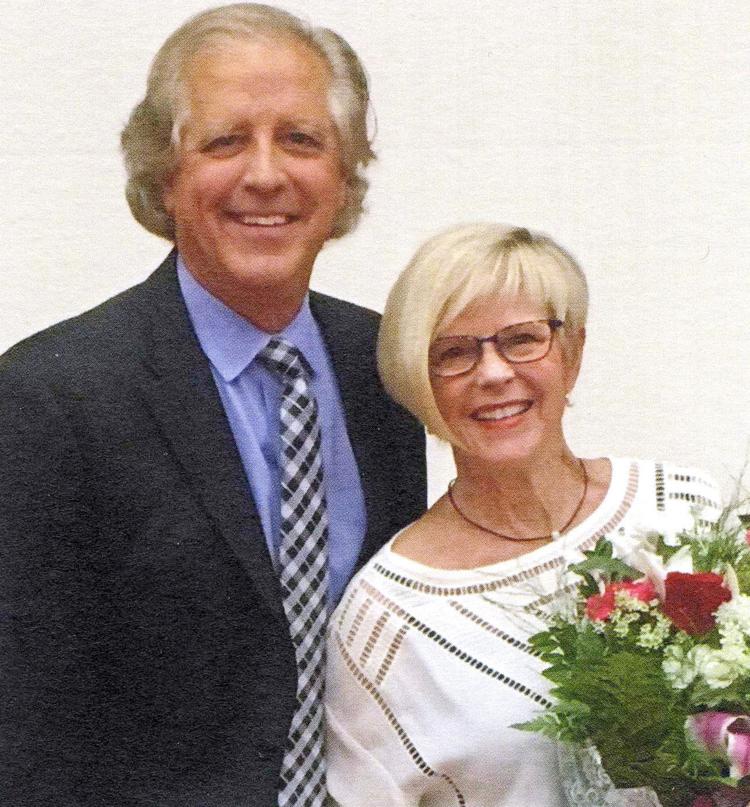 Bob and Nita Paine of Wenatchee celebrated their 50th wedding anniversary during a party with family and friends at Highlander Golf Club on May 31.
Nita Ditmars and Bob Paine were married May 31, 1969, in the St. Thomas More Chapel in Pullman.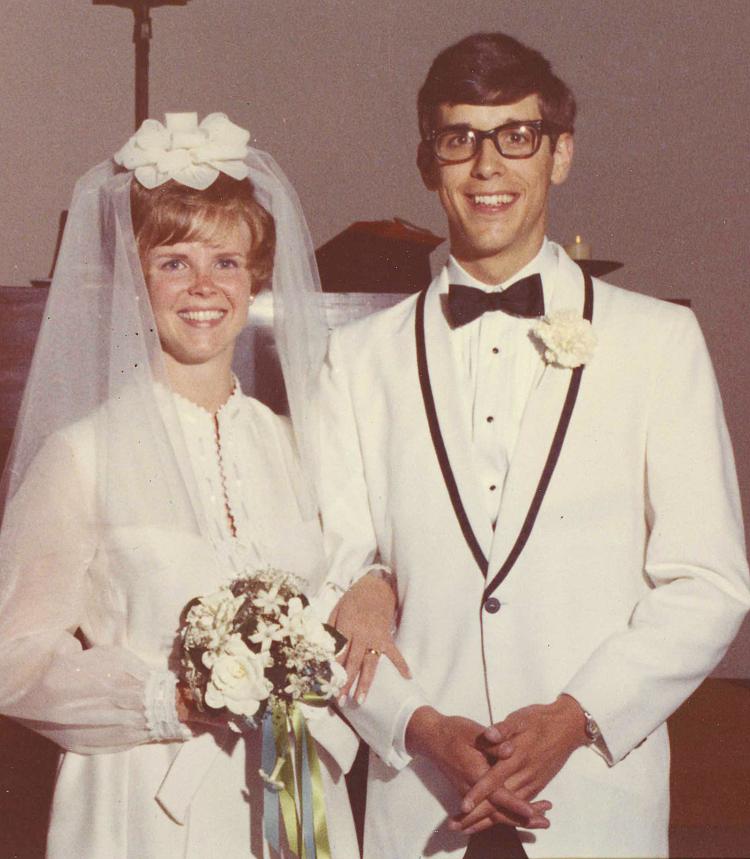 The couple have lived in Pullman, Yakima, Antigua, Vermont, Australia and Wenatchee during their marriage.
They are the parents of a son and daughter-in-law, Lance and Tree of Franklin, Tennessee, and a son and daughter-in-law, Benjamin and Bernie of Los Angeles. They have three granddaughters.
Both graduated from Washington State University and taught in the Peace Corps and at various locations in the United States and overseas. Since retirement, they have been involved in various nonprofit organizations, including Mobile Meals and an Apple Blossom Food Fair non-profit that funds college scholarships.
— Cala Flamond, World staff