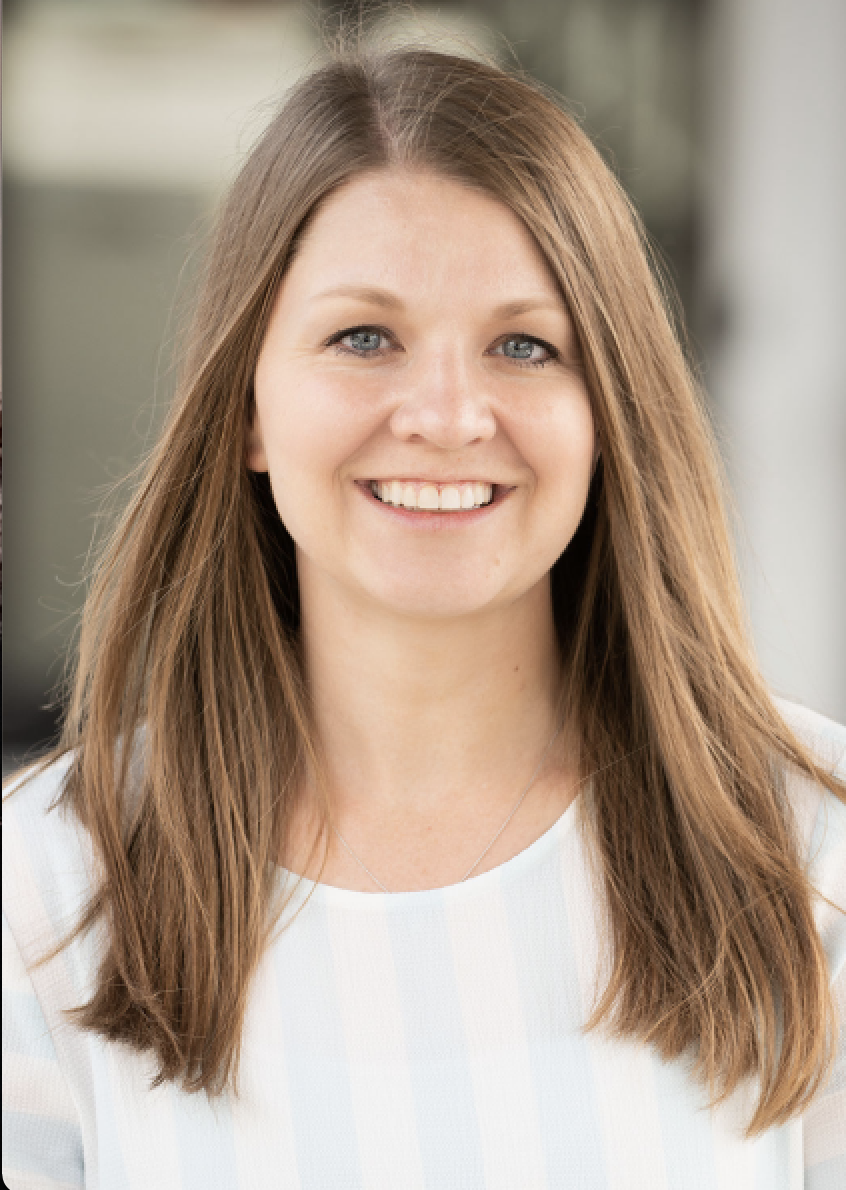 Brianna Shales is Stemilt Growers LLC's marketing director. Business World asked her and other local leaders, "What's coming in 2022? What are you watching for that will change how the Wenatchee Valley does business in this new year and beyond?" Below is her response. You can read from responses from other local leaders here.
Weather and economic conditions are always areas that the fruit world watches closely, and there have been many ebbs and flows around both in 2021 with inflation, supply chain challenges and record heat in the summer.
It would be nice to see less disruption on these fronts in 2022, but either way, the fruit industry is naturally adaptive and will continue growing, harvesting, packing and shipping fruit from our beautiful Valley for people to enjoy.