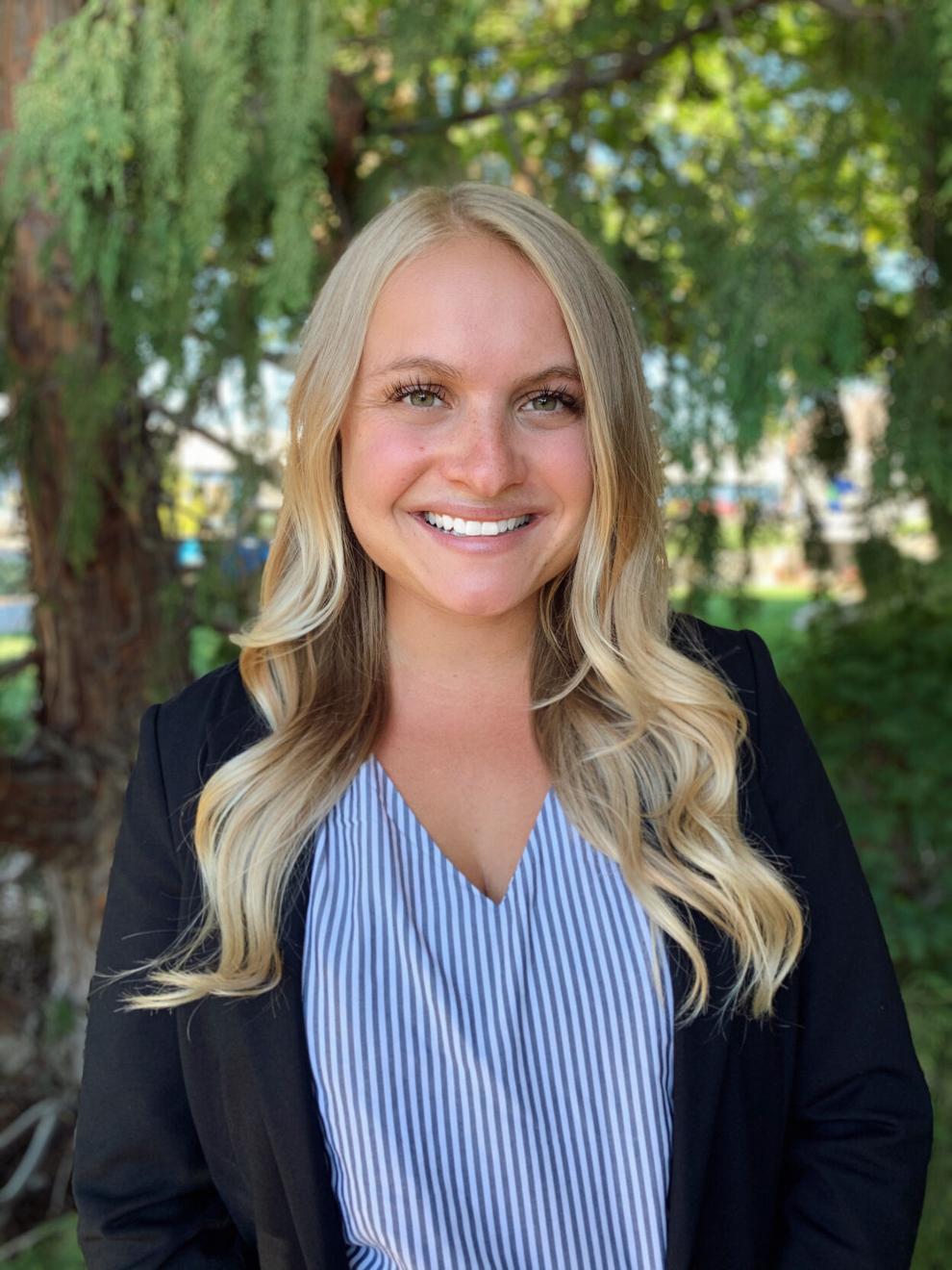 Alyssa Lenicka, 25
Marketing coordinator, CMI Orchards
Alyssa Lenicka owns her own business, graduated from Central Washington University in June 2020 and landed a job as marketing coordinator at CMI Orchards a few weeks later.
She earned an associate degree from Wenatchee Valley College in 2018, which helped set her on the path, she said.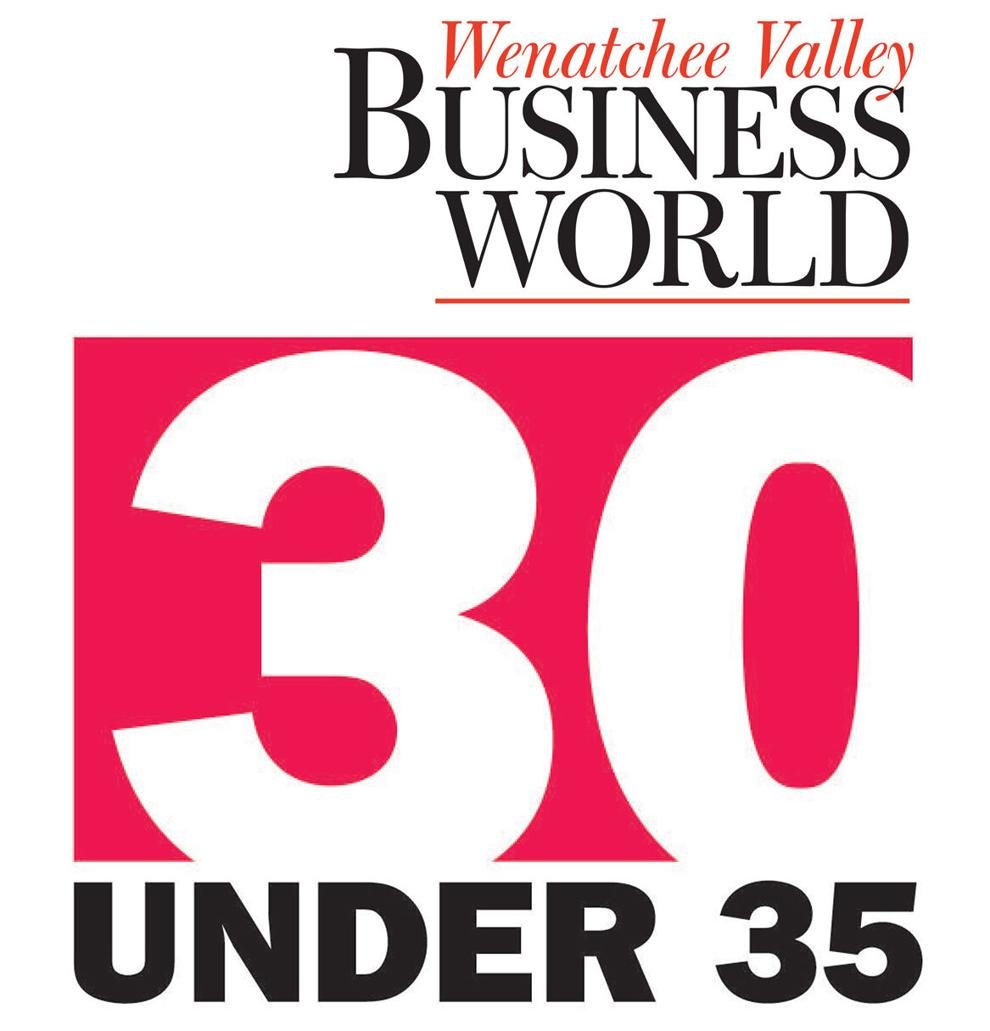 "My time at WVC was very beneficial, allowing me to work and develop my professional skills while pursuing an education," she said.
She transferred to CWU that fall and the next year started a business, AMH Marketing.
"I saw an opportunity to help small businesses grow and develop using social media platforms such as Facebook and Instagram," she said. "I have worked with several businesses across different industries and I have learned so much through this process. I am really passionate and driven to work with local businesses because I enjoy connecting with local people and working alongside the owners to achieve their goals."
While at Central, she also worked as director of mentor development, supervising five student mentors and a classroom of 30 college students.
"From this experience I developed leadership, communication, public speaking, and organization skills and it taught me that hard work pays off," she said.
She was hired in May at CMI Orchards in Wenatchee, a process conducted entirely over Zoom, thanks to the pandemic.
"I never thought in my wildest dreams I would have multiple job interviews only online. In the end, it all worked out, but what a whirlwind," she said.
Q: What accomplishments are you most proud of?
A: A time in my life that I am most proud of would be graduating from Central Washington University. School has always been a challenge for me. As a young child I was diagnosed with ADD, ADHD and dyslexia. If someone would have told me 10 years ago that I would be where I am today, I would not have believed it. Never in my wildest dreams would I have thought I would be a first-generation college graduate, business owner and the marketing coordinator at CMI Orchards.
Getting the job at CMI is another big accomplishment. What a dream job! I have the pleasure of working with a dynamic group of professionals selling and marketing our delicious apples, pears and cherries.
Q: Who or what inspires you to be successful?
A: I am very inspired by women who have pushed themselves to be the best they can be in the business world. I am inspired by women who lift each other up and make sure they help others excel at work.
Being a young woman in business myself, it can be hard at times but it is always so inspiring to see what fellow colleagues have achieved and how they support others. This inspires me, in turn, to mentor other women in their careers.
— Nevonne McDaniels, World staff