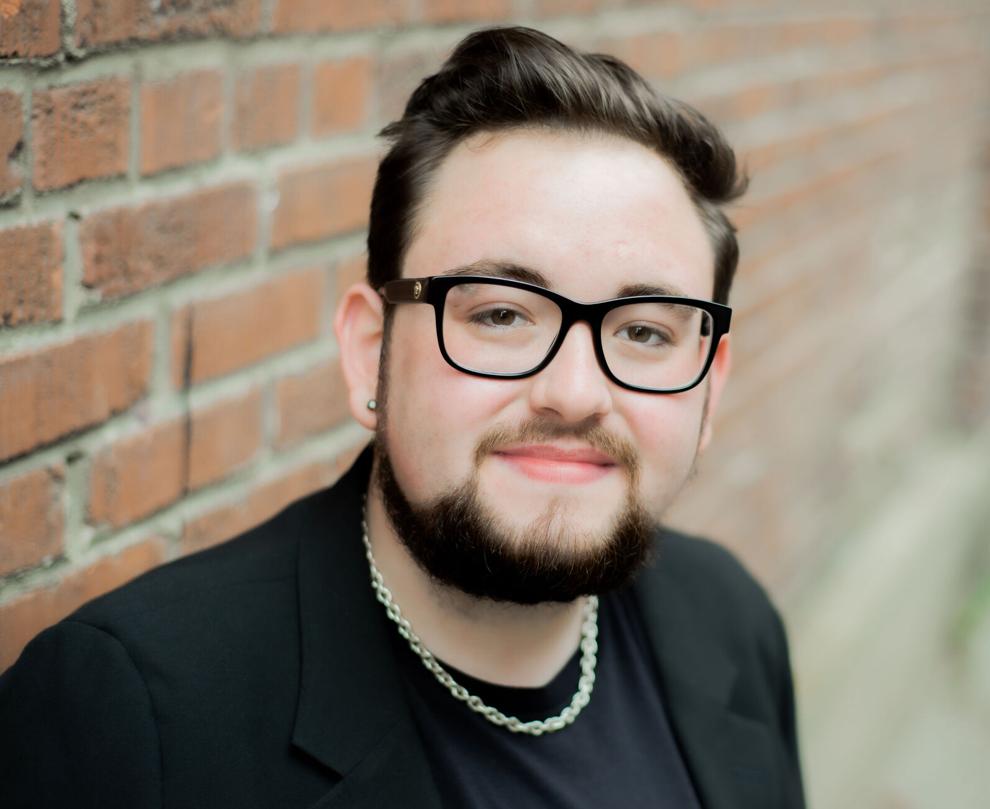 Seth Stevens, 21
Realtor, Stevens Home Group
Seth Stevens graduated in 2018, simultaneously earning his diploma from Eastmont High School and his AAS degree from Wenatchee Valley College. He is currently a senior at Western Washington University, pursuing a bachelor's degree in public relations, with a minor in political science.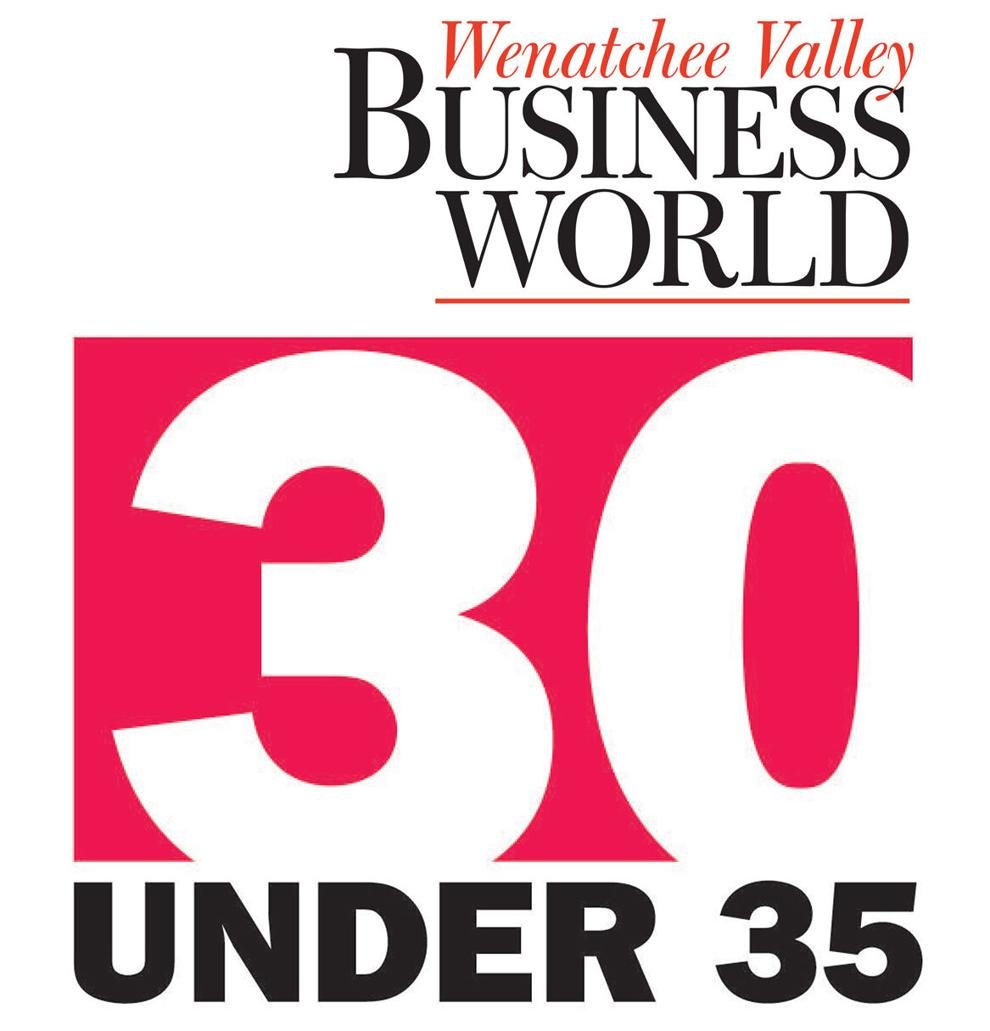 He expects to graduate in 2021.
His multi-tasking abilities have been in high gear since he was 14.
"I have had multiple jobs at a time, ranging from retail, food service, and my own online businesses. I decided to make a move into the rewarding world of real estate when I was 17, and began online schooling on my 18th birthday," he said. "Shortly after, I obtained my Washington Real Estate Brokers license, making me the first person in Washington's history to do so while still attending high school."
On his 19th birthday, he started his own company, Stevens Home Group, under the Keller Williams brand. Stevens Home Group now has two licensed agents. Between them they have closed nearly $10 million in real estate transactions.
Q: What accomplishments are you most proud of?
A: I think I am most proud of the partnership that I made with The Wellness Place, a nonprofit organization that provides compassionate care and support for cancer patients and their families in North Central Washington.
In February 2020, we held a charity fundraiser to replenish The Wellness Place's stock of wigs that they distribute for free to patients going through radiation and chemo who experience hair loss.
My mother was diagnosed with lung cancer three weeks after I graduated high school, and she received two of these wigs after all of her hair had fallen out, the same week both of my parents helped me move to Bellingham. Unfortunately, my mother lost her battle to lung cancer less than three months later, but I remember how happy she was when she got those wigs. It was like they gave her back some of her confidence, and I am forever grateful to them for doing that for my mom.
I wanted to find a way to honor my mother on the anniversary of her death. I reached out to The Wellness Place regarding the creation of a fundraiser. "Together we are Stronger," which was a play on my mother's initials and tied in with The Wellness Place's slogan of "No One Fights Alone," was a month-and-a-half long charity drive. We raised $5,000 to replenish the wig room, and provided gas cards for people who had to travel great distances to receive necessary treatments.
Q: Who or what inspires you to be successful?
A: After my mother passed away in February 2019, a few months after I started college at Western, my entire life was flipped upside down. I wasn't eating, sleeping, working or studying. I received the worst grades that I had ever had, and it made me question my future in school. I was in a very self-destructive cycle that had the power to erase everything that I had been working toward since I was 14.
One day, I realized that my Mom wouldn't have wanted me to give up and just throw away the opportunities that I had created for myself, and I decided that I was going to work even harder.
My mother was my number one fan, and would find opportunities to brag about me to anyone who would listen. I didn't want to let her down.
I can easily say that she inspires me to be selfless, compassionate, loving and to always be a person who is there for people when they need it.
I know that success in the traditional business sense is all about being #1 and making money, but for me, I want to live a life that's modeled after the woman who made me into the man I am today — a woman who was a genuinely good person who loved friends and family and was always there to help somebody in need.
For my mom, that was all the success she ever craved. Without a doubt, I hope I can weave into this model the traditional forms of success, but only because it will afford me the resources to make greater positive impacts on people's lives, however I can.
— Nevonne McDaniels, World staff