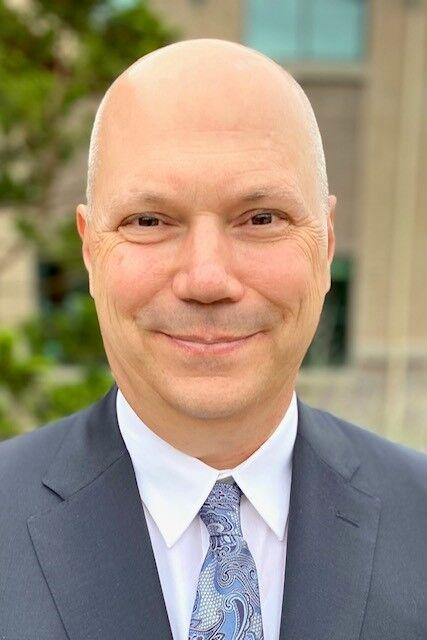 The Employee Retention Credit (ERC) was introduced in 2020 to help businesses that have been affected by the COVID-19 pandemic. Since its release, it has been expanded and modified to help even more businesses. Despite all of this, many businesses that are eligible for the credit haven't filed for it.
Don't assume your business is not eligible. Do you have employees? Did the pandemic impact your business? Then keep reading to learn more.
What is the Employee Retention Credit?
The ERC is a payroll tax credit based upon qualified wages and related expenses paid to your employees if your business experienced a more than nominal disruption of activities because of the pandemic.
A "more than nominal" disruption could be different from one business to the next but in general, if your business was closed or partially closed because of government mandates or if your gross revenue during a calendar quarter of 2020 or 2021 declined significantly from the same calendar quarter of 2019, then your business is most likely qualified to receive the ERC.
What new guidance was released?
The IRS released Notice 2021-49 on Aug. 4, 2021, which provided additional ERC guidance:
The ERC was expanded to include wages paid through Dec. 31, 2021. (Although H.R. 3684, known as the Infrastructure Investment and Jobs Act may terminate the employee retention credit for wages paid after Sept. 30, 2021.)
"Recovery startup businesses" launched after Feb. 15, 2020, have been added to the definition of eligible businesses.
Clarified that tips should be considered qualified wages.
Outlines whether wages paid to majority owners and their spouses are considered qualified.
The ERC is a complex tax credit with guidelines that seem to be ever changing and require case-by-case interpretation. Reaching out to a professional tax advisor who is familiar with the credit and most up-to-date guidelines can help your business determine which wages are eligible and which are not.
What if I missed filing for the ERC?
The ERC is claimed on your payroll tax form 941 that is filed quarterly. If your business failed to claim the credit on your prior 2020 or 2021 quarterly returns, it is not too late. In most cases, employers can file a corrected, or amended, form 941 called a 941X to claim the ERC. But please be aware that the IRS has been taking a very long time to process amended returns. This means it could take up to six months or longer for your tax refund to arrive.
How can my business receive help?
If you're like many businesses and need help understanding the ERC and the recent changes, reach out to qualified professionals who can help:
Determine if your business is eligible for the ERC.
Understand which paid wages and expenses are eligible to be included in the credit calculations.
Assist in calculating the amount of credit your company is eligible to take.
File amended or new payroll tax returns to claim the ERC.
The ERC has helped many businesses in our Valley. We have seen credits that range in size from $5,000 to well over $300,000. Don't be left out. 
Charlie Miracle is a certified public accountant, principal and director of client accounting services at Cordell, Neher & Company PLLC in Wenatchee. He can be reached at (509) 663-1661 or charlie@cnccpa.com.