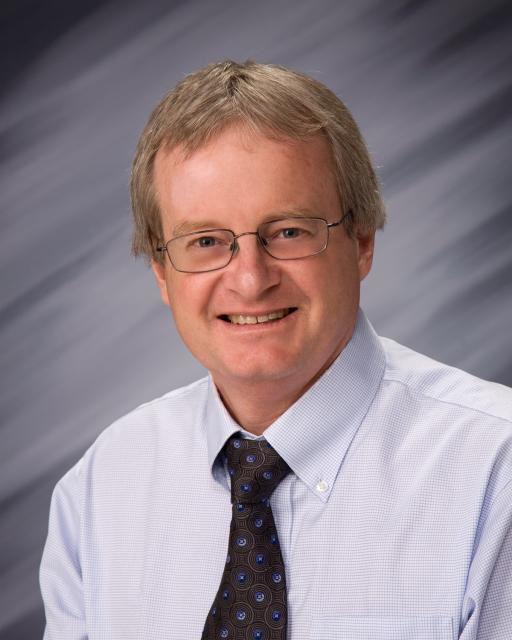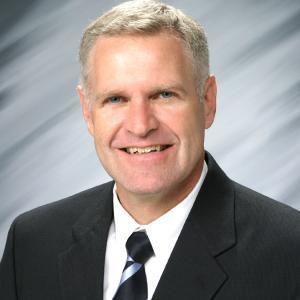 WENATCHEE — Confluence Health will see some leadership changes during the next two years with the planned retirements of two of its top executives.
Confluence CEO Dr. Peter Rutherford is set to retire in the fall of 2021 and Dr. Stuart Freed, chief medical officer, is planning to retire in early 2020.
Both were involved in creating the affiliation of Central Washington Hospital and Wenatchee Valley Medical Center that in 2013 officially became Confluence Health. The organization now includes two hospitals and 11 community clinics and has more than 300 physicians and 4,000 employees across North Central Washington.
Exact dates for the retirements have not yet been announced, said Confluence Health spokesman Andrew Canning, but planning for the changes has started.
"Succession planning for our CEO/CMO has been ongoing for the past year and a half, so we are prepared for their respective exits," Canning said.
Rutherford, an internist with the Wenatchee Valley Medical Center since 1990, replaced Dr. David Weber as CEO and chairman of the then-Wenatchee Valley Medical Center in 2011.
Born in Wenatchee, he attended kindergarten and first grade here before the family moved away for a time, returning when he was in high school. He earned a bachelor's degree from Whitman College and, in 1982, his medical degree from the University of Washington.
He and his family returned after he was offered the job at the medical center.
Freed also earned his medical degree from the University of Washington (1984). He is certified in family and sports medicine and previously served as WVMC's chief medical officer and Orthopedics and Sports Medicine physician manager.
Business magazine in 2015 named Freed "outstanding medical director" outside the Puget Sound region for his role in creating the new management model that drew on guidelines from Virginia Mason Production systems to complete the affiliation and make significant changes in both inpatient and outpatient areas.