WENATCHEE — For much of the 20th century, the Deaconess Hospital was one of Wenatchee's only medical centers.
Now, what remains of the structure on Okanogan Street is for sale for $4.2 million.
It was last used as a hospital in the 1970s, when the Deaconess operation and St. Anthony's Hospital merged in what would later be known as Central Washington Hospital, according to the Confluence Health website.
The current owner, Willard Aldridge, purchased the property in 1999, according to Chelan County Assessor's Office records.
After some renovation in the early 2000s, the building currently houses around 25 subsidized apartments and seven small businesses, according to its real estate agent Tom LaVigne.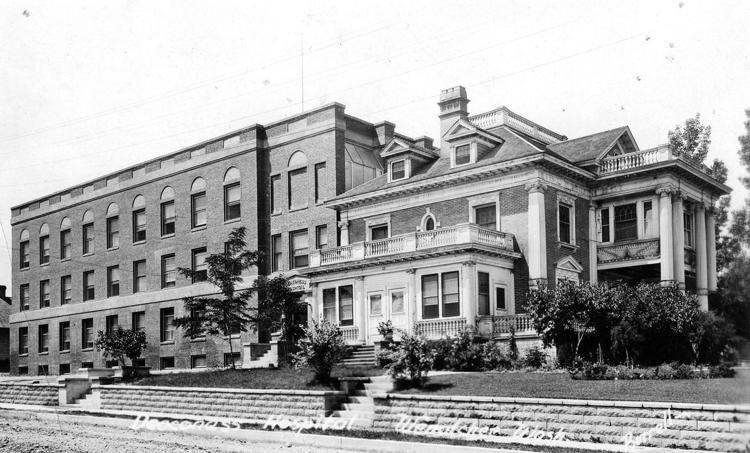 About one-third of the building, 15,000 square feet, remains undeveloped, LaVigne said. A large basement accounts for much of that space.
LaVigne said he has received around half a dozen inquiries about the space since it was listed in mid-June.
"It's probably one of the larger things for sale here, just in financial numbers," LaVigne said. "The parties that are interested are from places like Seattle and local."