Scott Johnson, executive director of the Wenatchee Rescue Mission, is still new to the Wenatchee Valley. He's been in his role since April, after moving from California to Wenatchee.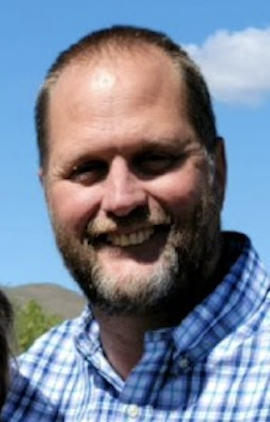 The shelter he now runs had a leaky roof for years. Last year, just as the nonprofit fundraised the $40,000 necessary to repair the roof, the pandemic halted the project.
"At that time, obviously it was just impossible to get anybody to help," Johnson said. "It was really a struggle to get that done."
The roof was finally repaired last month, one major hurdle the nonprofit has overcome to continue its mission despite the pandemic.
Staying flexible and willing to adapt was key, a lesson that has echoed throughout the nonprofit community.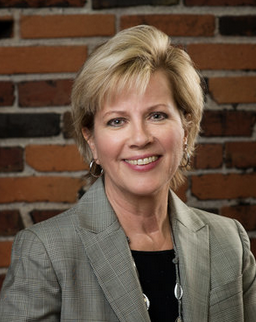 Vicky Scharlau, president and CEO of Cashmere-based 501 Consultants Inc., which specializes in helping nonprofits with planning and organization, said the past year and a half caused all nonprofit organizations to get creative. It also highlighted their gaps.
"COVID impacted nonprofits differently because it exacerbated differences," Scharlau said. "If you were already strong, you weathered that storm."
For Johnson, the storm was in full force when he arrived on the job.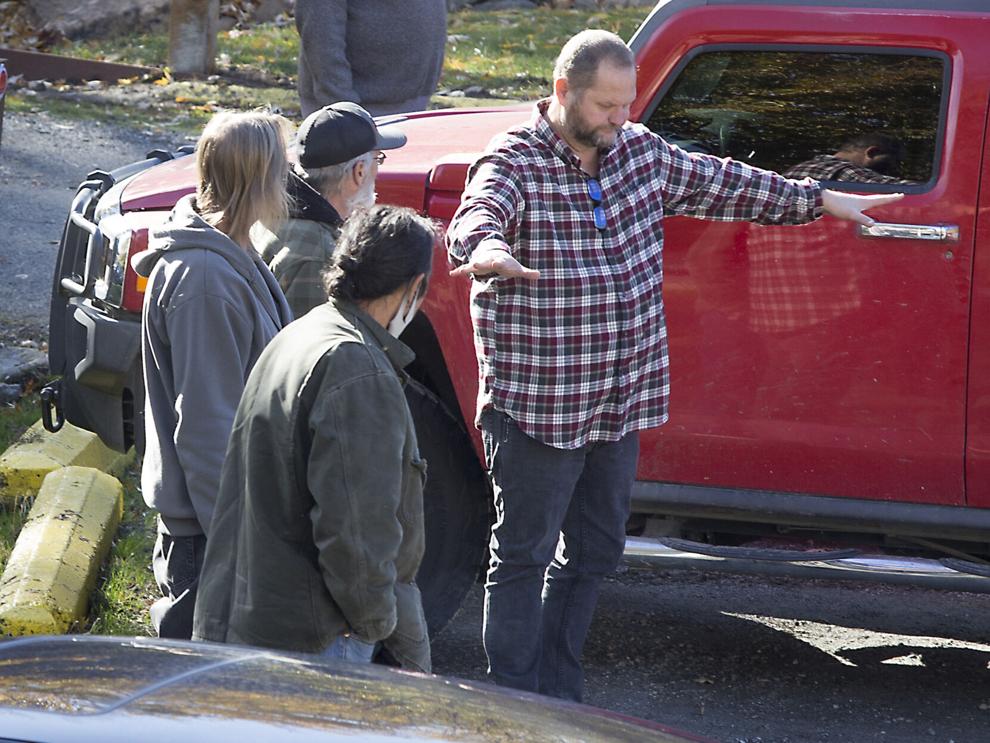 Finding a fix
Unable to fix the roof in spring 2020 as planned, residents lived with it through last winter, changing rooms to avoid the worst of the leaks. A portion of the drywall on a ceiling fell in one hallway.
"With leaks, they create more leaks," Johnson said. "My fear was, at some point we would have to shut the place down, on the second floor at least, until we can get it fixed."
The community stepped up to cover what climbed to a $55,000 reroofing project.
"And now, we can serve more people," Johnson said
The leaky roof wasn't the only issue. Johnson said convincing people — both residents and volunteers — the shelter is safe in a COVID environment also is a challenge.
The shelter relies heavily on volunteers since he and his wife Monique are the only two employees.
Donations to the shelter also have dipped this year, which Johnson attributes to people returning to pre-pandemic spending habits.
"It's kind of a weird whip effect," Johnson said. "COVID created an influx and now it's caught like a wave. It came way in and then pulls right back out. And that's what I'm starting to see, that pull back out."
A silver lining
Scharlau said many nonprofit organizations were able to get help through the federal Paycheck Protection Program funds and other grants made available through the American Rescue Plan.
"If nonprofits had a real pulse on their community, there was access through additional funding," Scharlau said.
With fundraising galas and in-person events largely nonexistent, organizations got creative to raise money, which could help them in the long run.
The shift away from large-scale fundraising events was long overdue, Scharlau said.
"It's the least cost-effective way to raise money," Scharlau said. "If you can't have an event, you have to figure out ways to raise money."
Trying something new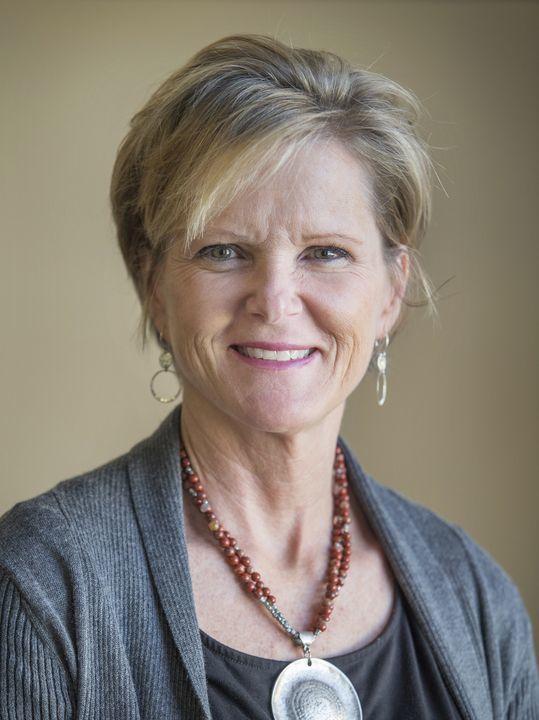 In late July 2020, the Wenatchee Valley YMCA had been closed for four months with no end in sight. Dorry Foster, the organization's CEO, had an idea: bring some fitness equipment outside to take advantage of the nice weather.
"The whole team got involved," Foster said. "And for a week and a half, two weeks, we put our best effort into creating basically fitness booths out in our parking lot. And the Monday we were supposed to open, the smoke came and lasted two weeks. And then the county said we could open up this facility."
Although the outdoor gym plan was a bust, Foster said it showed her staff they needed to come together to navigate an unprecedented time that presented challenges at every level in every program, including the gym, child care and summer camps.
Foster said the pandemic reminded her resilience is key.
"There was so much out of our control, that we were willing to try anything at any point," Foster said. "It's better to try and fail than not to try anything."
The initial shutdown came during the organization's annual Partners in Youth campaign, which raises about $200,000 each year to fund scholarships for students to partake in camp and other events. At the time, the organization was about 60% of the way toward its funding goal.
The YMCA shifted to a new campaign, Impact Fund, which allowed members to continue to pay their dues if they chose to while facilities were closed, make other donations, and served as the landing spot for grant funding. The fund is still open. Dorry said it has currently collected around $700,000, which includes grants and individual donations.
"It was definitely needed, and still needed," Foster said. "We are not out of the woods by any means."
Funding is still down. The organization "cut every possible expense we could," which saved $1.1 million last year, though they faced a gross revenue loss of $1.3 million. Foster said in 2021, the YMCA is projected to take in $500,000 less revenue than in 2019.
"If it were not for all of the funding opportunities, we would have had to let all of our employees go. We would have had to probably close our doors, perhaps indefinitely," Foster said. "We've been here 111 years. And without a sustainable model, and not having any control on the end result, it would have been bad."
The YMCA is now focused on finding new programs and services to better serve the community, obtaining additional funding resources and partnering with organizations with a similar mission.
Higher demand for services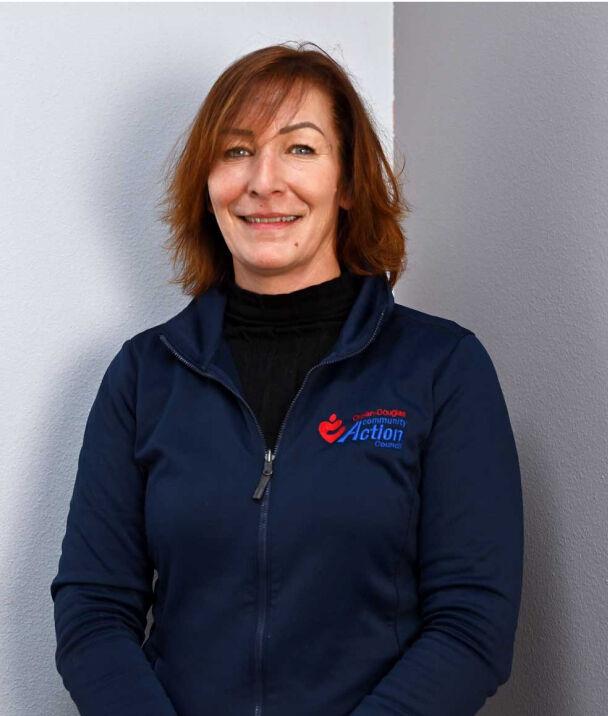 Last April, the Chelan-Douglas Community Action Council had to scramble to figure out how to distribute food to those in need when the food pantries they partner with were shuttered.
"During the pandemic, all of our pantries actually closed," said Britany Meiklen, the council's Food Distribution Center Program director. "We ended up being able to get the National Guard to come and help us at that time. Everything went to drive-thru pantry style."
Meiklen said the Community Action Council also introduced its mobile food pantry.
"We had found that a lot of our rural areas, and areas of Wenatchee and East Wenatchee, were underserved," Meiklen said. "That is where the inception of the mobile food pantry came to be. It's trying to do the outreach for our underserved population."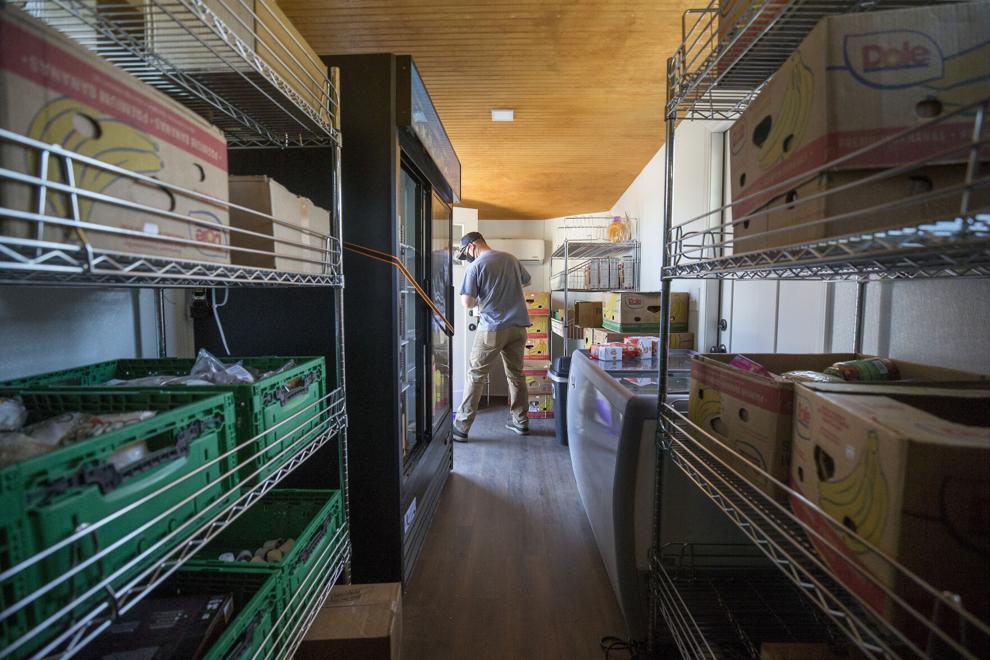 The idea, initially, was to park the mobile food pantry and invite people inside to select the food they wanted. That wasn't possible because of COVID restrictions. Patrons ended up picking up food boxes on the side of the van until the restrictions lifted.
The idea was successful enough that the Community Action Council is considering adding a second mobile pantry to its network.
"Right now, this one seems to be doing the job pretty good," she said. "But yeah, we are always looking for ways to reach our community better and serve our community better."
'Re-emerging in beautiful ways'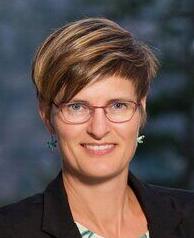 Christine Morgan serves as executive director of the Leavenworth-based Icicle Fund, which supports more than 100 arts, environment and cultural nonprofits in the region by both funding grants and coaching and guiding nonprofits.
"I think our nonprofits, in general, have taken good advantage of this crisis and said, what can we learn? How can we be stronger going forward? What are some ways that we need to change?" Morgan said. "Because of the pandemic, there was a reflective pause for many organizations. And I'm really encouraged to see how they are re-emerging in beautiful ways."
The Icicle Fund simplified its grant application process by eliminating site visits and letters of inquiry and adopting a standard form, Morgan said. The organization's grants became more flexible, and existing grants were altered from being program specific to funding basic operations.
"As a funder, we have a role in this, where we are needing to change from the mindset of giving nonprofits only program support that will allow them to do a specific project or program or event," Morgan said. "As opposed to saying, 'we know that for you to be able to do this program, and to do it well, you need to get your indirect costs supported.'"
Morgan said all nonprofits have been affected by the pandemic. Art and cultural organizations were hit hard after they essentially shut or significantly altered how they delivered their mission. For many that meant going virtual. Environmental and conservation organizations, at the same time, were hit by an increased demand.
Morgan said more established organizations with a financial buffer were more successful at making it through the downtime.
"It has led to conversations around how can organizations be better prepared for the future," Morgan said.