As the COVID-19 pandemic takes a hit on industries across the globe, the legal sector has faced its fair share of unique challenges and circumstances.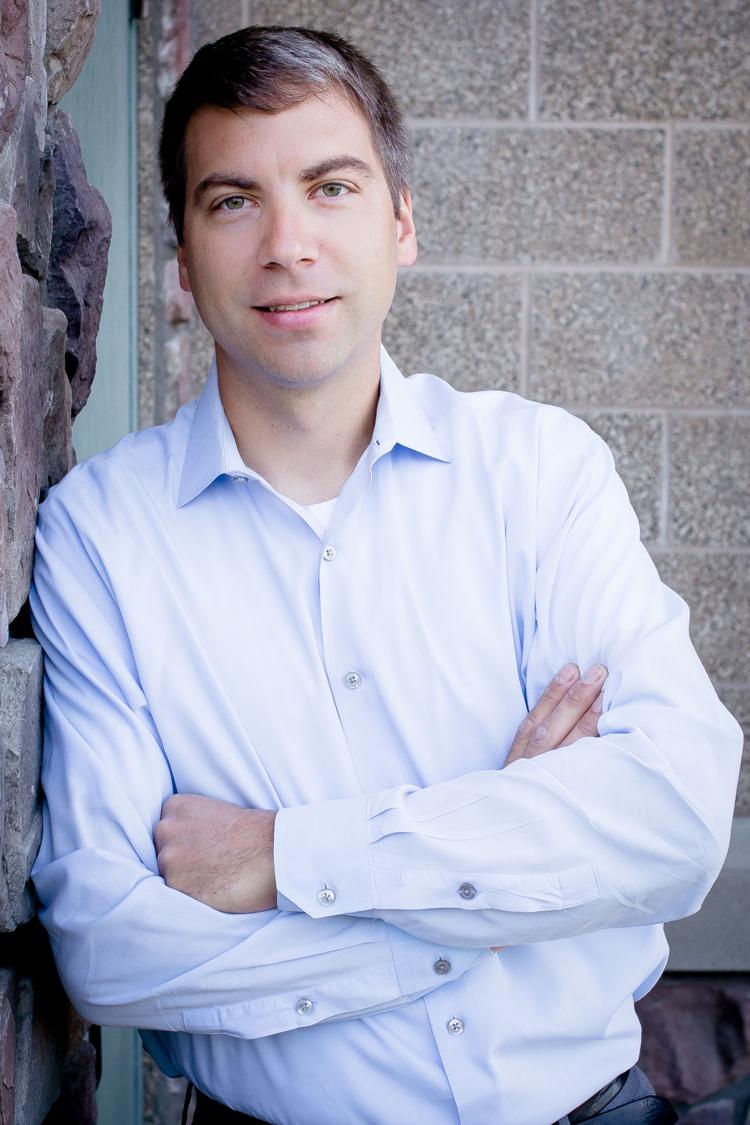 Work-from-home arrangements, virtual courtrooms, lower client caseloads and the financial uncertainty that comes with it have all played a role. As funding is questioned on the client and firm side, the industry has turned to litigation finance funds, which is on the rise as a direct result of COVID-19. This rise may be fueled by companies that are trying to avoid paying high legal fees in times of uncertainty, and law firms that are considering their liquidity during times of recession.
Litigation finance funds are loans or other financing agreements that are used to pay or prepay for legal fees. Typically these come from third-party lenders who may be looking to "purchase" a portion of the potential settlement proceeds or are willing to finance the fees at a discount. These may be entered into by the law firm or the litigant. This article looks at these agreements as they pertain to the law firm.
If your firm is seeing an increase in the use of litigation finance funds, you'll need to stay acutely aware of the tax implications these kinds of funds can pose. The following questions can help you understand your tax burden related to litigation finance funds.
What exactly is your finance agreement?
How taxes affect your litigation finance arrangement will depend on the arrangement's structure. Is it a loan or sale of a portion of a claim or fees, for example?
Here are some arrangements you could find yourself in and the possible tax implications:
1. Loans: Proceeds are not taxable because they are set up on repayment, which allows deferment of taxes on the initial funding receipt.
2. Sales: Lawyers (and/or clients) must pay tax on the upfront money in the sale.
3. Prepaid forward contract: This arrangement is a sales contract with an unclear final sales price, meaning upfront reporting of the income is not required. Rather, the sale concludes when the case is resolved — then income is reported. The IRS requires specific elements in this case to qualify for tax deferment.
The importance of documentation regardless of structure is paramount. Running different scenarios to understand your tax burden should be a part of your due diligence process. You'll want to avoid receiving taxable money and paying a steep return to a litigation finance company as these could derail your ability to deduct large payments or offset them against your recovery.
When are taxes applied?
Depending on the type of arrangement, each phase of a litigation finance arrangement may have tax implications for both the investor and the firm or client, including each advance, payment and any final nonpayment.
Firms will need to know upfront of income reporting requirements for loan advances, as mentioned above. If it is income, whether it is treated as ordinary income or as proceeds from the sale or exchange of a capital asset must be defined. Some exclusions may also apply to income, making it non-taxable.
How do I get the right arrangement for my firm?
While you're considering the tax implications listed above, your lender also has a stake in the process because the type of arrangement will impact their tax situation as well, including a potentially less-than-favorable result. Understanding tax law and holding bargaining power will help you achieve a satisfactory agreement. This is where your CPA can be most influential in advising on the right arrangement to suit your tax tolerance and align with your tax plan.
Before you enter a litigation finance agreement, talk to your CPA about the potential tax implications of each arrangement on the table to ensure the most optimal tax arrangement possible. 
Kyle Meissner is a Certified Public Accountant with Cordell, Neher & Company PLLC, a Wenatchee public accounting firm. He may be reached at 663-1661 or kylem@cnccpa.com.