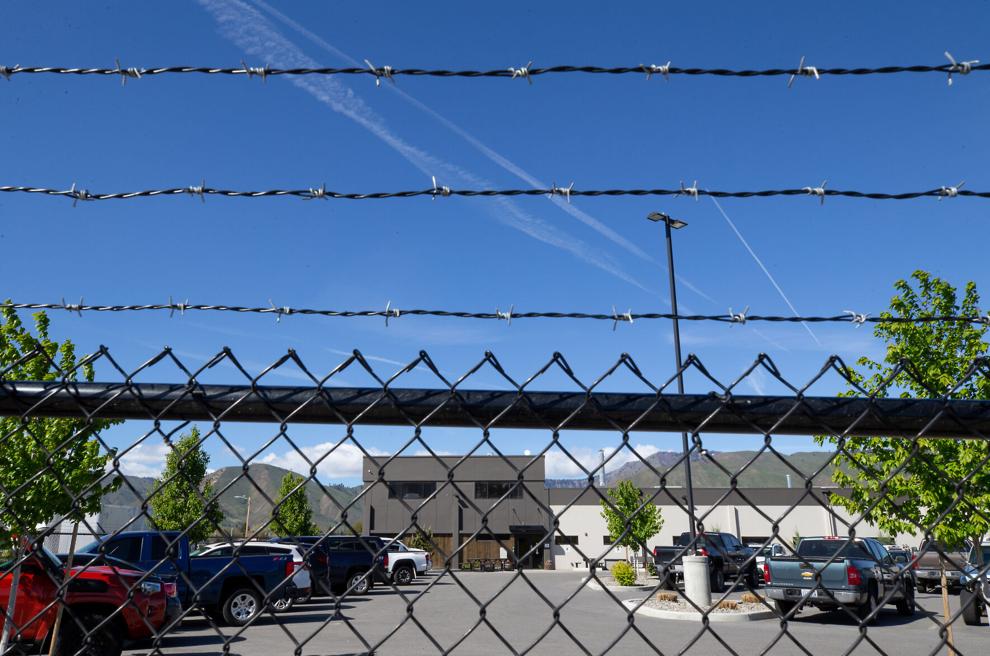 WENATCHEE — That old Stemilt Growers warehouse on Hawley Street doesn't have fruit, but another valuable item — diamonds.
The Diamond Foundry makes ready-to-cut gems inside that plain box of a building, white with a brownish-colored roof and accent walls.
A 6-foot-or-so chain link fence borders the building, and there are no signs to what's inside. Little to no activity is usually seen outside, either, save maybe workers taking breaks in their vehicles.  
The Diamond Foundry, which came to Wenatchee in 2019, has been a bit secretive as it makes jewelry and semiconductor industry gems.
Going green is a public theme for the business, which markets its Wenatchee-made diamonds as green, made with renewable hydroelectric power. "Our diamonds are sustainably grown above ground in America's beautiful Pacific West, powered by the Columbia River. … Because we are powered 100% by renewable energy, we produce diamonds with zero emissions," the website states.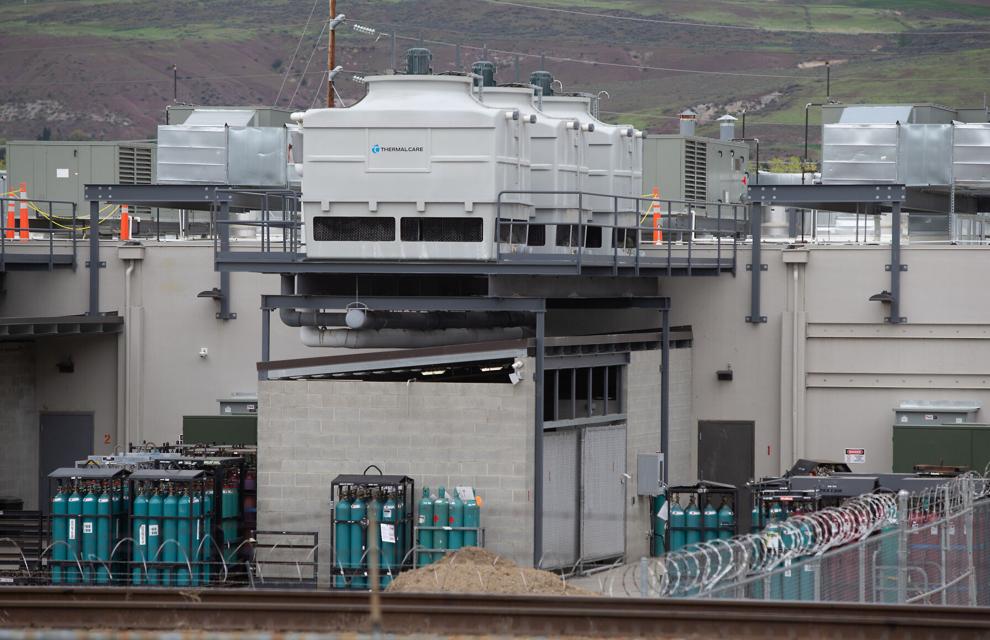 The location is the California-based company's only facility, though it plans another in Spain, powered by solar electricity. The company also touts buying greenhouse gasses from unnamed clients in its marketing scheme. "By directly crystallizing greenhouse gas into diamond, we are able to achieve a rare 'carbon negative' status, no carbon offsets required."
The foundry's jewelry and semiconductor industry diamonds are created with a proprietary high-heat plasma reactor and greenhouse gasses — methane and carbon.
Diamonds made in this way usually are formed by placing diamond seed, either natural or man made, and greenhouse gas, such as methane, into a microwave-like chamber, which is then heated to a high temperature, said Dr. James Shigley, a research fellow at the Gemological Institute of America (GIA). His expertise is in gem identification; synthetic and treated diamond identification; gemology and mineralogy of colored stones. 
The methane molecules break down and are attracted to the diamond seed, said Shigley, who has no connection to the Diamond Foundry. Crystals form on top of the other until a diamond is formed. 
"It's kind of a simple process," he said. "You have a very high temperature in a vacuum."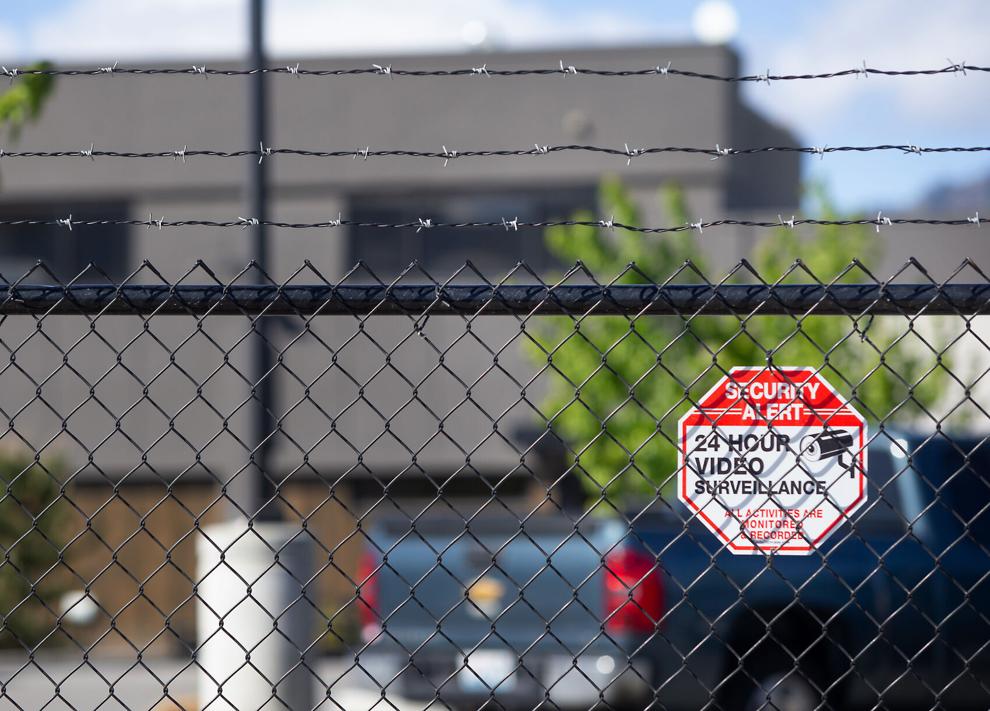 The foundry's plasma reactors reach 8,000 degrees Fahrenheit, according to a Business Insider report.
Water and oxygen are the byproducts when the foundry's diamonds form, said Ye-Hui Goldenson, foundry spokesperson. The water and oxygen evaporate, she said, and what remains is a rough diamond that is sent to the foundry's workshops to be cut and polished. She declined to say where those workshops were.
The company came to Wenatchee in 2019, after its founders discovered a new method of producing diamonds, which the company declined to talk about. "The plasma lit just perfectly and the technology works as designed," the foundry's website said of its 2014 days in San Francisco.
The next year, the company said it polished its first three in-house diamonds, which were called "cognac," due to their brown color, according to the website. "It turns out producing white diamonds is rather hard," it stated.
Shigley, who's studied man made and mined diamonds for at least 40 years, said the first lab made diamonds, in general, were yellowish. 
By 2016, the company reportedly had 12 billionaire funders and Leonardo DiCaprio. The billionaires included Google, Twitter, eBay, Suntech Power Holdings Co. Ltd. and Facebook.
 "Lab-grown diamonds are atomically and physically identical to mined diamonds," Goldenson wrote in an email. "The only difference is origin. Once the rough diamond is cut and polished, it goes through the same certification process as mined diamonds do."
"All of our created diamonds are inscribed with a unique identification number and are certified by a GIA (Gemological Institute of America) gemologist," she said.
Although a diamond may be certified, the GIA's website states it can determine whether it is natural or lab-produced by using "sophisticated devices. ...Laboratory-grown diamonds have their own distinct characteristics, including inclusions (small imperfections) and other features, which allow GIA scientists to distinguish them from natural diamonds," GIA's website states.
However, those characteristics "are evaluated using the same universally recognized scale and terms as those of natural diamonds."
A 1-carat polished gemstone at the foundry takes three to four weeks to make, Goldenson said. Cutting and polishing may take another four to eight weeks.
About 100,000 carats were produced by the foundry by 2019, the website stated.
Where the diamonds go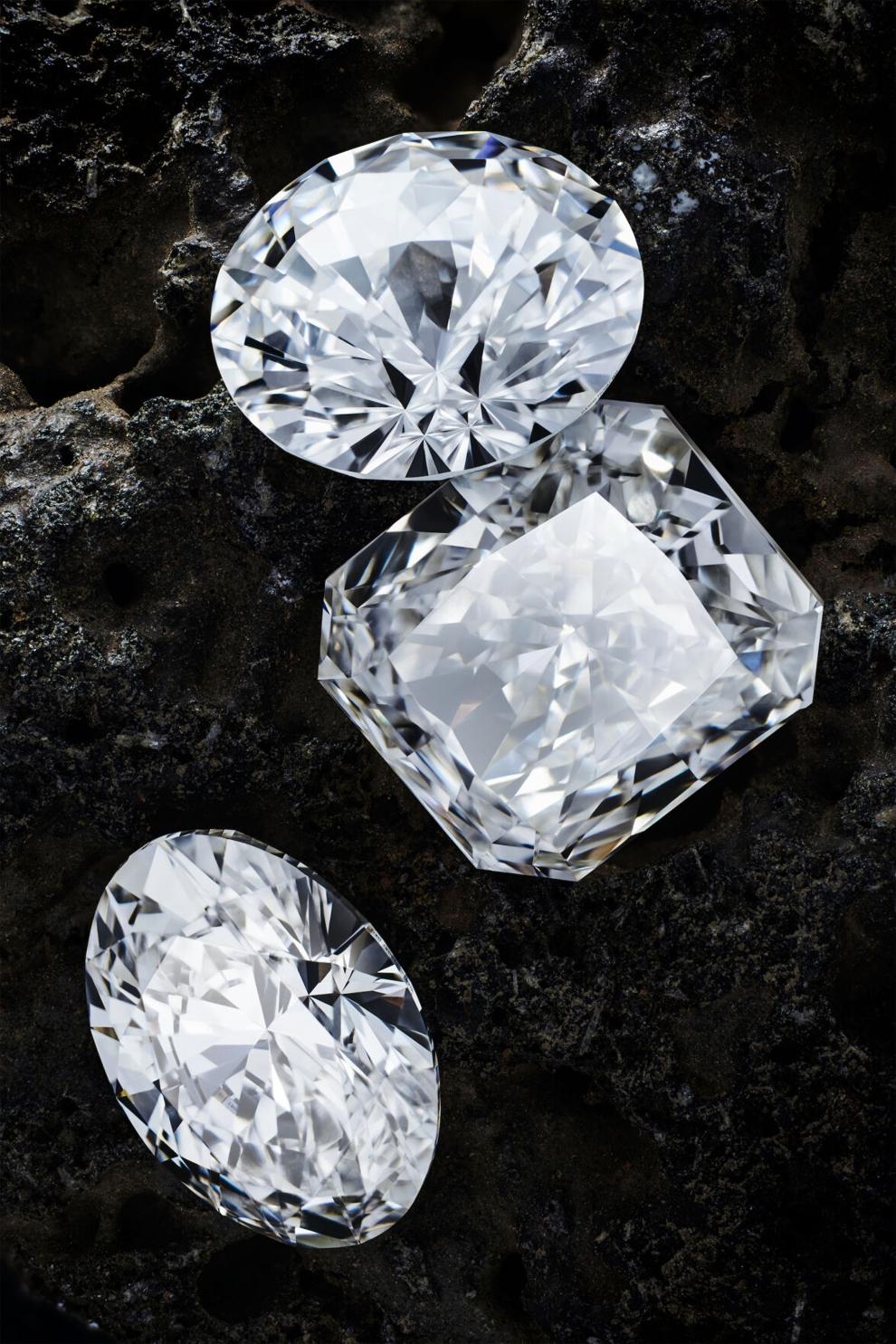 The jewelry diamonds are sold by the foundry's brand, VRAI, online at vrai.com. They're also sold at VRAI's shops in Los Angeles and San Francisco.
The foundry's diamond semiconductor wafer products are used in industries, like electric cars, cloud and artificial intelligence, and 5G communications and satellites, according to its website.