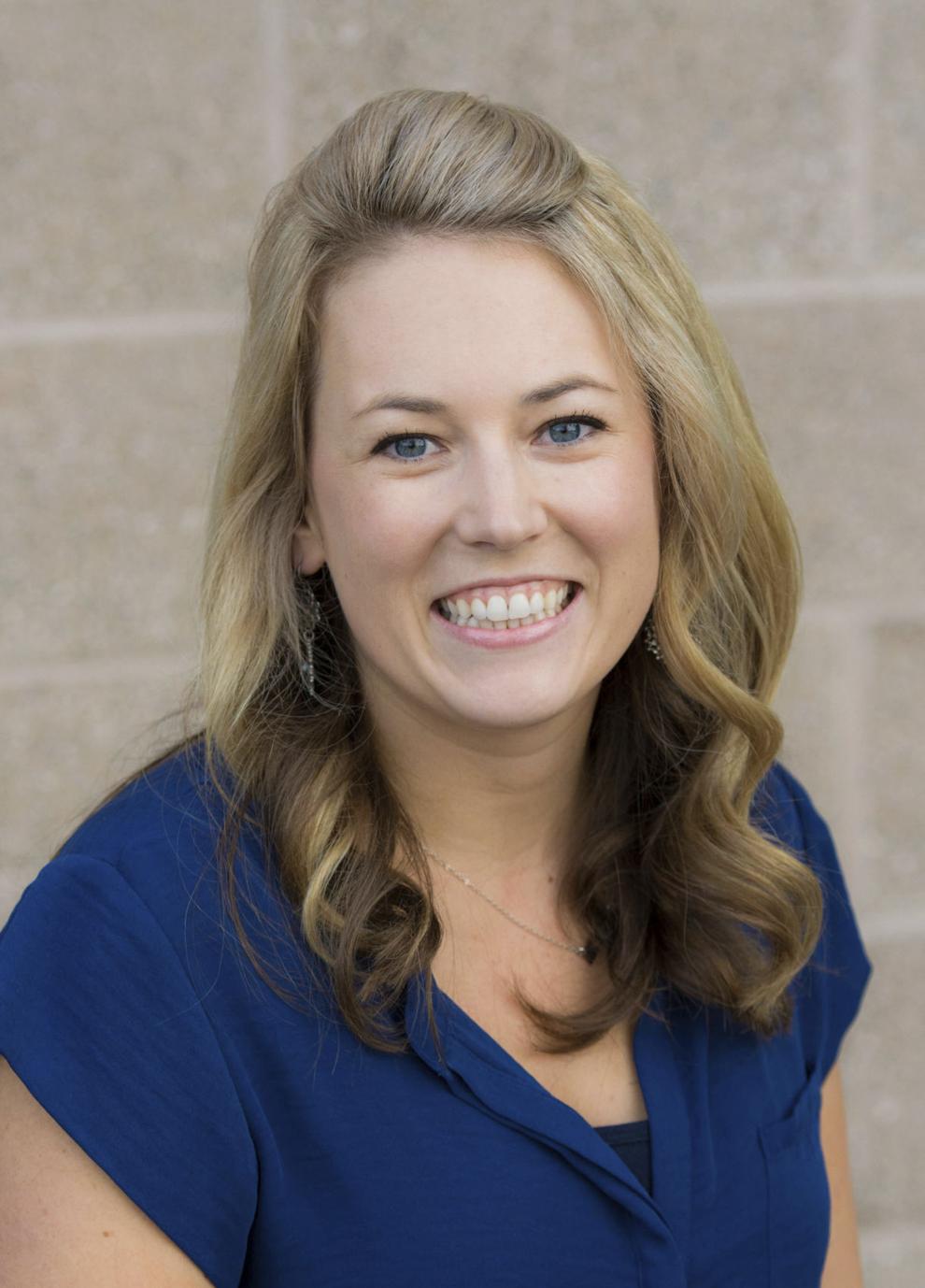 WENATCHEE — NCW Tech Alliance has expanded its programming to include a Digital Presence Website Program, offering small business owners the opportunity to learn how to build their own website and teaching them the tools to maintain it.
After six months of planning, NCW Tech Alliance launched the pilot program in July with the participation of eight businesses located in Quincy. Those businesses included Cielo Town Bakery, Daily Brew, Gabby's D&A, Quincy Valley Chamber of Commerce, Quincy Public Market, Country Fresh, Jack's and Ancient Lakes Brewery.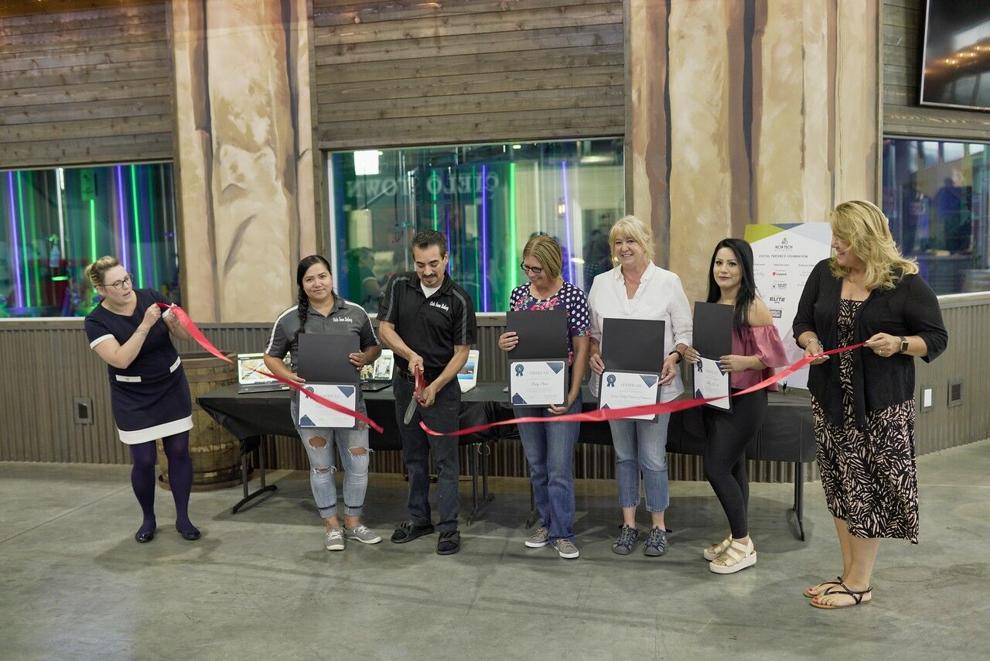 Over the course of four weeks, each business owner attended weekly, in-person classes taught by local professionals and then participated in a graduation ceremony. Each business owner was paired with a local tech mentor to help them navigate outside of the classes. Providing digital educators to teach classes and one-on-one tech mentors allowed business owners to overcome their gap in technical knowledge. In addition, each business was connected with professional photography services so that they had high-quality digital images that they could use on their website.
At the conclusion of the four weeks, business owners had a functional website that the public can use to find their businesses online.
During the outreach process, NCW Tech Program Manager Analee Calvillo listened in on heartfelt stories about the challenges not having a website had for the small business owners. Many of these businesses were negatively impacted due to the COVID pandemic as customers struggled to find where they were located, what services they provided, and how they could support them.
Participating in the website pilot program were several business owners who were more comfortable learning in Spanish than English. They business owners expressed gratitude that NCW Tech Alliance provided both printed instructions in Spanish and Spanish-speaking mentors in order to help them successfully build their first website. NCW Tech Alliance plans to offer a program in the future that is entirely in Spanish.
NCW Tech Alliance is getting ready to launch two more opportunities for small business owners to participate in the website program for the 2021 year. They will be offering a virtual session in October and November where they are excited to apply lessons learned during the pilot program as they scale their services. On Oct. 6, small business owners are invited to join a website program informational to learn more about the program and how to sign up. The informational will take place from 8 to 9 a.m. on Zoom.
The Digital Presence Website Program is a free program through a partnership with Microsoft TechSpark. Small businesses in Adams, Chelan, Douglas, Ferry, Grant and Okanogan counties are invited to attend the Oct. 6 informational meeting to learn how they can participate. Additional supporters of the program include the Chelan Douglas Regional Port Authority.
NCW Tech is looking for volunteers to be tech mentors and help small businesses build their first websites. If you are interested in being a tech volunteer or if you a small business owner who would like to attend the website program informational, you can reach Calvillo by email at analee@ncwtech.org or by phone at (509) 661-9000.
Thank you to local partners Legwork, Digital Media Northwest, Oly Mingo Photography, Endsley & Co, and Elite SRS for providing expertise and instruction in the pilot. Thank you to our mentors Marie Weinand and Gerardo Sanchez who volunteered their time to work to help make this program a success.
Jenny Rojanasthien is executive director of NCW Tech Alliance, formerly known as GWATA. The nonprofit has been championing growth and development in North Central Washington since 1999. Visit ncwtech.org.