Despite the many issues that divide eastern and western Washington, business owners throughout the state are joining together to fight the legislature's newly enacted illegal capital gains tax.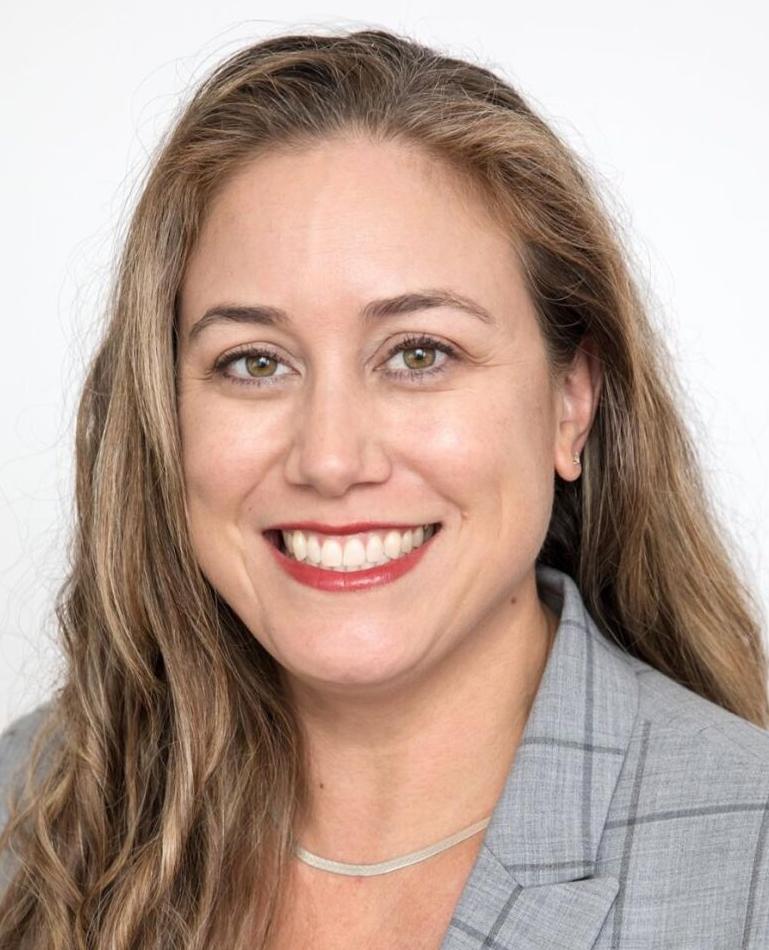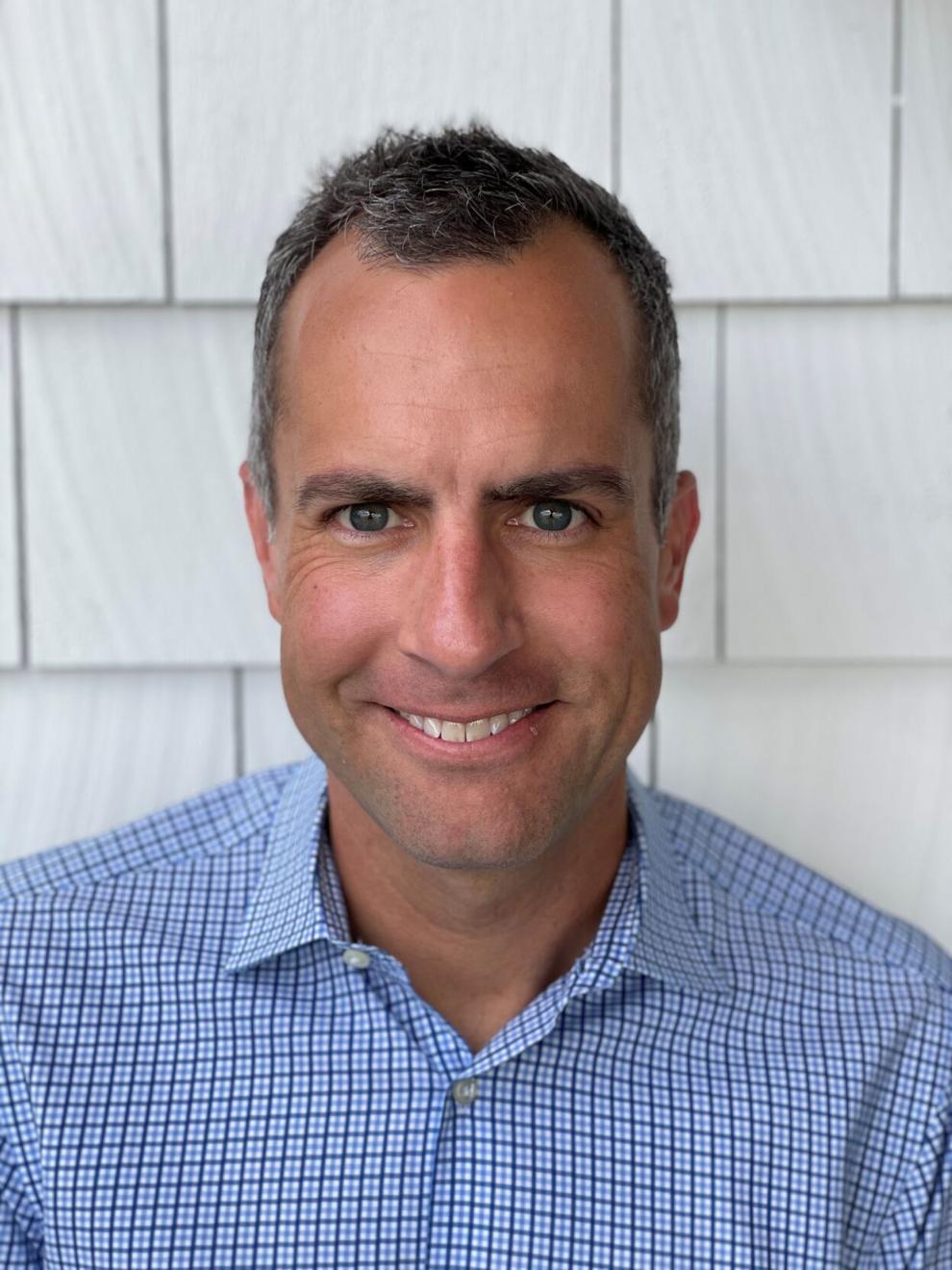 The unconstitutional, unnecessary, and unwanted tax could not come at a more challenging time for Washington state businesses rocked by the pandemic. This is particularly true in the agriculture industry where we are losing two farms per week. Many of the plaintiffs suing the state over the unconstitutional tax come from agriculture, including the Washington State Farm Bureau and the owners of Red Apple Orchards in Orondo. For many farmers, this effort to bypass voters and pass an illegal tax could mean the end of the line for many family farms.
For small businesses like Guardian Roofing and Southwest Plumbing on the western side of the state, the illegal tax has business owners questioning whether they should continue growing business in Washington state. Owners often take tremendous personal and financial risk building their companies with the hope that they will one day be able to sell or withdraw profits from their companies as reward for this work. For many of us, this state tax in conjunction with increased federal tax rates, makes this type of risk/return profile much, much riskier.
Case in point, the vastly increased tax rates are already impacting our plans to expand our plumbing business within Washington versus investing outside the state. It's also affecting Red Apple Orchards decision on whether to expand existing orchards or sell the land entirely. Washington state loses in both cases.
For anyone unsure as to why this state capital gains tax is illegal and unconstitutional, a bit of history. To start, Washington state's constitution clearly delineates a maximum tax on property and income of 1%. Over the last 90 years, voters have had 10 opportunities to pass a broader income tax and Washingtonians have rejected every one of them.
In passing this latest income tax, lawmakers subverted the voters' will and our state's constitution by mislabeling this an excise tax. The IRS and the 49 other states in the union all recognize capital gains tax as an income tax. The IRS has stated in a letter to U.S. Rep. Dan Newhouse that capital gains taxes are, in fact, income taxes. "More specifically, capital gains are treated as income under the tax code and treated as such."
We are confident the courts will recognize this subterfuge/bait and switch and strike down the tax as unconstitutional.
How does this impact all Washingtonians? This is the major foray by state legislators to introduce an income tax with the explicit intent to introduce broader income taxes on W2 income, residences, and retirement accounts. a sneaky attempt by state Democrats to introduce broader state income tax on all Washingtonians.
Seattle state Senator Jamie Pedersen and other legislators have been explicit about this. Pedersen said he hopes the courts reverse previous decisions rejecting income taxes in order to broaden it and open the door to a statewide income tax, including a tax on Washingtonian's W2 hourly and salaried income.
Farmers and businesses across Washington state must continue to fight this tax as we move toward our day in court against the state of Washington later this year. Douglas County Superior Court already rejected the state's request to dismiss the case. We believe the courts will uphold the law and the constitution and strike down a tax that the legislature never should have passed in the first place.
April Clayton is the owner of Red Apple Orchard in Orondo and a plaintiff in the lawsuit challenging the state's capital gains tax. Clayton is also president of the Chelan/Douglas County Farm Board.
Collin Hathaway is the owner of Guardian Roofing and CEO of the home service company Flint Group which owns South West Plumbing. He is also the president of the Opportunity for All Coalition.