The Washington State Farm Bureau recently joined a state Supreme Court case that has far-reaching impacts on free speech and political activism.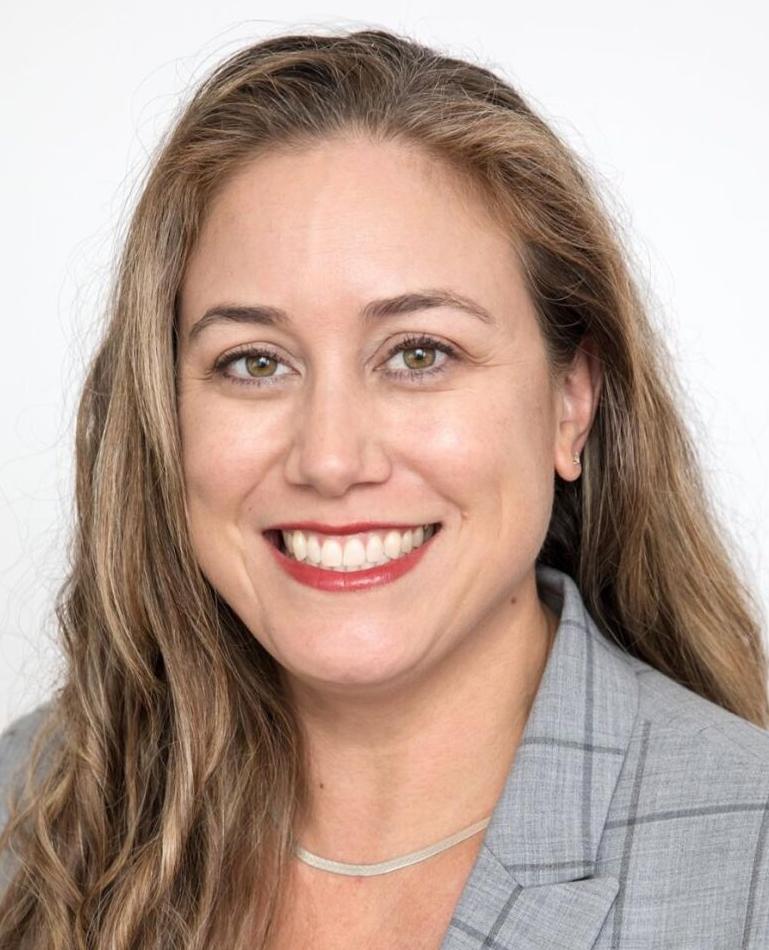 The American judicial system should remain impartial as it deals with those who break the laws.
This process is supposed to only consider the offense in question, and not an individual or corporation's political position.
Unfortunately, in the court case state of Washington v. Grocery Manufacturers Association (GMA), now known as the Consumer Brands Association, this was not the case. If this ruling is allowed to stand it will set a precedent that could have a negative effect on free speech and the Eighth Amendment, which protects all parties from excessive fines and cruel and unusual punishments.
In October 2013, Washington sued GMA for not registering a campaign opposing the GMO labeling in a ballot initiative as a political committee and divulging who helped to fund the campaign in question. After the lawsuit was filed, GMA did correctly register and disclose its funding members ahead of the Election Day.
It is hard to argue that the case and penalty levied in this issue were impartial. The bias against the trade association for the political position it took on the ballot initiative resulted in a lawsuit that concluded with a judge ordering GMA to pay a $6 million base fine, which they tripled to $18 million.
Both have the distinction of being significantly higher than other campaign finance penalties, not only here in Washington but also nationally.
In more conclusive proof of a bias, the state also found another non-profit group, Food Democracy Action! (FDA), the group supporting the GMO initiative (opposite GMA), guilty of the same violation. Yet, the FDA was fined a more appropriate $322,000. This heavily suggests a lack of impartiality.
Today, eight years later and after three appeals, the $18 million fine still stands. Fortunately, GMA is currently pursuing another appeal at the state Supreme Court. The size of the penalty certainly offers a compelling argument that it violates the Eighth Amendment of the U.S. Constitution.
None of us should wish to see future attorneys general prosecute individuals and companies they disagree with politically more aggressively than others who are allied with their opinions.
This could rapidly result in an overreach of power and political prejudice where it does not belong, in our courtroom.
It is also critical to consider the implication this ruling could have on free speech.
If a penalty of this size is not overruled or reduced, other organizations in the state, who may wish to express their political opinion may be dissuaded. Most politically active companies, trade associations, labor unions and nonprofit organizations simply could not afford to pay such a fine.
This fine should be overturned because if it is ultimately upheld, this case will set a dangerous precedent for the state and political process.
It is in everyone's best interest that the state Supreme Court gives this case a new legal review. This will guarantee the Eighth Amendment is defended and that anyone who desires to take part in a political or electoral process may do so without the fear that they could face a politically motivated fine that could potentially bankrupt them. We all benefit from leaving politics out of the courtroom.
April Clayton is president of the Chelan/Douglas County Farm Bureau.