I am not sure if you know this about me, but besides being the mayor of Leavenworth, I also serve as the administrator for an adult family home in Leavenworth. We are a home that serves six special needs adults as we seek to make their lives as enriching, engaging, and safe as we possibly can. I am proud of the loving, caring space we have provided for the six adults who have lived with us since our opening in August of 2011.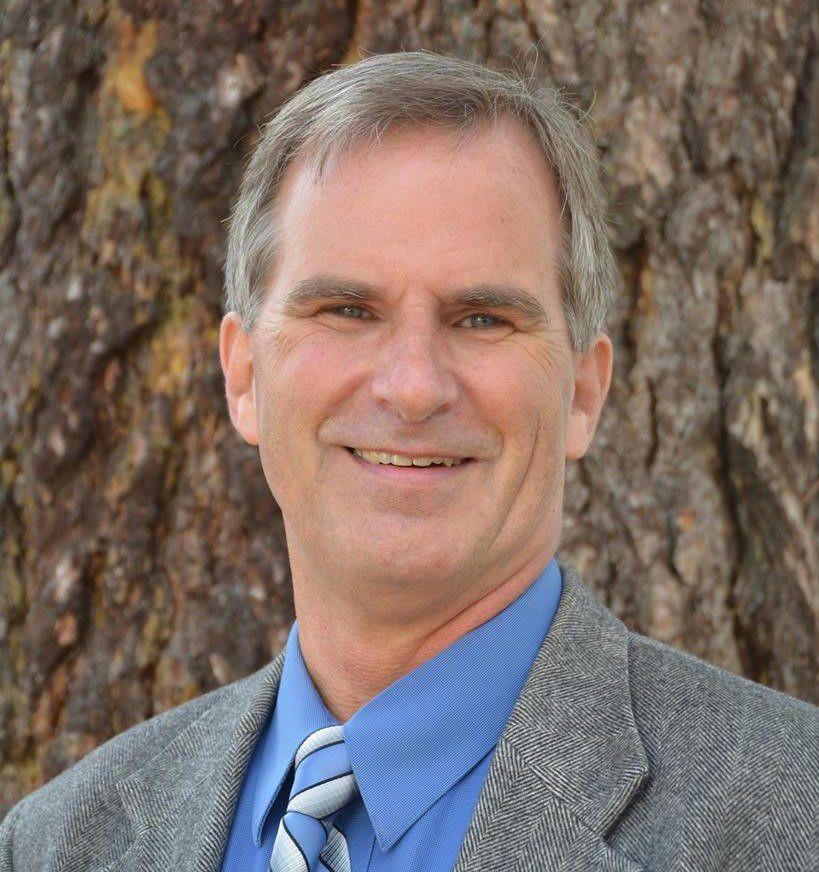 I am writing to you with regards to your vaccine mandate for all those working in long-term care facilities (including adult family homes).
First of all, let me be clear that I am not one who has a philosophical or political bone to pick with you. I voted for you, and support your efforts to keep our citizens safe during this pandemic. I even agree with you that vaccines should be required by those serving our most vulnerable, whether in hospitals, long-term care facilities, or schools. I am frustrated that we seem to be a society that in recent times has put our personal, individual rights over our commitments to one another.
So, I am not opposed to your intent with this mandate. If only we lived in a world where such a mandate would solve our pandemic problem. However, like a lot of well-intentioned actions, the devil is in the details. And the details are such that I believe that the mandate will be counterproductive in many instances.
I want you to know the ramifications of such an absolute stand.
Adult family homes throughout the state have been struggling to find and keep enough caregivers long before COVID came along. It has been a theme at every conference, and our Adult Family Home Council has been working diligently to try to make it easier to get the required training done.
There simply are not enough caregivers willing to work for the wages that can be paid under the existing reimbursement rates given by the state.
We were in crisis before COVID. This mandate will simply make that shortage even more acute.
I have only two full-time caregivers in my employ at Cornerstone. Both of them refuse to be vaccinated, choosing the loss of employment over vaccination. I have tried everything, including a substantial financial incentive.
My interest in telling you this is not to question their motives, or find fault in their decisions. They are both very fine and caring individuals who have been wonderful, compassionate and responsible caregivers.
They have been very careful about keeping themselves safe and away from exposure, as can be demonstrated by the fact that we have yet to have a single case of COVID in the home.
Nevertheless, because this is a firm mandate, I will have to let them both go under your current mandate.
My question to you, Governor Inslee, is simply this: What is your plan to care for these vulnerable adults come Oct. 18?
There is a very real possibility that I will not be able to find qualified, suitable caregivers who are fully vaccinated by your deadline, and I will have to close the home. (I have yet to get a single qualified applicant to apply.)
So, what is your plan for them?
There are already too few beds willing and able to take in special needs adults. I regularly field calls from parents and social workers desperate to find somewhere for their special needs adult to live.
I am not interested in simply complaining about the mandate.
Do you have any? Are you willing to engage those of us who see our work in these homes as a sacred responsibility to find some solutions? I await your answer, but please hurry. I am under a deadline.
Carl Florea is mayor of Leavenworth.