New jobs, new faces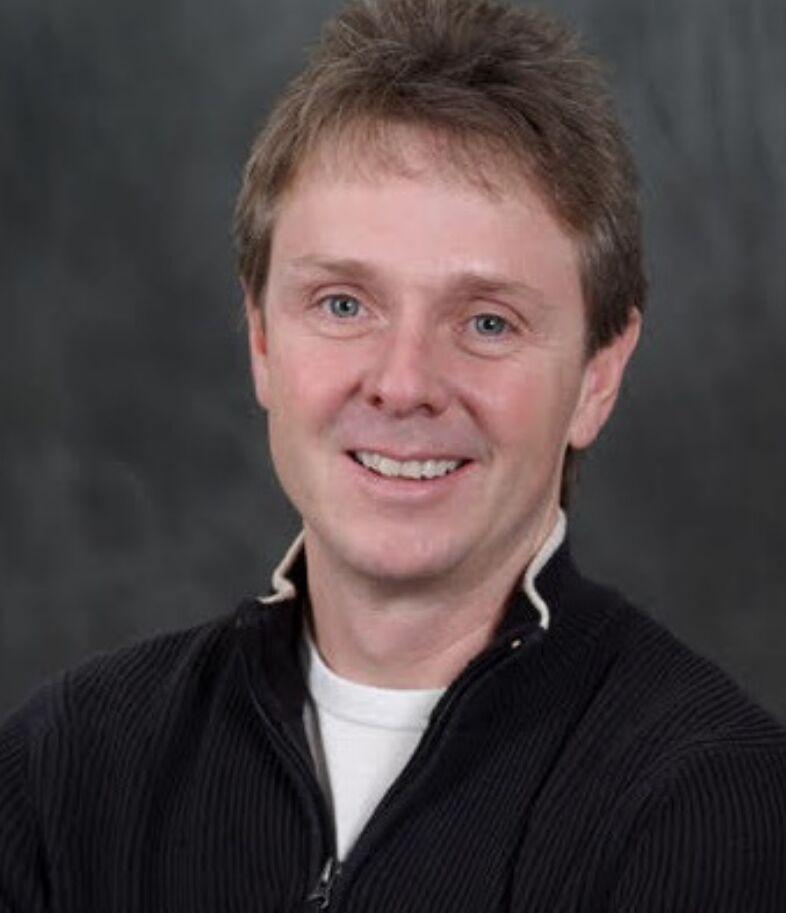 Brent Rhodes of Alpha Media's Country 104.7 FM has been promoted to market manager and now also leads the rebranding and relaunching of the KKRV morning show, Homegrown with Brent and Nikki. Rhodes will co-host the morning show with Nikki Darling, and will take the place of Gary Patrick who retired earlier in the year.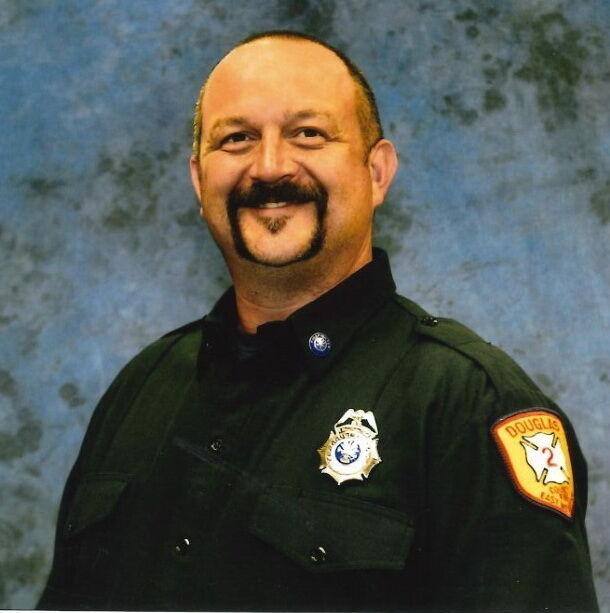 Douglas County Fire District 2 Chief Kurt Blanchard recently completed a week-long session of exams to obtain certification from the International Code Council. He passed all exams and is now a certified fire marshal. Blanchard advised his next step is to become certified as an arson inspector.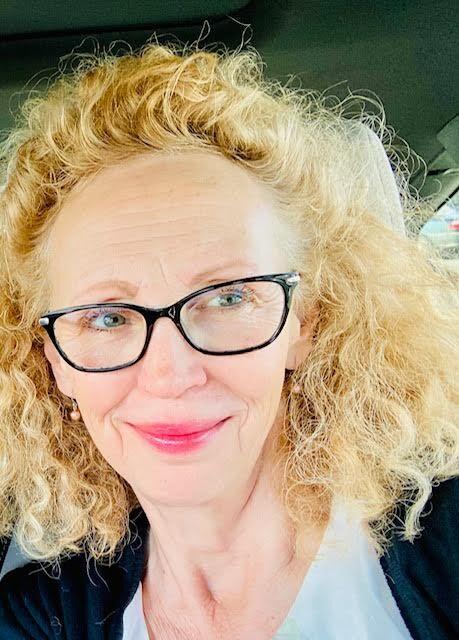 Jean Gambrielle will retire Dec. 31 as Chelan Valley Hope's executive director after serving more than two years. The CVH board is recruiting for Gambrielle's successor. Referrals can be emailed to Michael Gibb, board president, at michael@chelanvalleyhope.org or mailed to PO Box 2890, Chelan, WA 98816.
— Cala Flamond, World staff