New faces, new jobs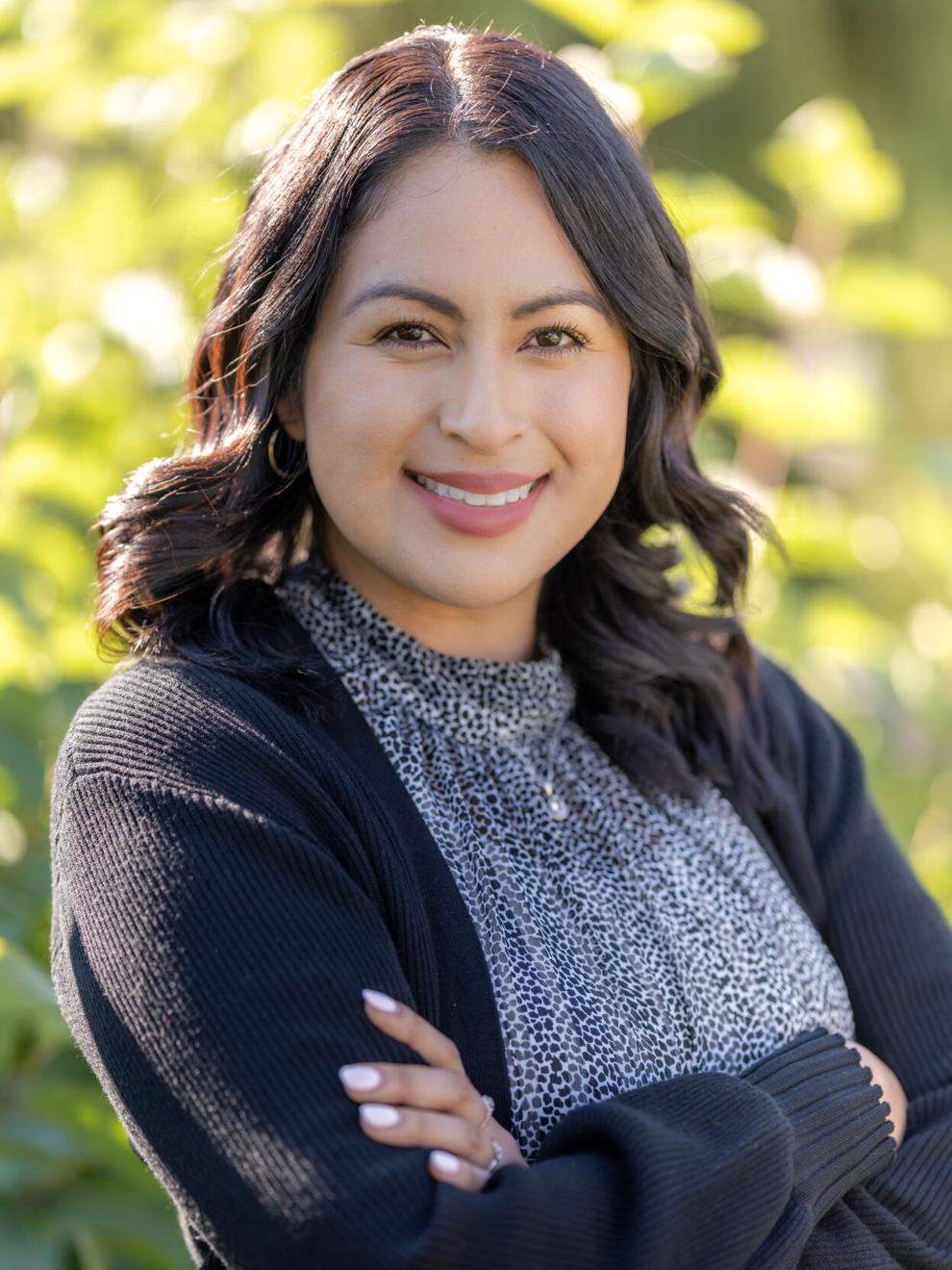 Guild Mortgage has welcomed Yaneth Preciado to the Wenatchee team as a loan officer. She joins with eight years of banking experience. She is an active member of the Wenatchee Central Lions Club and on the board of the NAPMW Wenatchee.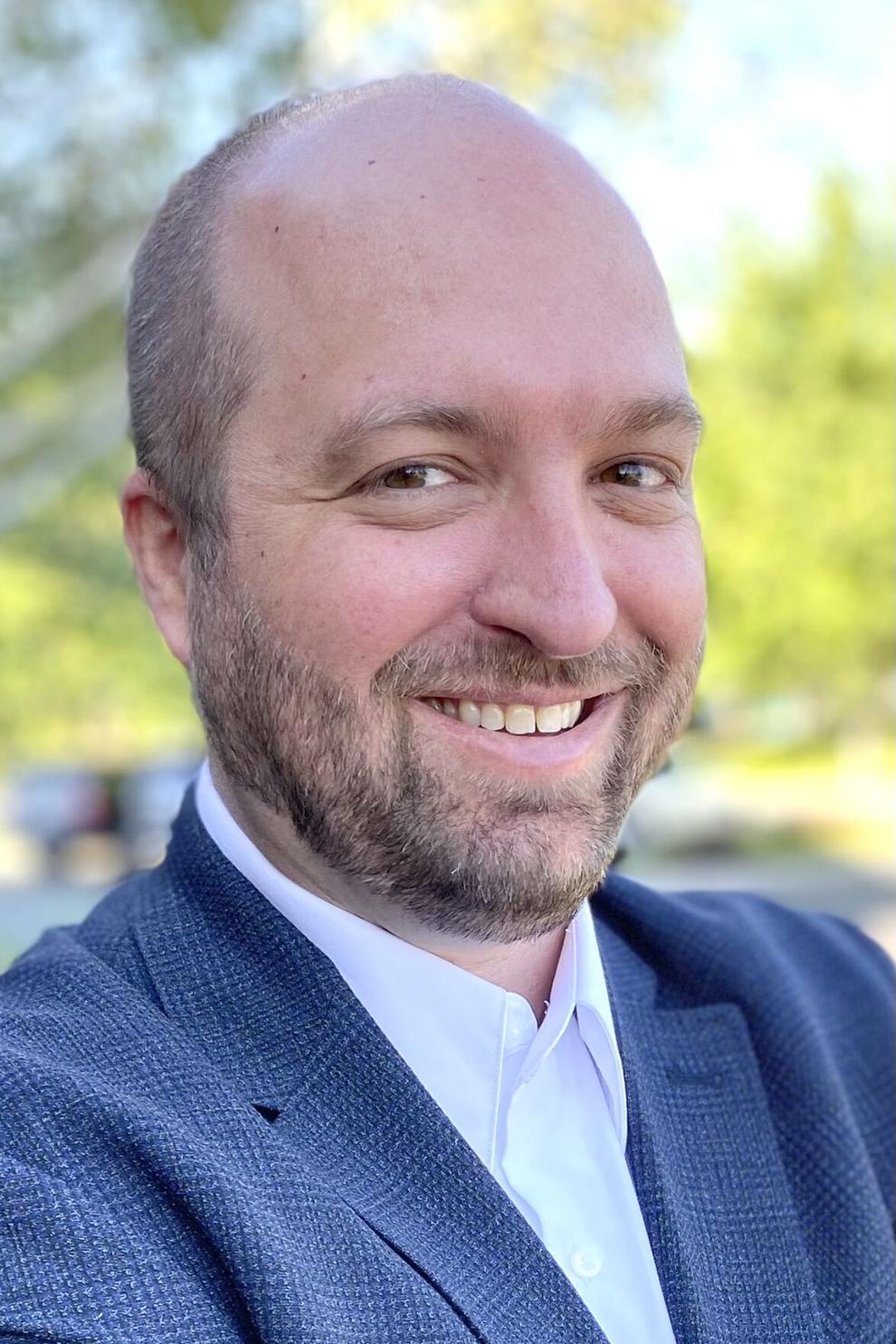 Steve Neher has been named managing partner at Cordell, Neher & Company PLLC. He takes over for Kris Loomis, who has served in this capacity since 2013. Neher will lead the firm and oversee strategic direction with support from a partnership team.
Neher is also a member of the Wenatchee Lions Club, the president of Mission Vista, vice president of the Confluence Health Foundation, and volunteer for the Apple Blossom Festival Pageant selection process.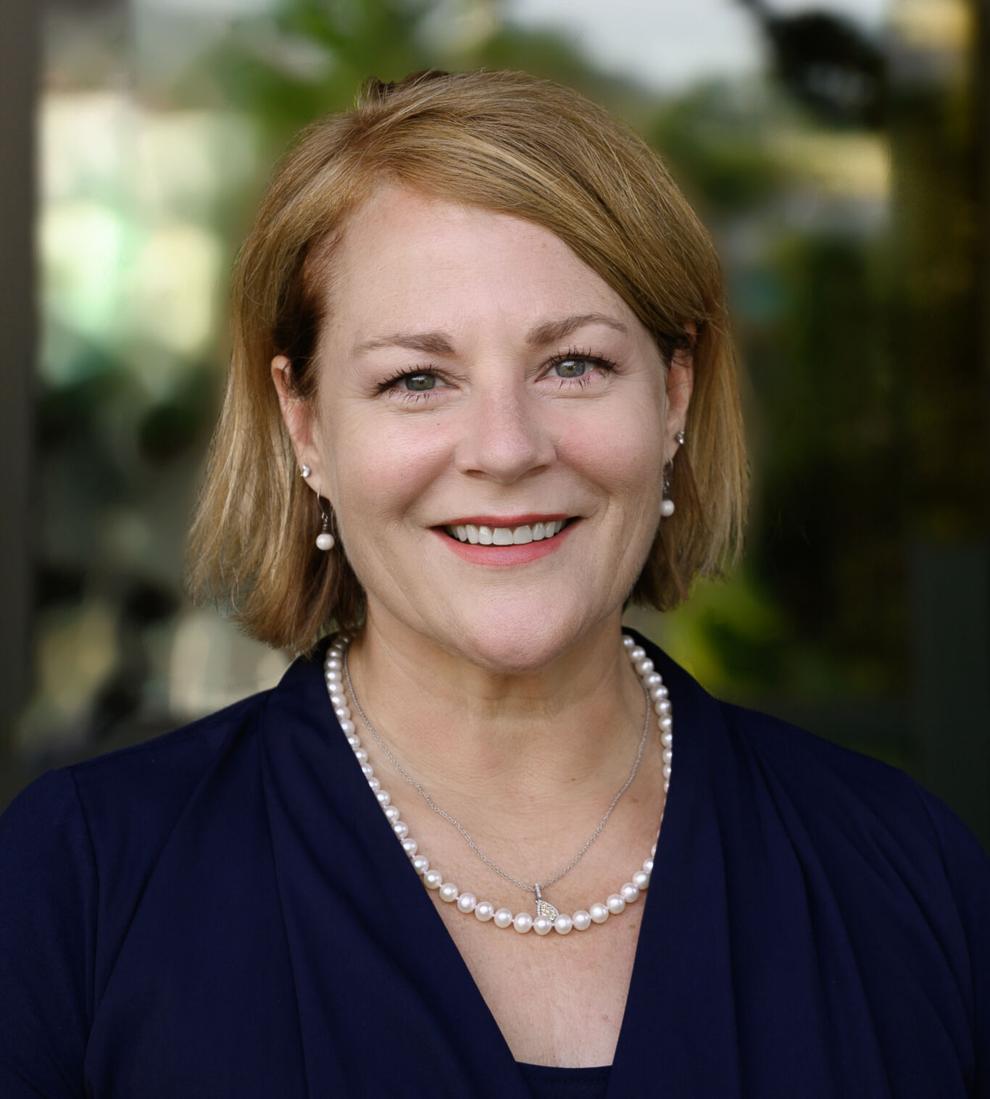 Loomis will continue to offer tax and financial guidance and services to Cordell, Neher & Company PLLC clients.
The Wenatchee Racquet and Athletic Club (WRAC) announces five additions to its team.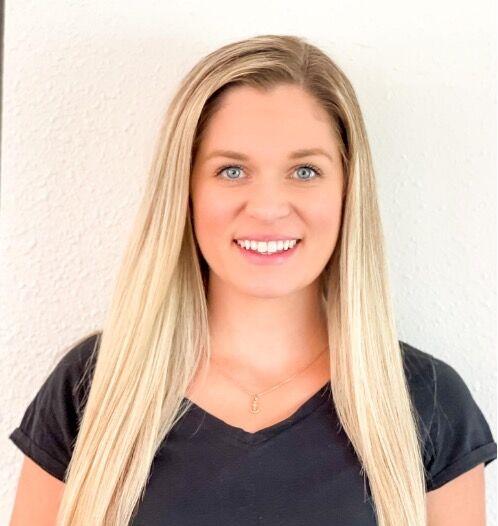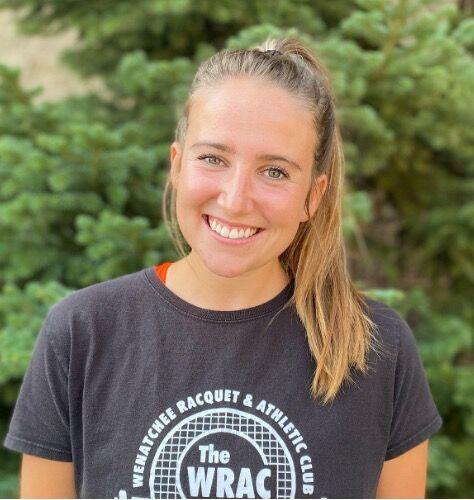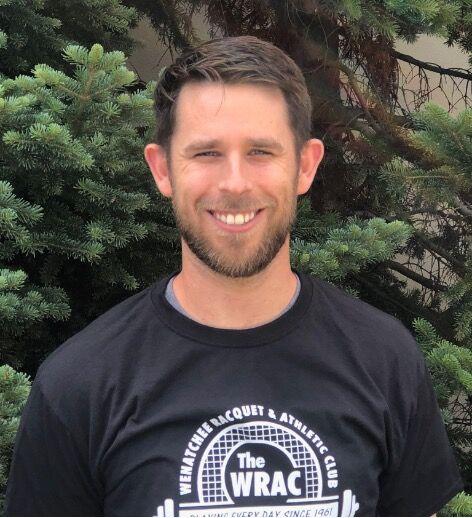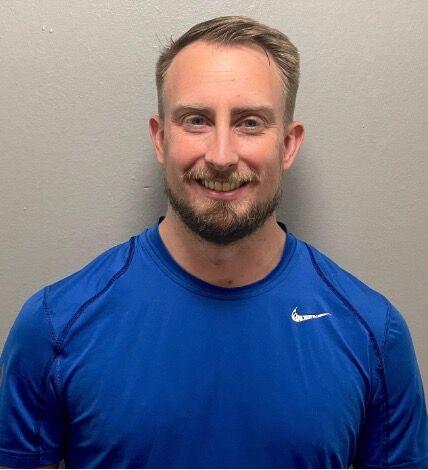 , licensed massage therapist, is now offering morning massage appointments.
joins as WRAC operations assistant and also aquatics lead
is the new membership director.
is the new racquet sports director/head pro.
is the new accounting specialist.
Congrats
Starr Ranch Growers recently gained Fair Trade USA authorization. Fair Trade certified goods support companies who achieve sustainable and equitable trade relationships as well as the empowerment of farmworkers.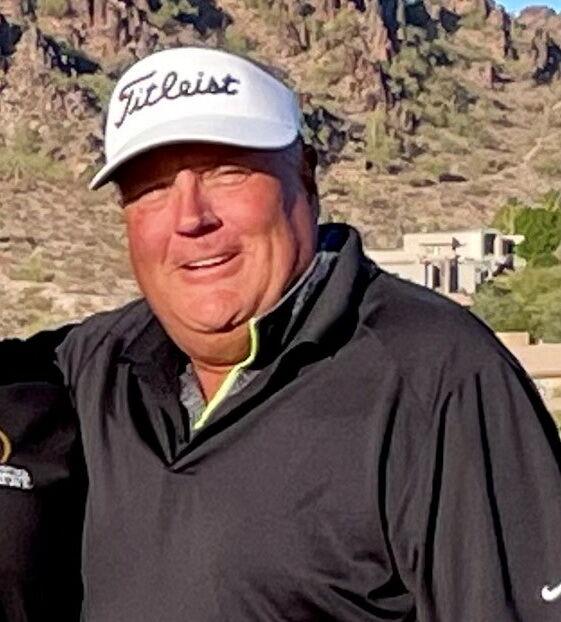 Starr Ranch also announces the retirement of Director of Marketing Scott Marboe. Marboe has been with the company for 35 years.