New jobs, new faces
Cristian Wulf is the new chief financial officer for Stemilt Growers. Wulf has 32 years previous experience in various senior management roles. As CFO, Wulf will lead Stemilt's finance organization and serve on the executive leadership team. He replaces David Millheisler, who retired earlier this year.
Forte Architects has announced the promotion of Ellyn Freed and Kristofer Larsen to principals in in the Wenatchee firm. Freed Joined Forte in February 2018 and Larsen joined in May 2012.
Starr Ranch Growers has added Shawn Loudon to its sales team. Loudon has 17 years of experience in the industry and has managed accounts such as Aldi's and Sam's Club for Domex.
Kim Dunbar is the new financial adviser for Edward Jones' Chelan branch. Dunbar received a bachelor's degree from the University of Washington and her experience includes The Boeing Company and the Lake Chelan Health & Wellness Foundation.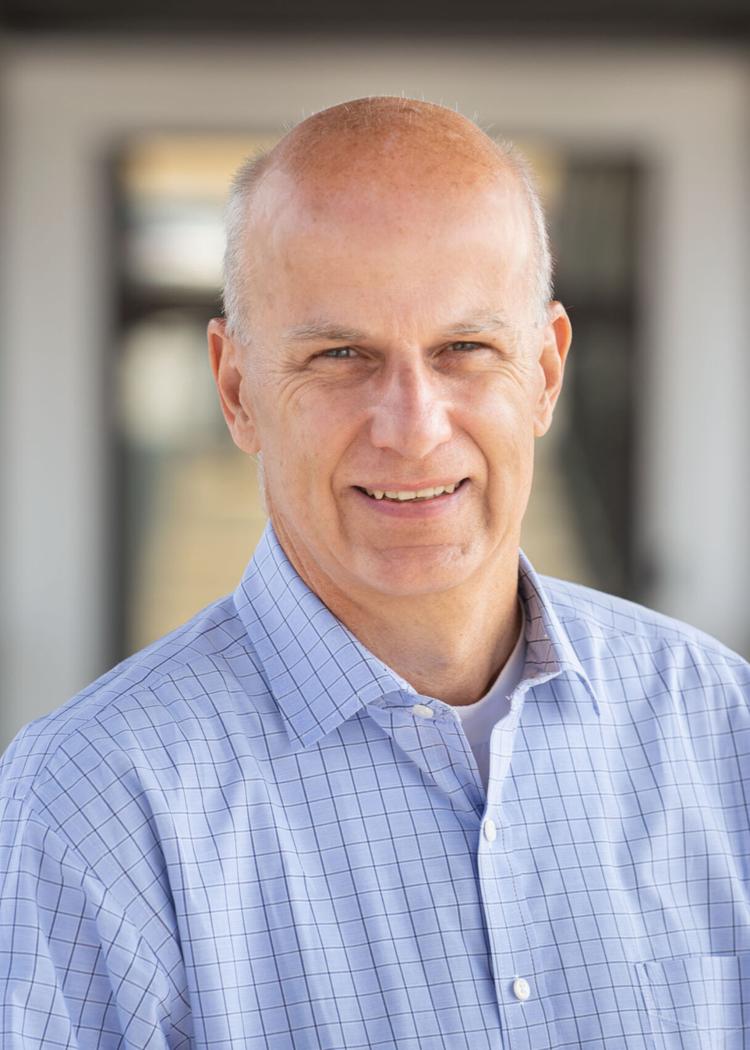 — Cala Flamond, World staff