WENATCHEE — Wenatchee artist Kmbris Bond created the winning design for this year's Pybus Market Charitable Foundation's Art Print Contest.
The contest, now in its seventh year, is open to residents in Chelan, Douglas and Okanogan counties who portray "the spirit of Pybus" in an original artwork that depicts the people, products and/or infrastructure of Pybus Market.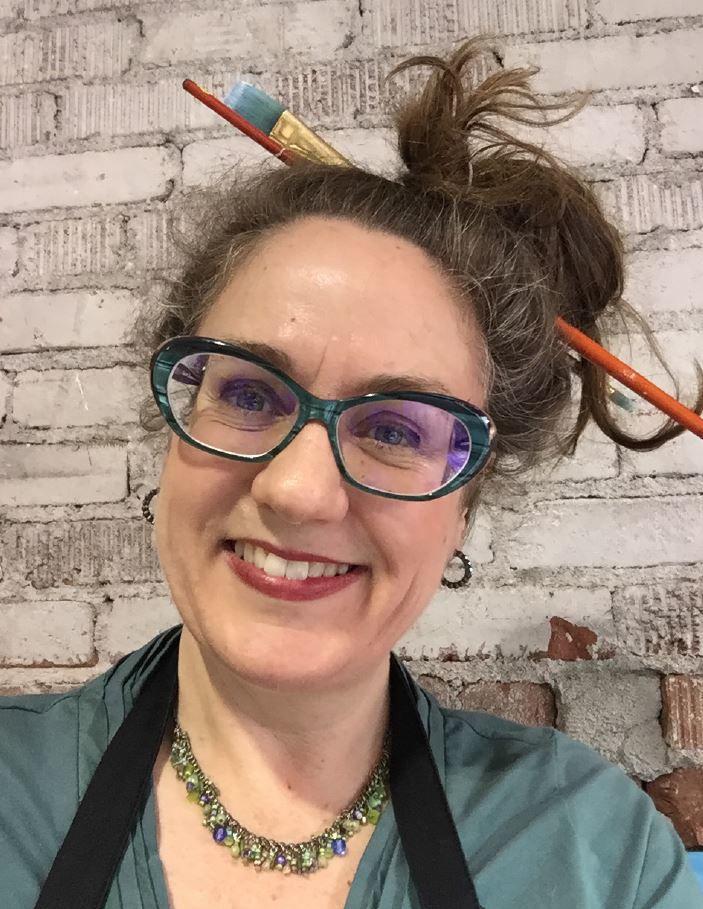 Bond, a 1991 graduate of Wenatchee High School and fourth-generation Wenatchee resident, teaches painting throughout the region with Class with a Glass, YayMaker and the Wenatchee Art Education Consortium.
A "reveal" reception and art print signing is set from 5 to 7 p.m. Wednesday at the Jones of Washington Tasting Room at Pybus Market. Admission is free, with a no-host reception.
Bond also will be in the Pybus concourse July 6.
Bond received $500 as the winning artist. Julie Peterson placed second, taking home a $100 prize. Ursula Swidler's work earned an honorable mention.