WENATCHEE — The Scintilla Project, coming Nov. 1 and 2, is providing a showcase for the work of 10 local artists while giving everyone else a chance to bring home an original work of art and support the mission and program of Wenatchee Valley College's MAC Gallery.
"Shopping Scintilla is an opportunity for people interested in gifting unique hand-made art, one-of-a-kind or short series objects that are an antidote to mass-produced expectations," said Jerri Barkley of the Wenatchee Valley Chamber of Commerce.
The project is designed to curate a market of highly crafted local artisan-made objects for discerning collectors, she said.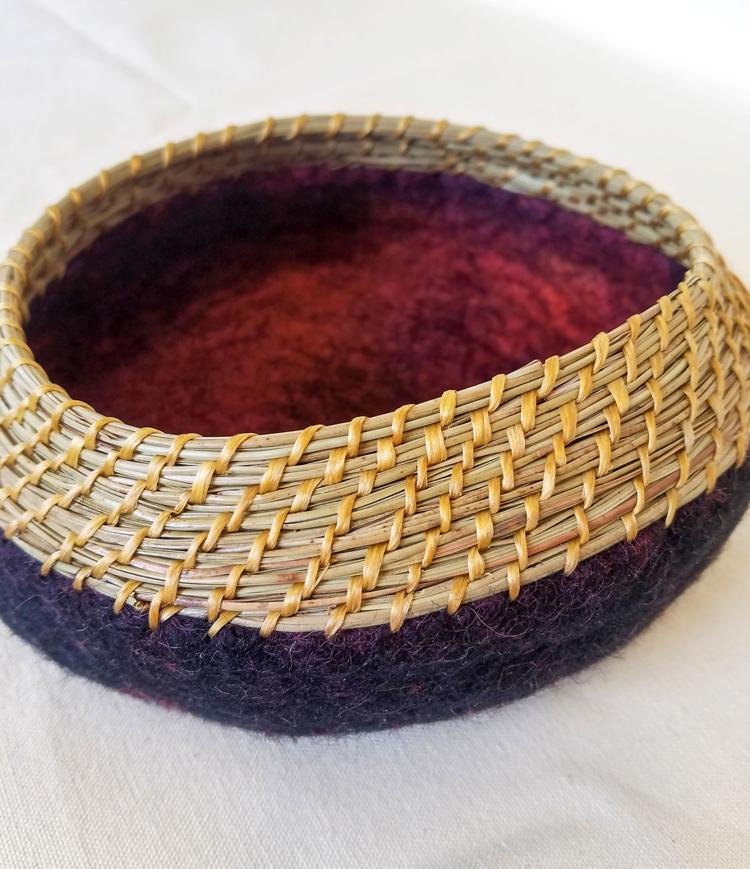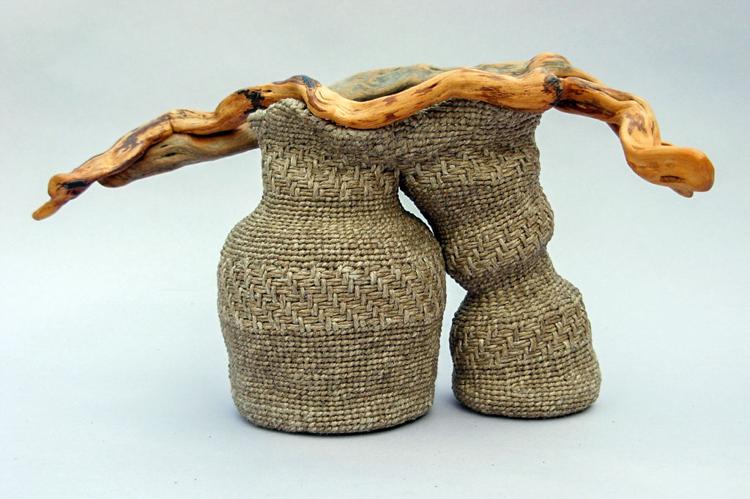 Artists, working in silver, ebony, cashmere, encaustic, clay, grass, waxed linen, paper, fibers, felt, oil paint, wool, silk and words, were selectively invited to make a range of their works of art and design available for this event. That includes jewelry, paintings, wearable art, baskets, cards, sculpture, scarves, ceramic vessels and poetry chapbooks.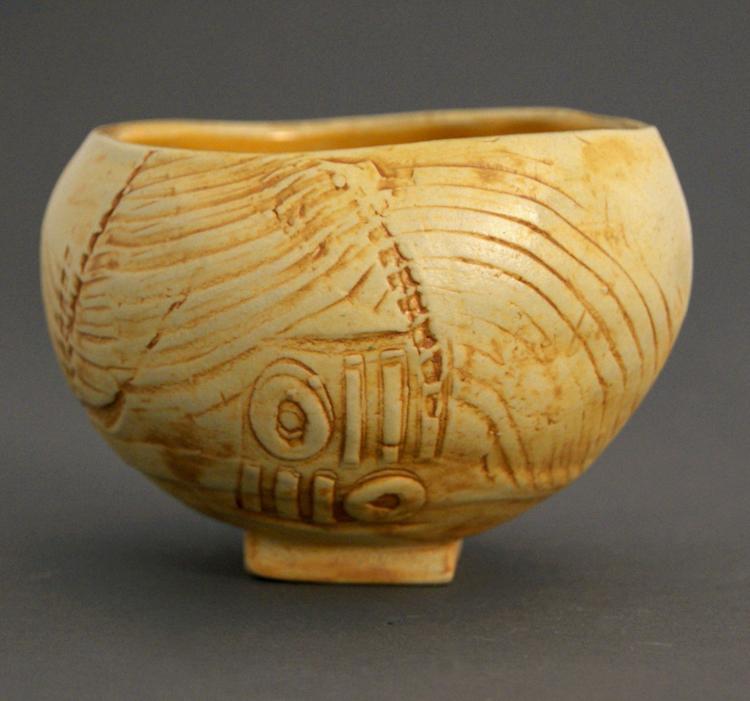 The Scintilla Project Group Exhibition opening reception is 5-7 p.m. Nov. 1 at Mela, 17 N. Wenatchee Ave. The Scintilla market will be open 9 a.m. to 6 p.m. Nov. 2 at Designer Flooring Showroom, 19 N. Wenatchee Ave.
Participants are giving 10 percent of the purchase price to WVC's MAC Gallery.
For information, call Barkley at 662-2116.