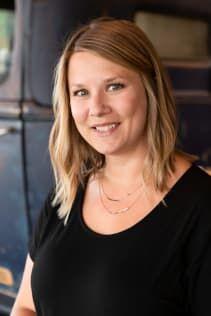 WENATCHEE — Business owners looking for employees are being offered a two-step process to find good candidates with help from the Wenatchee Valley Chamber of Commerce and the Wenatchee Downtown Association.
The process starts with a class on recruitment next Wednesday followed by a job fair on June 23.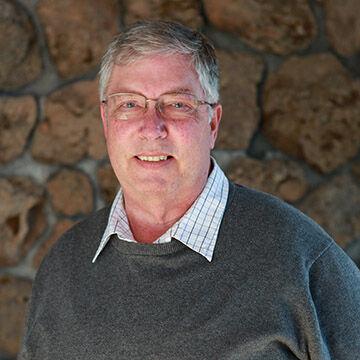 The chamber's "What's for Lunch" program at noon June 16 will focus on "How to Hire Quality Employees" with presenter John Morosco sharing recruitment strategies used by top business operations. Morosco is a certified adviser with Wenatchee's Small Business Development Center. He also will talk about the pros and cons of using outside recruiters.
The event is free, but registration is required. For information go to wenatchee.org.
Some of his advice can then be put into practice at an in-person job fair from 9 a.m. to 3 p.m. June 23 at the Wenatchee Convention Center.
Businesses and organizations of all sizes looking for part-time, full-time or seasonal employees are invited to reserve a booth for the free event, hosted by the chamber and the WDA.
The job fair is an opportunity for employers to connect with potential applicants of all ages and circumstances.
The Chelan-Douglas Health District also will be onsite to administer Johnson & Johnson COVID-19 vaccines to anyone 18 and older who is interested. Appointments are not required.
To sign up for a booth at the job fair or for information, call Chelsea Ewer, Wenatchee Valley Chamber of Commerce, at (509) 662-2116, or Linda Haglund, Wenatchee Downtown Association, at (509) 662-0059.