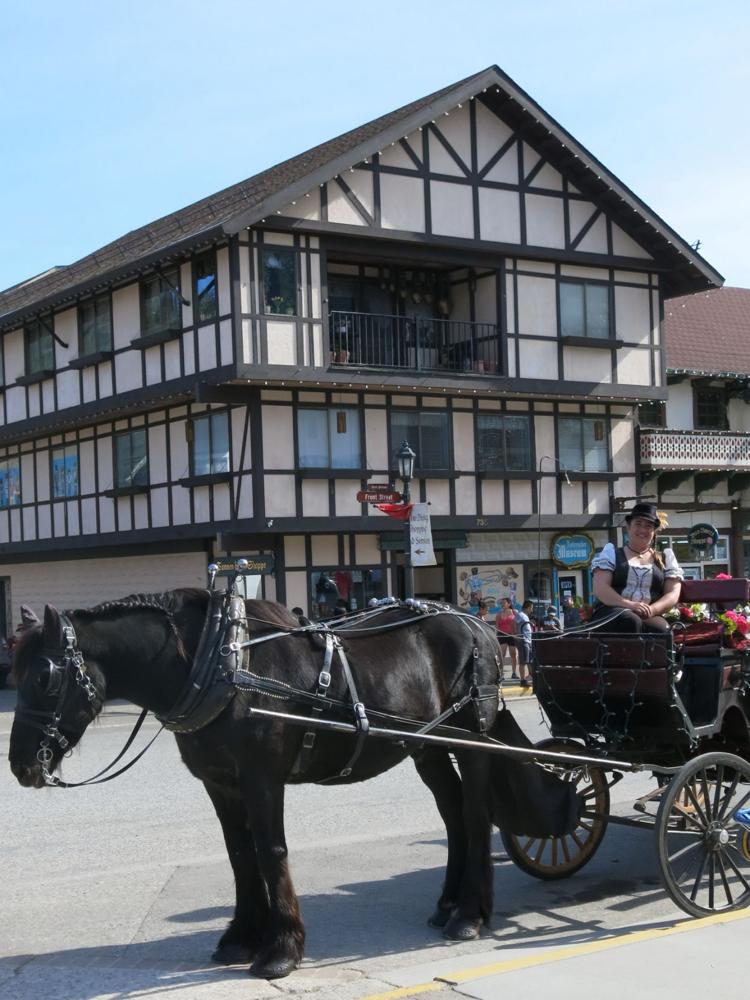 The Upper Valley Historical Society (UVHS), which operates the Upper Valley Museum in Leavenworth, continues making progress towards relocating the museum to Leavenworth's vibrant downtown corridor on Front Street. On May 1, UVHS announced plans to relocate its museum into a portion of space currently occupied by The Leavenworth Nutcracker Museum.
The Upper Valley Historical Society is looking for volunteers to help out with small projects that do not require a long commitment of time and effort. It does not matter if you have lived in the Upper Wenatchee Valley your entire life, or if you have only recently moved here, all are welcome. If you would like to learn about short- or long-term volunteer opportunities with UVHS, contact Matt Cade at 548-0728 or UVM@nwi.net.
UVHS recently engaged Chris Erlich, an independent exhibit curator from Gig Harbor, to help the board formulate plans to create a museum experience that appeals to both residents and visitors alike. Some of Erlich's clients include the Quincy Valley Museum, Mount Rainier Scenic Railroad, Tacoma Historical Society, Cowlitz County Historical Society and Point Defiance Visitor Center.
UVHS plans to engage Erlich to provide various services within her field of expertise. Some of these services will likely include interpretive planning, research, storyline writing, artifact and photo selection, exhibit and graphic design, fabrication, installation and consulting.
On July 16, Erlich led a meeting that included UVHS's board members and area residents who have insight and information about the community, tourism and the historical society's capabilities. Community representatives included Charlotte Ley, Chris Rader, Don Morse, Joe Cannata, Lyman Boyd and Rhona Baron. Ann Ostella, the museum's museum coordinator for 15 years, also attended.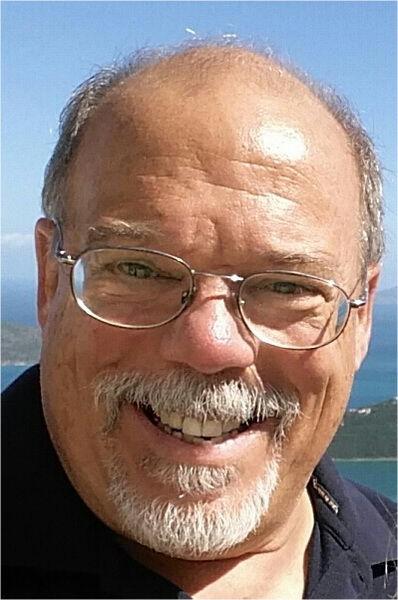 Matt Cade, UVHS board president, said he appreciated the time and effort everyone made to participate. "It was apparent from the very beginning, that this was a serious, focused group," Cade said. "They did not come to socialize; they came to contribute four hours of their busy day to help support an organization that means a lot to our community."
Cade said he was encouraged to hear comments and suggestions from those not connected to UVHS. "The comments, suggestions, ideas and observations of others reaffirmed our belief that (the UVHS board) is going in the right direction for the right reasons," he said.
With regards to plans for possible changes to the exhibits, Erlich explained, "The existing exhibits appear to be in good shape and well thought out." That said, Erhlich feels the new location, with nearly twice the exhibit space as the previous site, presents an excellent opportunity to expand and refresh older exhibits.
Cade said UVHS's next step in the planning process is to hold a museum "refresh" exhibit meeting with UVHS board, staff and volunteers familiar with existing museum exhibits, along with other community members.
In addition to leading the "refresh" exhibit meeting, Erlich will also conduct a review of materials in the UVHS collection. An example of questions that will likely be explored include: "What has been most important or interesting to visitors? What hasn't been and why?"
Plans also include meeting with other groups that are stakeholders in the history of the Upper Wenatchee Valley. This area includes the vast stretch from Stevens Pass to Dryden and from Blewett Pass to Plain and Lake Wenatchee. Some of these stakeholders include the Wenatchi Band of the Colville Indian Tribe, Autumn Leaf Festival Association and Projekt Bayern.
UVHS believes visitors to Leavenworth would like to see more information in the museum regarding the community's Bavarian transformation. Not surprisingly, Cade said "everyone attending our July 16th meeting felt very deeply that it was important to explain in more detail the Bavarianization story with visitors and guests."
Near the end of last month's meeting, Erlich asked participants a straightforward question: What do you want visitors to walk away with (i.e., what will the visitor remember most about their visit)? The attendees worked together and put together the following: "Leavenworth's miracle was accomplished by people with vision and grit, who worked together to transform a struggling railroad town into a vibrant community that is a unique destination for many."
Marci Muth is coordinator of Upper Valley Museum.