WENATCHEE — Stephannie Torres, a Wenatchee mom, had a problem when feeding her children: distraction. During feeding time, her newborns were interested in just about anything else.
One morning in April, without thinking, she grabbed a stuffed animal and held it in the same hand as her four-month-old's bottle. Without hesitation, her son began drinking.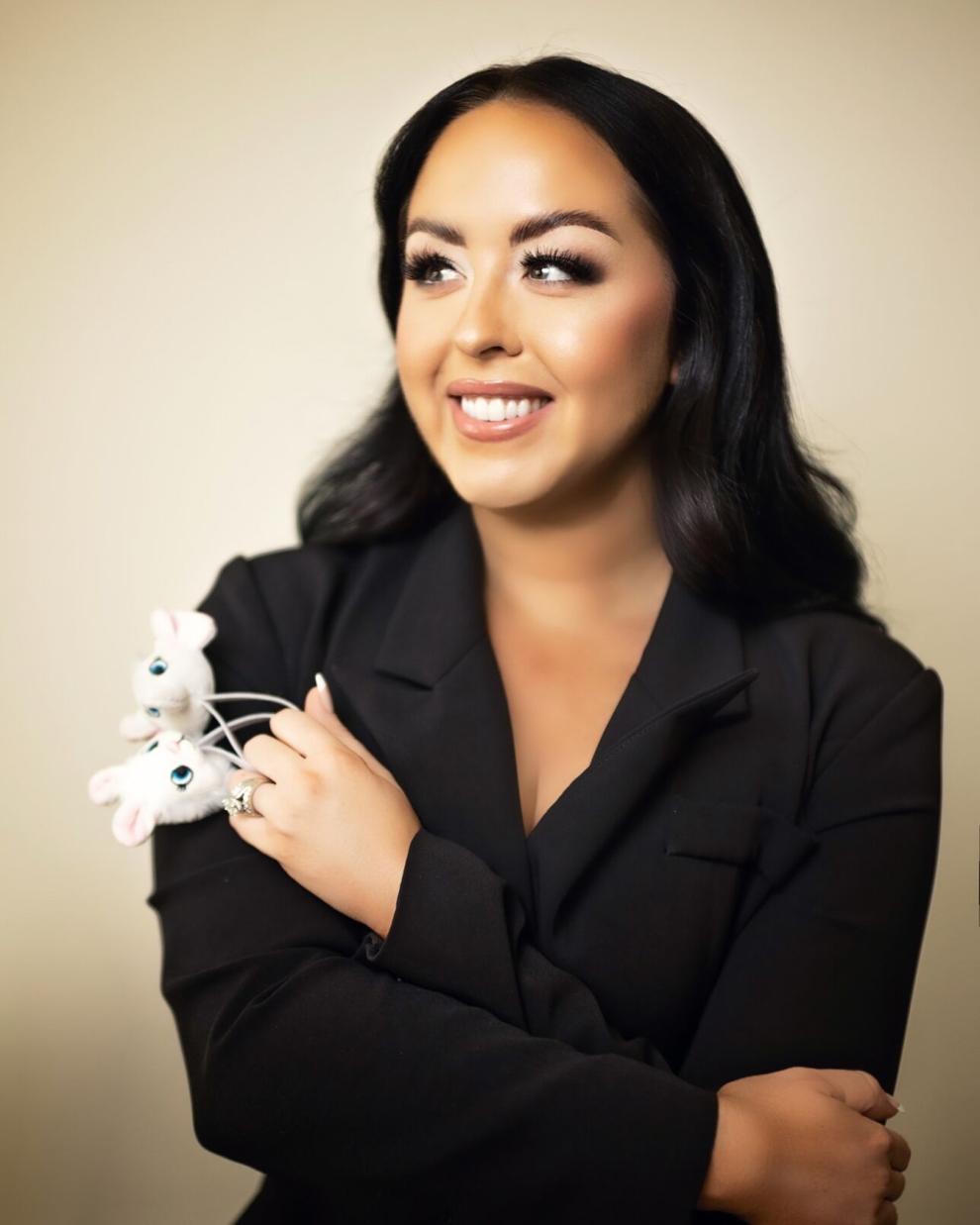 "He just needs something that is for babies that goes on his bottle," Torres said, but a search for such a product turned up no results.
Using products on Amazon, Torres glued one together herself.
"It worked, it just worked," she said. "I've had some kind of hero baby products, and that one was obviously the biggest hero product."
This inspired Torres to create Bottapals, an attachable plush toy for bottles and cups. Torres worked with a California company on development, and the product is produced in Asia.
The first two toys in her offering are an elephant and a bunny, with a unicorn and pig set to hit the market soon. Both products retail for $18.99 on her website.
The development process included several prototypes.
"It's been hundreds and hundreds of emails back and forth," Torres said. "I'm a little bit of a perfectionist, and I wanted the product to be perfect."
Torres has filed a utility patent, though that process can take up to five years. She also has the registered trademarks for her company. Recently, Torres became a seller for Walmart, a process that took about two months and which she described as "grueling."
In the first phase, Torres needed to prove her business is legitimate by submitting her business license, insurance policy and other documents. The next steps included Walmart approving the product and the packaging. Torres then needed to update the policies for her company.
"We decided, as of now, we're going to be the actual fulfillment center ourselves," she said. "They will be packaged and distributed from Wenatchee."
She also recently received her first shipment of the official product, 1,000 units of both animals, ready for sale.
"Though it's felt very long, it's been very fast," Torres said of the process. "When you're developing something that's so near and dear to your heart, you think about it every day, you feel every day that passes waiting for the next step."
Torres' endeavor is self-funded, and she has not taken out business loans, something she said is a source of pride.
"It's something I genuinely believe in," Torres said. "I've used my money. I'm a real mom, I have a real family."
Entrepreneurship is new for Torres, whose varied experience includes an appearance on the Food Network show Cake Wars. She also opened Ever After Studios, which provides makeup for special events and weddings, in 2015.
But she said entrepreneurship is the role she was destined for.
"I just knew that this is what I was supposed to be doing," she said.