EAST WENATCHEE — A new cryptocurrency laboratory is opening at the Pangborn Business Park.
Marathon Digital Holdings signed a two-year lease agreement for 2,897 square feet at the site near Pangborn Memorial Airport, starting May 1, with the Chelan Douglas Regional Port Authority. 
"We're in the processes of opening a small laboratory in (East) Wenatchee to test several technologies related to bitcoin mining, including mining hardware, new immersive cooling techniques, battery storage, renewable power sources (solar, wind), etc.," Charlie Schumacher, Marathon vice president of corporate communications, wrote in an email.
He said the site at 3306 Fifth Street S.E. "will not be a major bitcoin mining site."
"It is a place for us to test technology related to our industry and our business," he wrote. "As such, we expect staffing to be minimal at this time."
He added the company chose the Wenatchee Valley "because it has an agreeable climate, a scientific labor pool, and friendly policies for research labs."
The company joins North Central Educational Service District 171, which uses the site to put together science kits for several school districts, in a business park building. Central Washington Motorcycle Training is the building's other tenant, said Ron Cridlebaugh, port director of economic development.
The building sits on a 1.51 acres, one of 20 lots in the Pangborn Business Park. A Port of Douglas County multi-tenant building, Coca-Cola, plumbing fitters Accor Technology Inc. and bitcoiner Salcido Enterprises LLC are on four other lots.
Abandoned Giga Watt pods sit on another four lots. That cryptocurrency mining company went bankrupt in November 2018.
There are 11 empty lots and two of them can only be leased for aeronautical-related purposes, Cridlebaugh said.
Las Vegas-based Marathon "is a digital asset technology company that mines cryptocurrencies," according to its website. It focuses "on the blockchain ecosystem and the generation of digital assets."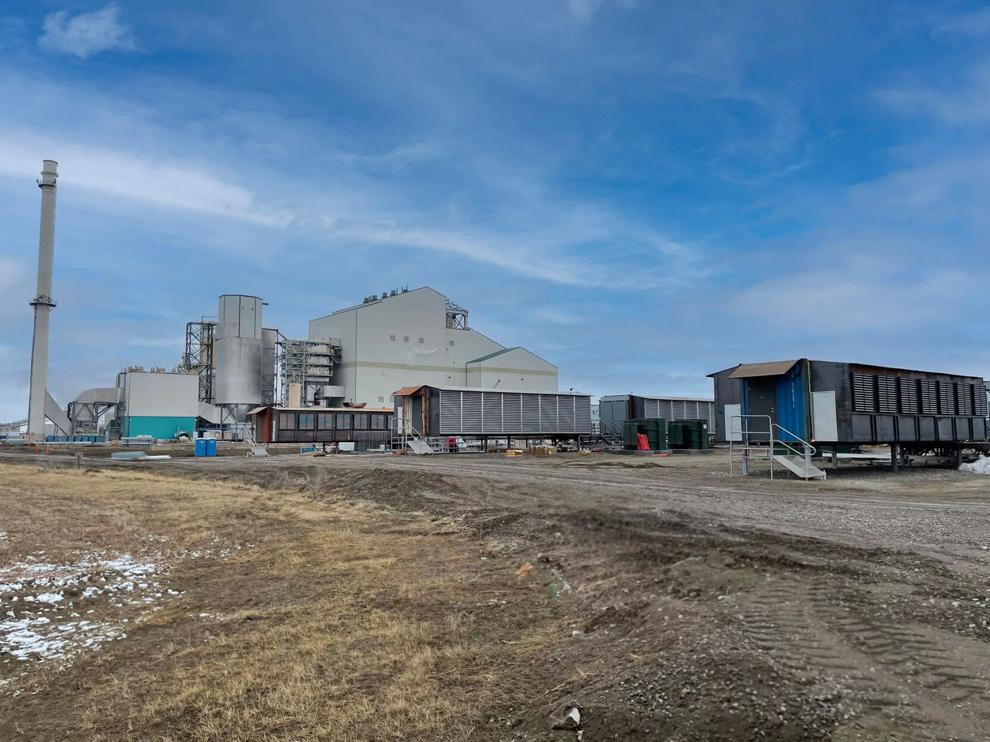 Marathon's data center at the Big Horn Data Hub in Hardin, Montana, has a maximum power capacity of 105 megawatts. It also has 2,060 advanced application-specific integrated circuit (ASIC) miners, or computers designed to mine cryptocurrency, at its North Dakota facility.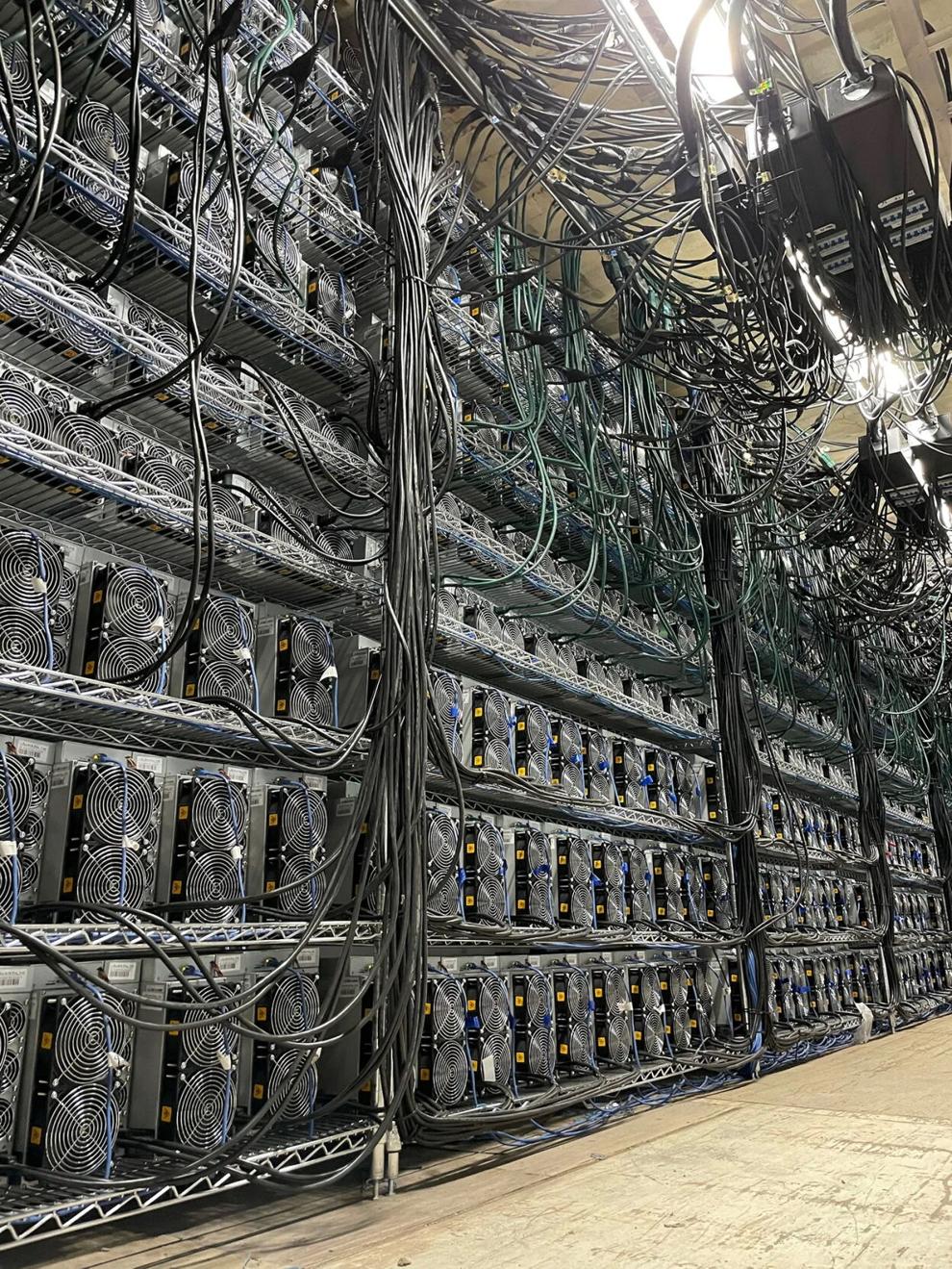 From January through March, the company's revenue increased to $51.7 million, which was an increase of $42.6 million, or 465%, from the prior year quarter and a decrease of $8.6 million, or 14%, from the fourth quarter of 2021.
Marathon "increased bitcoin production 556% year-over-year and 15% from the prior quarter, producing a record 1,259 bitcoin," said Fred Thiel, Marathon's chairman and CEO, in a May release.
This article has been updated to reflect Salcido Enterprises LLC on one of the port's lots.