New faces, new jobs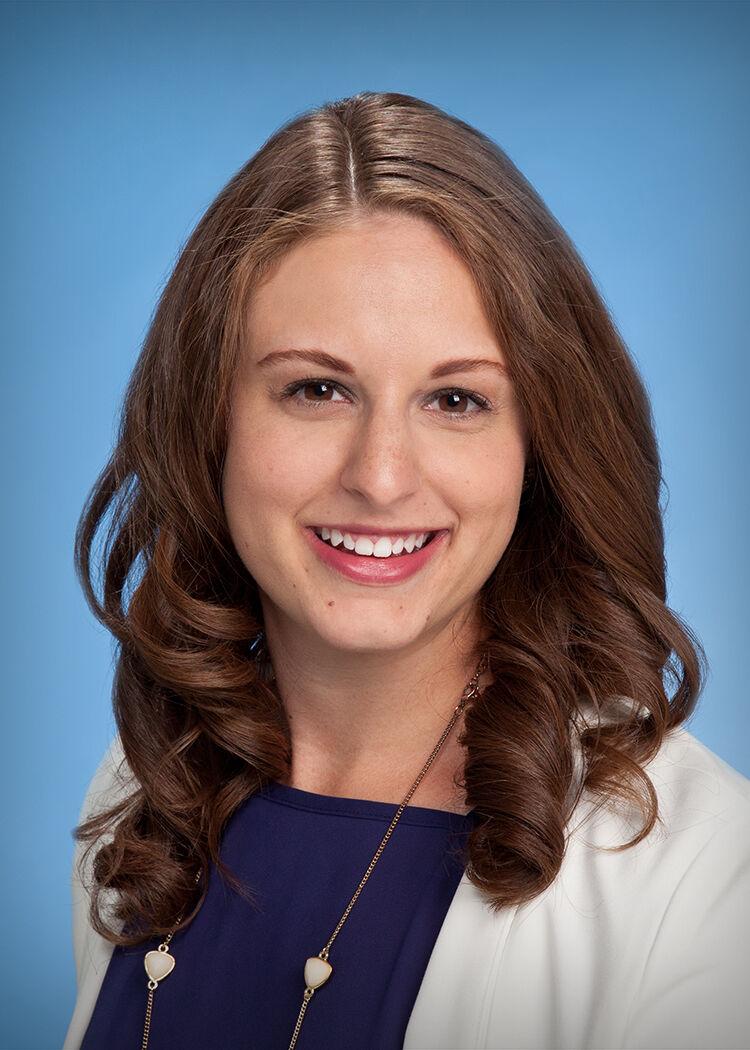 Homchick, Smith & Associates PLLC has announced that Bianca Virgilio has received her Enrolled Agent license.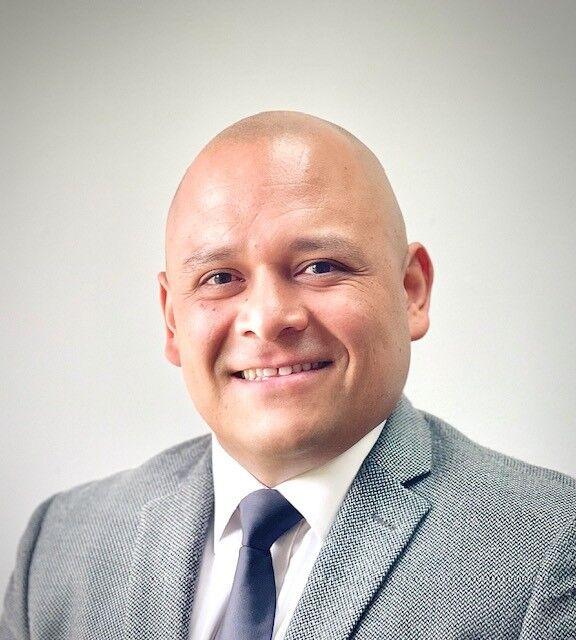 Washington Trust Bank has hired Jose Gonzalez as a relationship manager on the bank's small business banking team in East Wenatchee. Gonzalez joins the bank with more than seven years of experience in the financial industry. He spent the past three years as a relationship banker with Wells Fargo.
Steven Hostetter has joined Ingalls Creek Enrichment Center as program development director. Hostetter will help develop and implement programs in line with the mission of Ingalls Creek, oversee annual retreat schedules, program budgeting, promotion, volunteer and paid staff, and grow the Summer Internship Program.
He has more than 30 years of experience in educational and nonprofit leadership, previously serving as president of Pacific Rim Christian University in Honolulu, Hawaii; Oak Hills Fellowship and Christian College in Bemidji, Minnesota; and Alaska Bible College in Glennallen, Alaska.
Hostetter holds a bachelor's degree in Bible and Youth Ministry from Lancaster Bible College, Pennsylvania, a master's degree in Christian Ministry from Wheaton College, Illinois, and a Ph.D. in educational studies from Trinity International University, Illinois.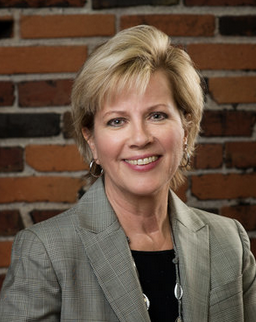 Vicky Scharlau, president and CEO of Cashmere-based 501 Consultants, has been named interim executive director of the Agriculture and Forestry Education Foundation. Known as AgForestry, the nonprofit is a leadership development program for adults working within and connected to the state's agriculture, forestry and fishing industries. She takes over for Matt Kloes, who announced in June that he was stepping down at the end of September after six years in the job.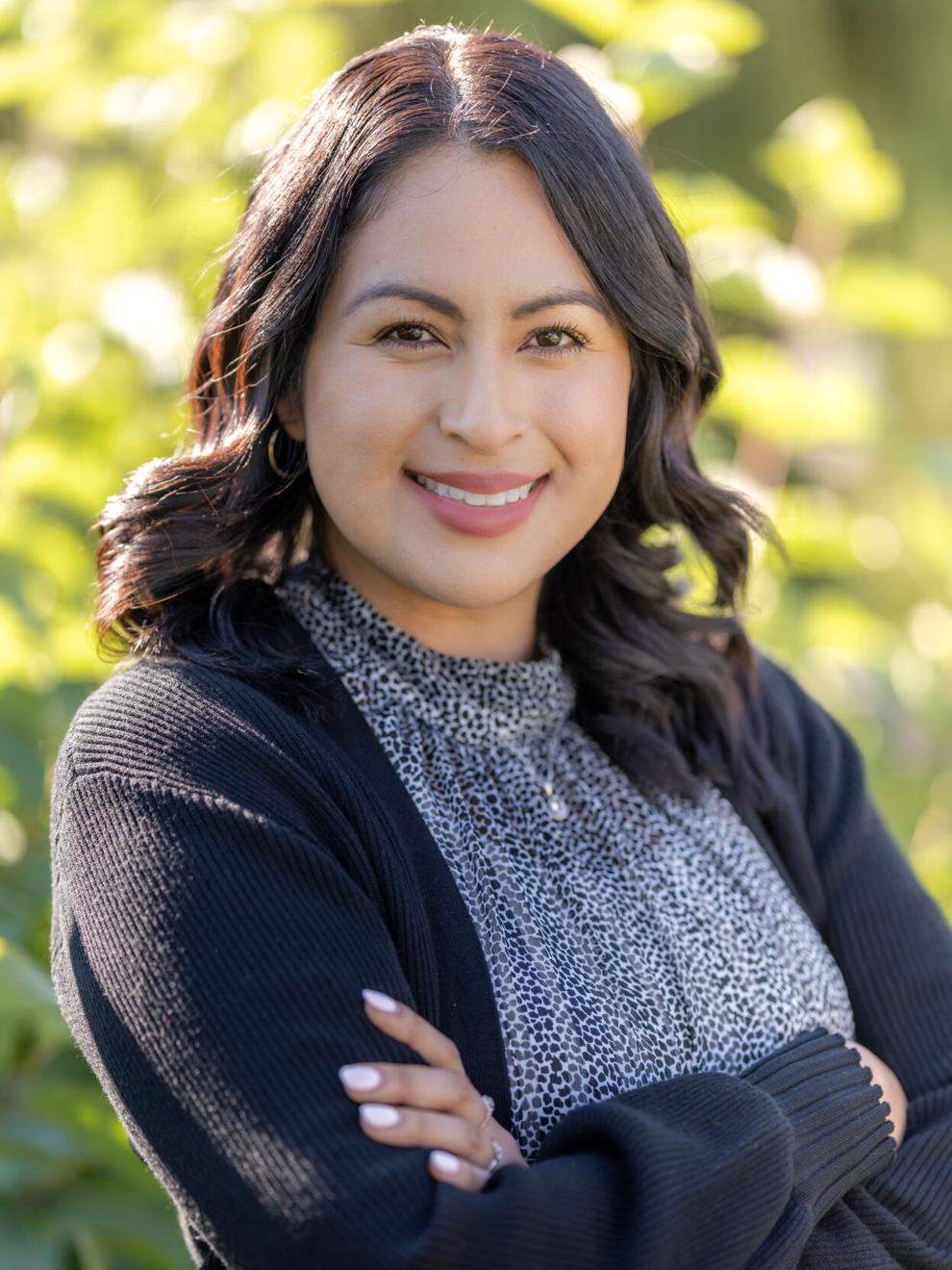 Guild Mortgage has welcomed Yaneth Preciado to the Wenatchee team as a loan officer. She joins with eight years of banking experience. She is an active member of the Wenatchee Central Lions Club and on the board of the NAPMW Wenatchee.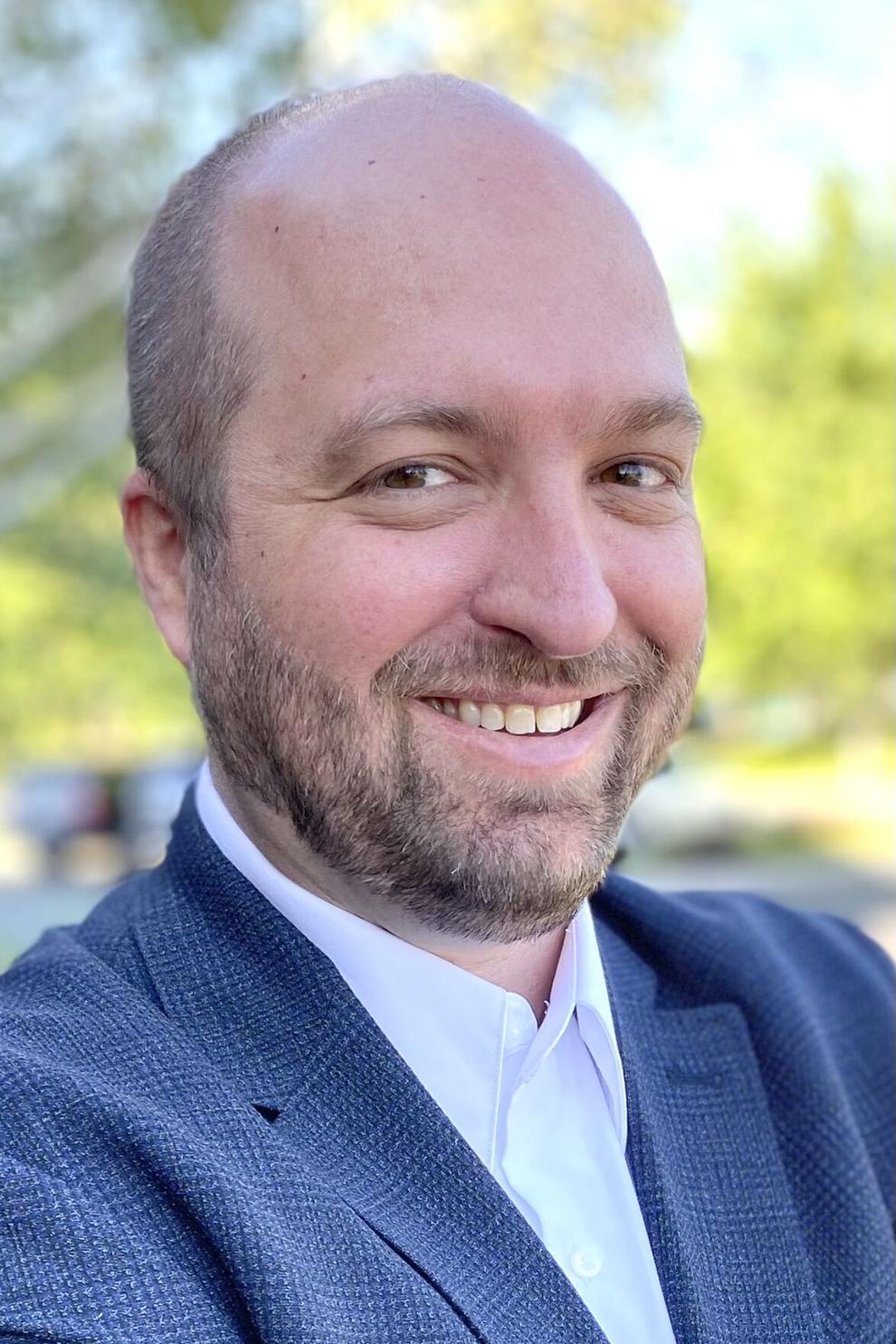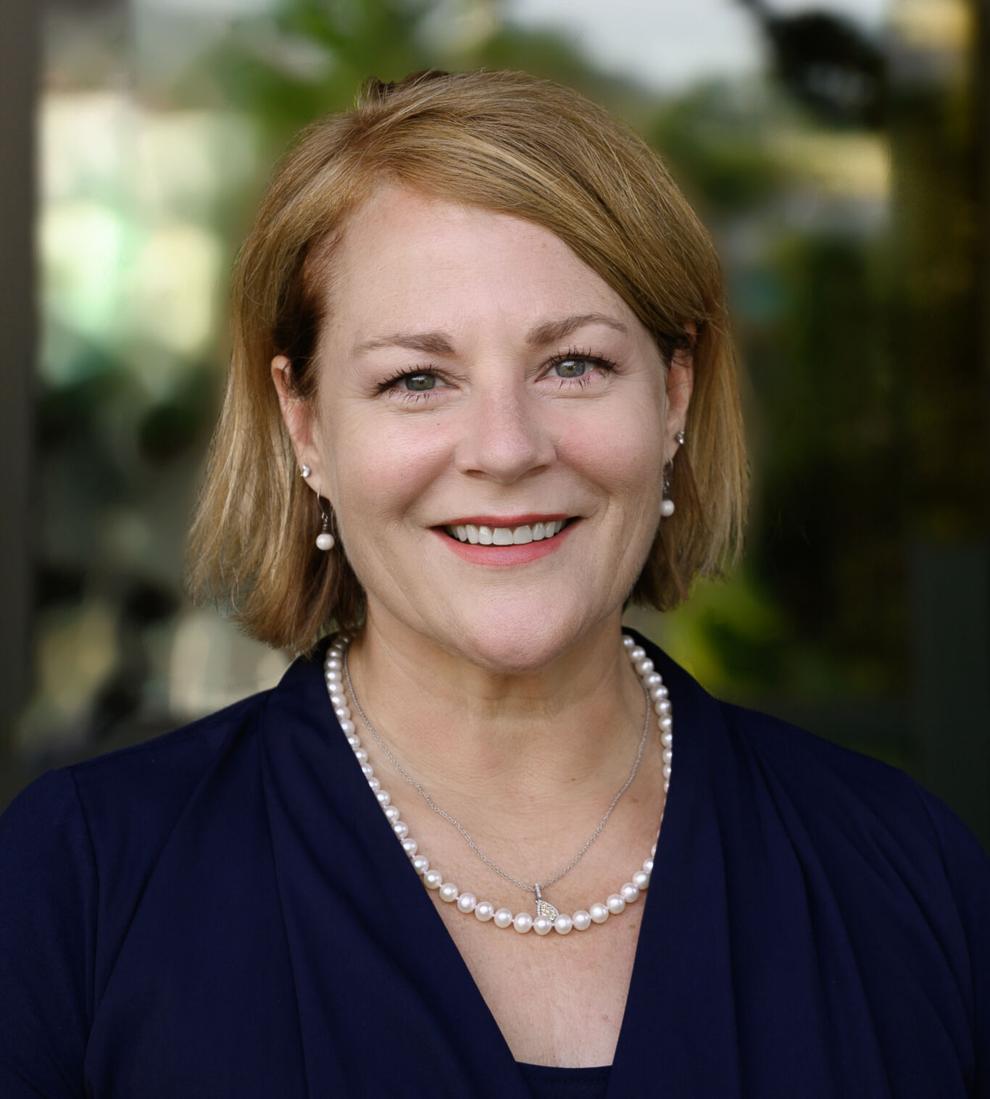 Steve Neher has been named managing partner at Cordell, Neher & Company PLLC. He takes over for Kris Loomis, who has served in this capacity since 2013. Neher will lead the firm and oversee strategic direction with support from a partnership team.
Neher is also a member of the Wenatchee Lions Club, the president of Mission Vista, vice president of the Confluence Health Foundation, and volunteer for the Apple Blossom Festival Pageant selection process.
Loomis will continue to offer tax and financial guidance and services to Cordell, Neher & Company PLLC clients.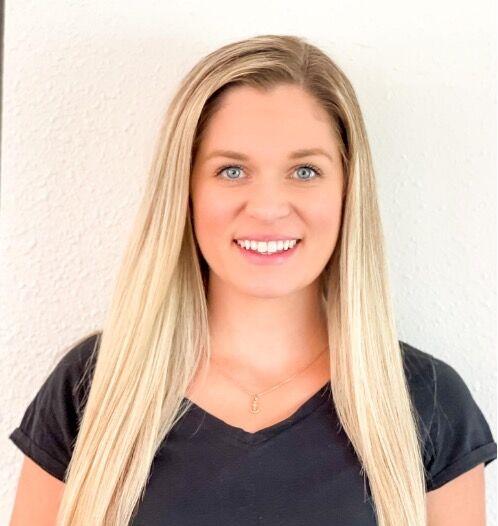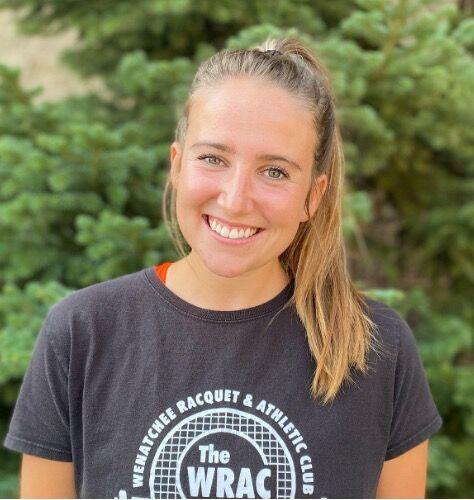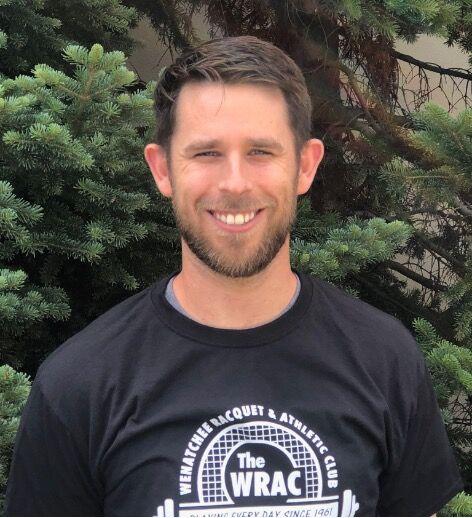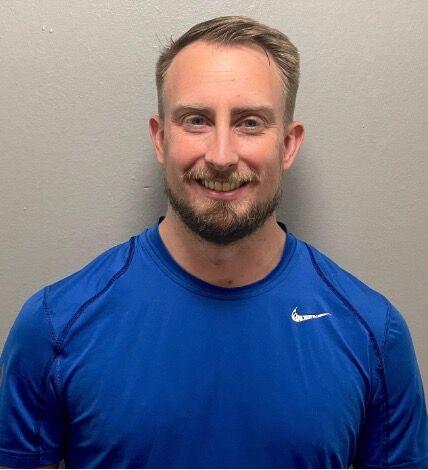 The Wenatchee Racquet and Athletic Club (WRAC) announces five additions to its team.
Stephanie Embernante, licensed massage therapist, is now offering morning massage appointments.
Olivia Miller joins as WRAC operations assistant and also aquatics lead
Zach Clanton is the new membership director.
Sam Rechtin is the new racquet sports director/head pro.
Tricia Essick is the new accounting specialist.
Community contributions
Milbrandt Vineyards and Ryan Patrick Wines are donating 10% of sales of their new release, Coeur Cause Sparkling Rosé, through the end of the year to the Walk To End Alzheimer's in Washington state. For details go to milbrandtvineyards.com.
Congrats
Starr Ranch Growers recently gained Fair Trade USA authorization. Fair Trade certified goods support companies who achieve sustainable and equitable trade relationships as well as the empowerment of farmworkers.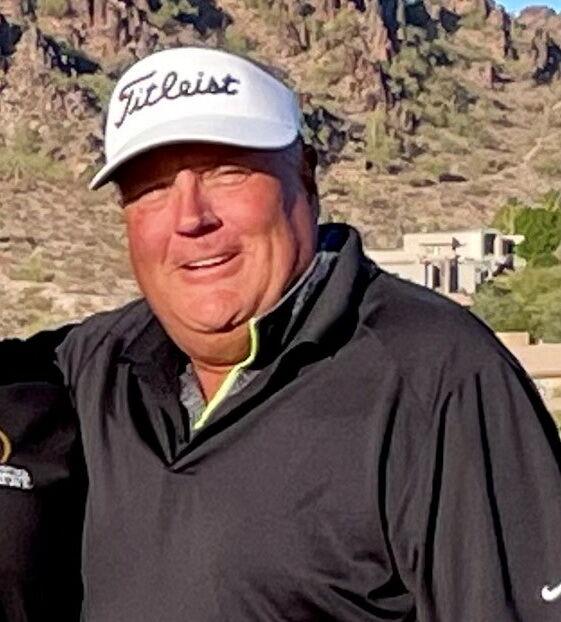 Starr Ranch also announces the retirement of Director of Marketing Scott Marboe. Marboe has been with the company for 35 years.
— Cala Flamond, World staff