Congrats
Lake Chelan HomeWatch has earned Accredited Member status from the National Home Watch Association for the eighth year. Homewatch is a visual inspection of a home or property, looking at obvious issues.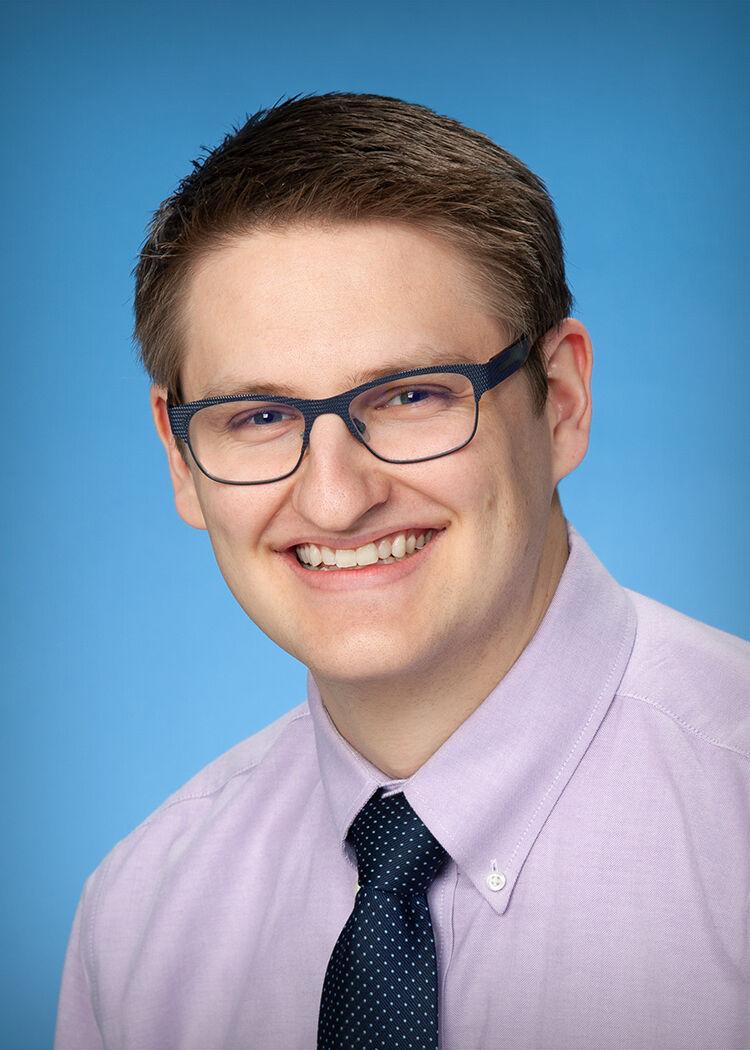 Wenatchee accounting firm Homchick, Smith & Associates PLLC has promoted Andrew Greenman to senior associate. He has been a CPA with the firm since 2010.
New faces, new jobs
Rebecca Ryker, who has served as executive director of Icicle Creek Center for the Arts since 2014, has been named to the new post of executive director of resource development, effective immediately. Ryker will focus on a new Endowment Fund campaign, community relations, campus facilities and arts programming in partnership with the artistic directors and ICCA staff.
She will continue to serve as interim executive director of ICCA while the board recruits for a replacement.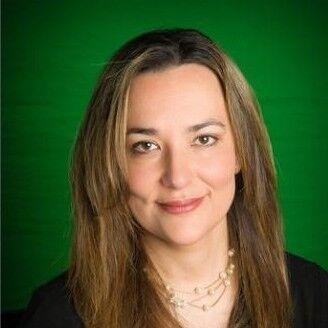 Stemilt Growers has named Vivian Page as its new vice president of Human Capital. Page joins with 23 years at the beverage company Talking Rain and brings experience in human resource strategy and management.
She will oversee human capital functions across Stemilt's operations.
Page was born and raised in Guatemala. She has a degree in political science from Universidad de San Carlos de Guatemala and an executive leadership program certification from the University of California-Berkeley.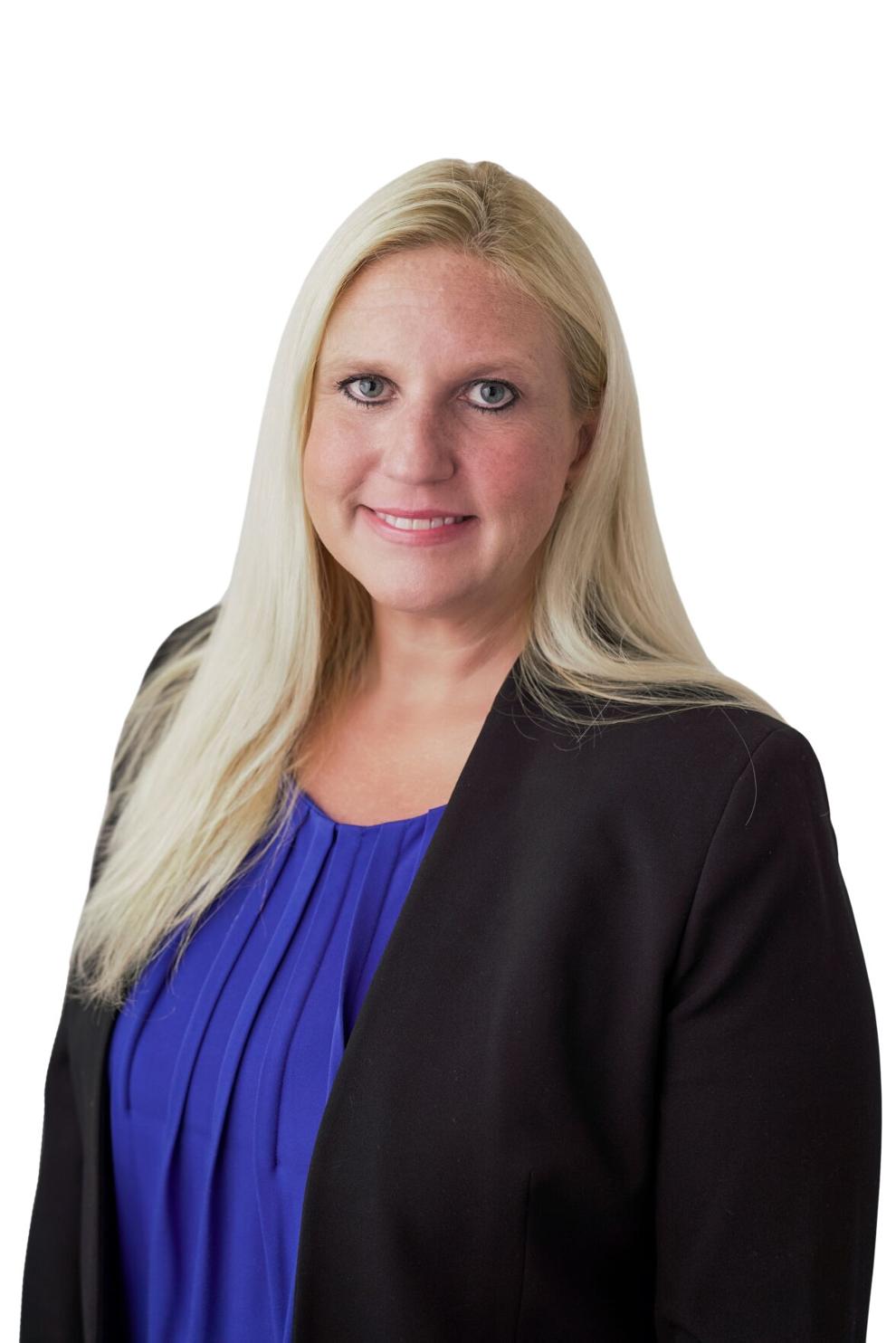 Guild Mortgage has added Amy Smith as a loan officer. She has 27 years of experience in the banking and lending industry. Smith currently serves on the board for NCW Tech Alliance (formerly known as GWATA) and is an active ambassador for the Wenatchee Valley Chamber of Commerce.
The Wenatchee Rotary Club has announced its 2021-2022 board members, officers and committee chairs.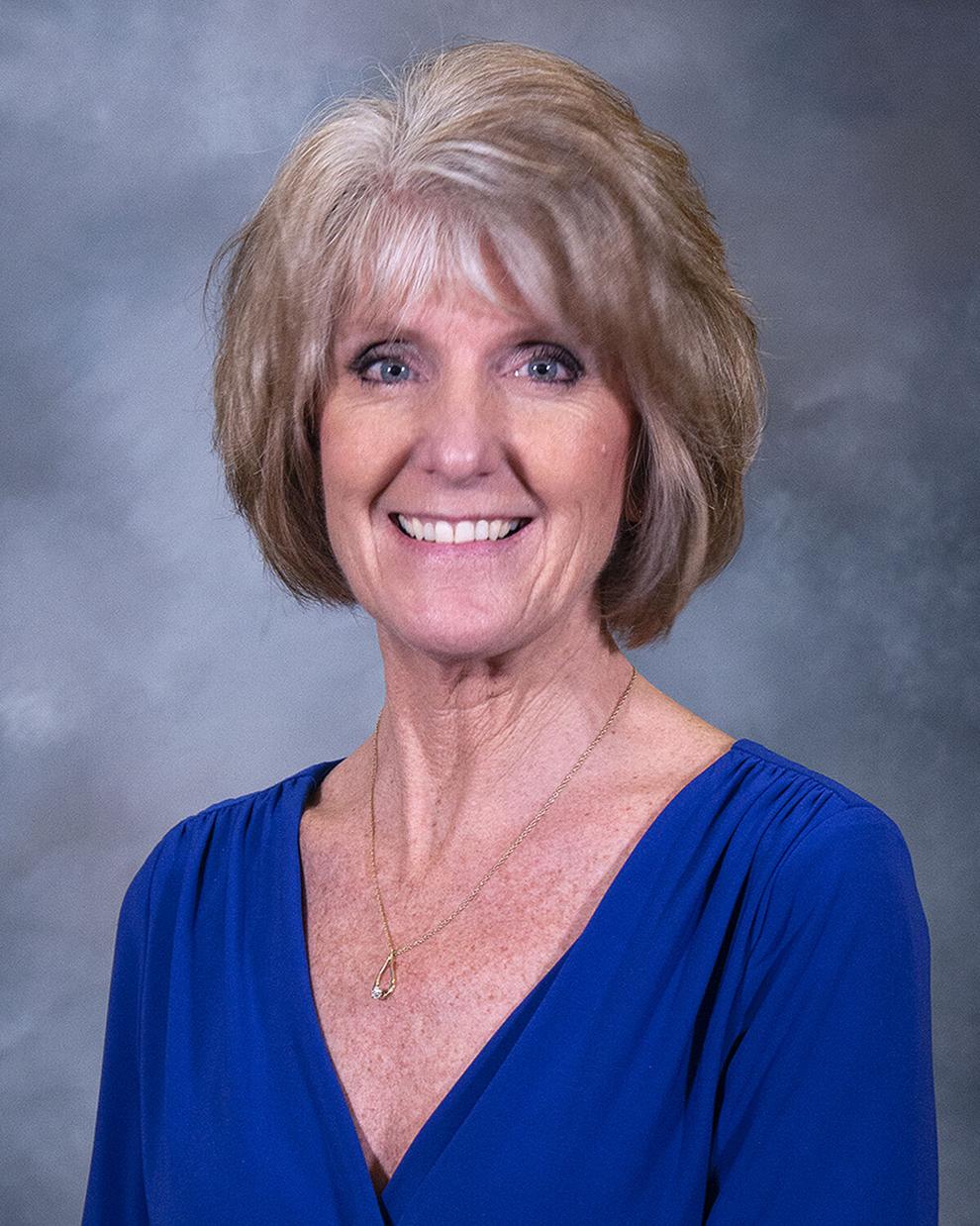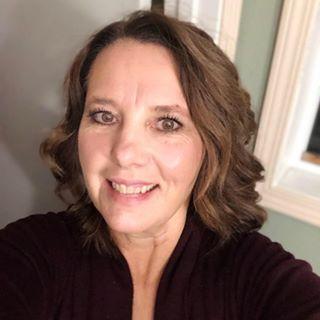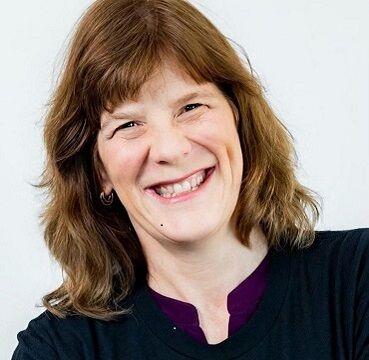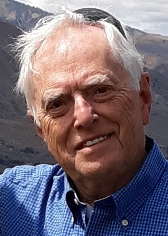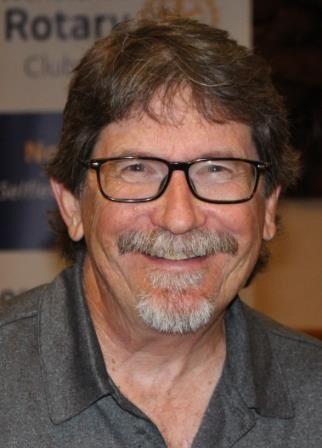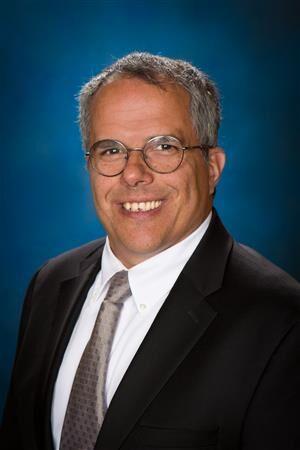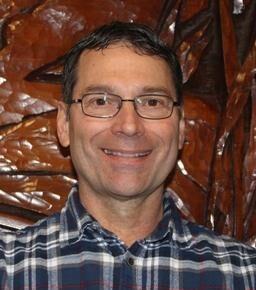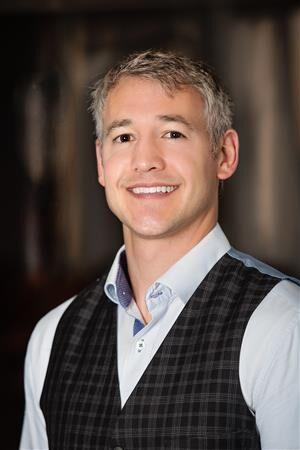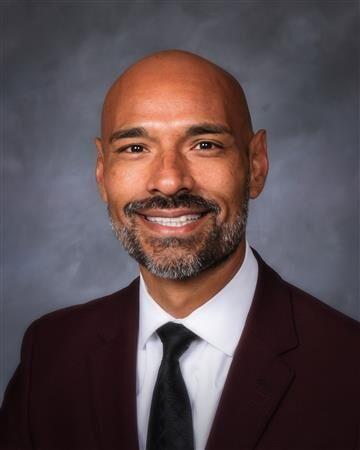 President Elect, Jill Leonard
President Elect Nominee, Michelle Shermer
Treasurer, Allan Galbraith
Board Members: Dante Gutierrez-Zamora, Jim Brink, Thomas Everly, Matthew Michelsen, Marli (Muffy) Rounds, Tom Ross, Sean Cooper, Ricardo Iniguez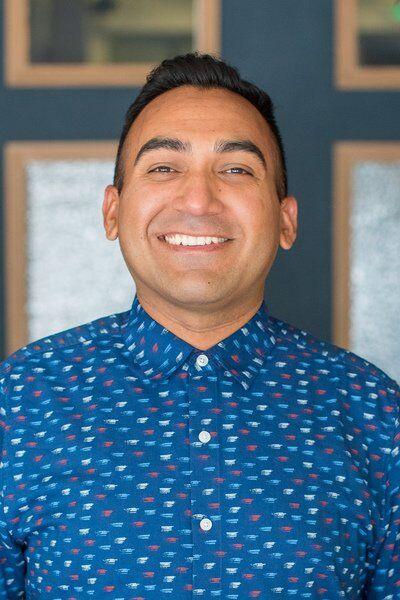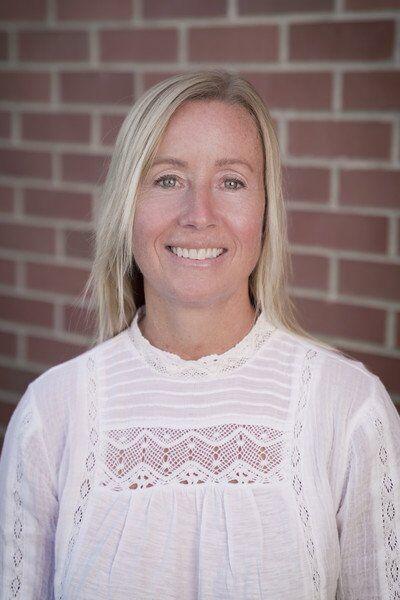 Premier One Properties welcomes DeeDee Lipp and Silver Garcia as new real estate brokers. Lipp has lived in the Wenatchee Valley for the past 40 years as a local business owner and teacher. Garcia has lived in the Wenatchee Valley for more than 20 years brings years of real estate lending experience.
Krysta Hulse of the Omak branch office of Edward Jones has been promoted to senior branch office administrator. Hulse has been with Edward Jones for three years. A branch office administrator is responsible for the daily operation of an Edward Jones office, which includes providing client service, supporting marketing activities for the office and staying updated on technological advances.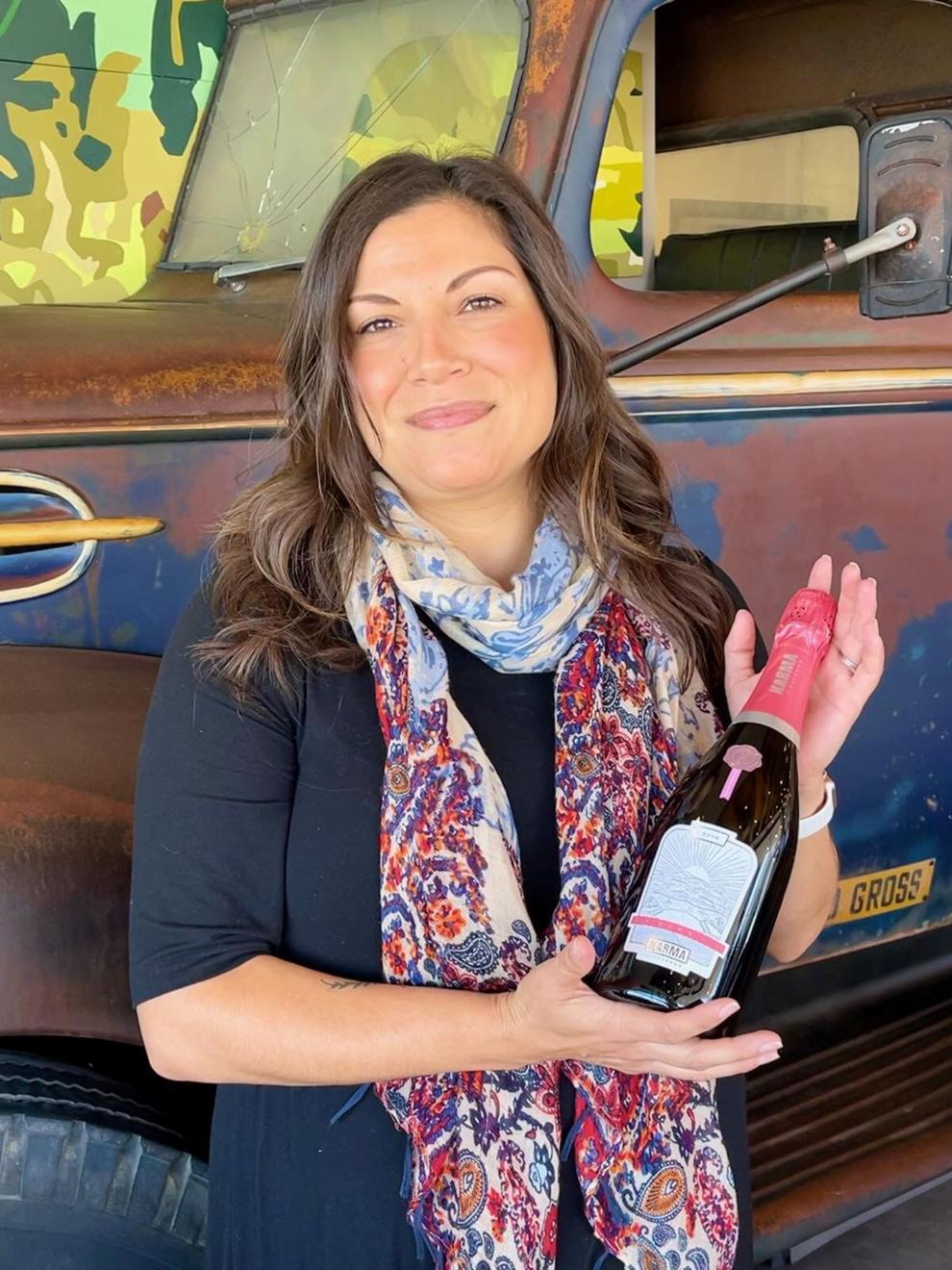 Sabrina Strieck is the newest team member at the Wenatchee Valley Chamber of Commerce Tasting Room. She will assist clients with selecting bottles of wine, and suggesting wine pairings. Watch for her series of videos on holiday wine pairings on the Chamber Tasting Instagram and Facebook page.
— Cala Flamond, World staff