New faces, new jobs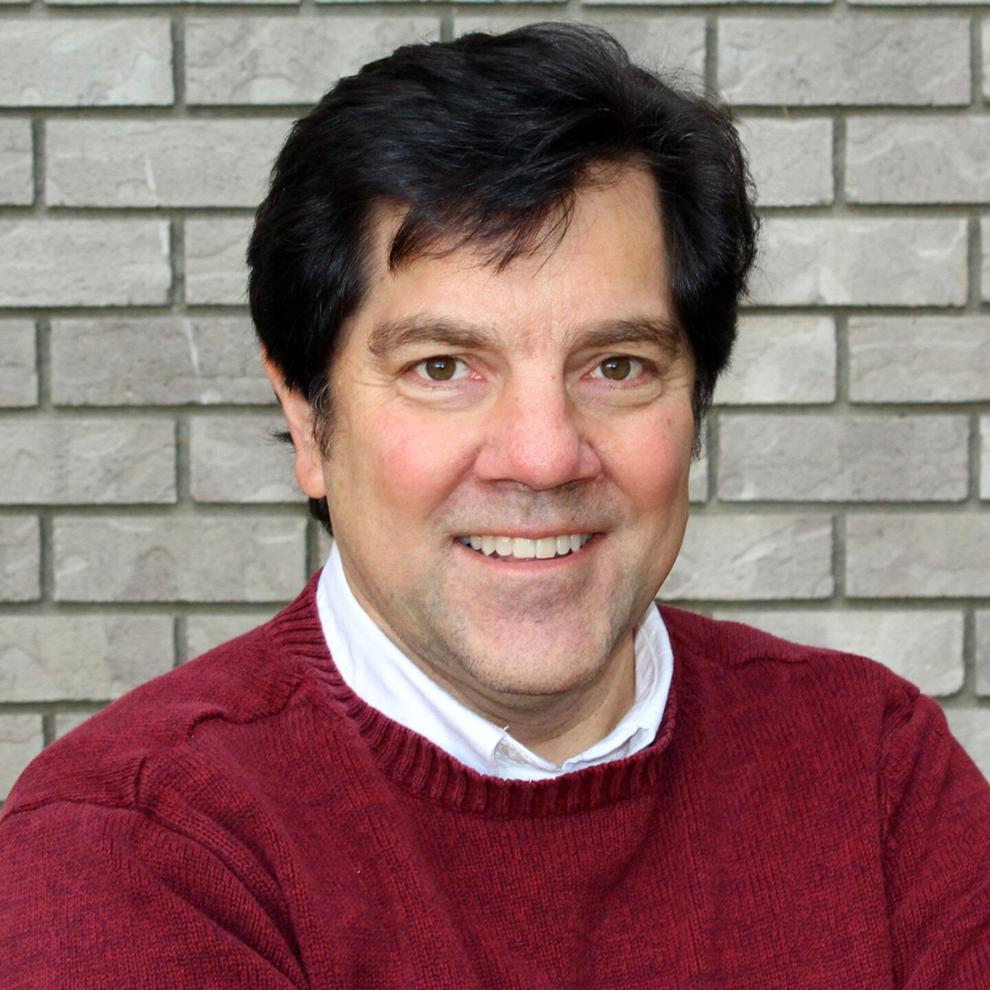 The North Central Accountable Community of Health has hired David Goehner as the new communications manager. Goehner will guide the organization's promotional messaging and outreach through news updates, graphic design and electronic media. He is a native of Dryden and majored in journalism and publication design at Graceland College in Iowa. He obtained his master's degree in public relations and advertising at Washington State University.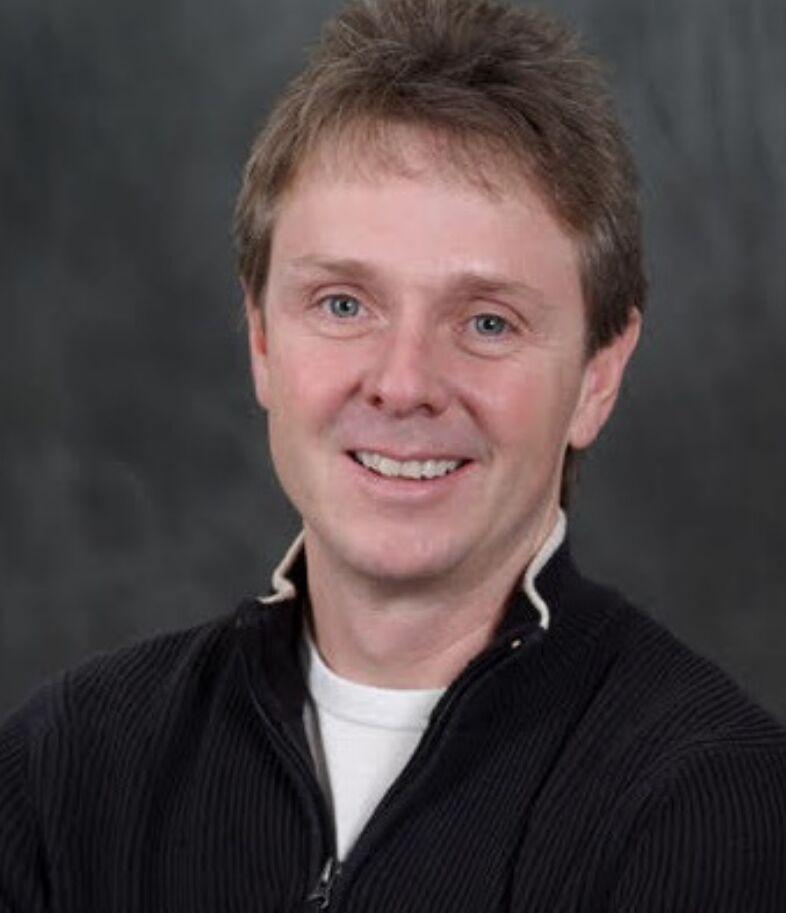 Brent Rhodes of Alpha Media's Country 104.7 FM has been promoted to market manager and now also leads the rebranding and relaunching of the KKRV morning show, Homegrown with Brent and Nikki. Rhodes will co-host the morning show with Nikki Darling, and will take the place of Gary Patrick who retired earlier in the year.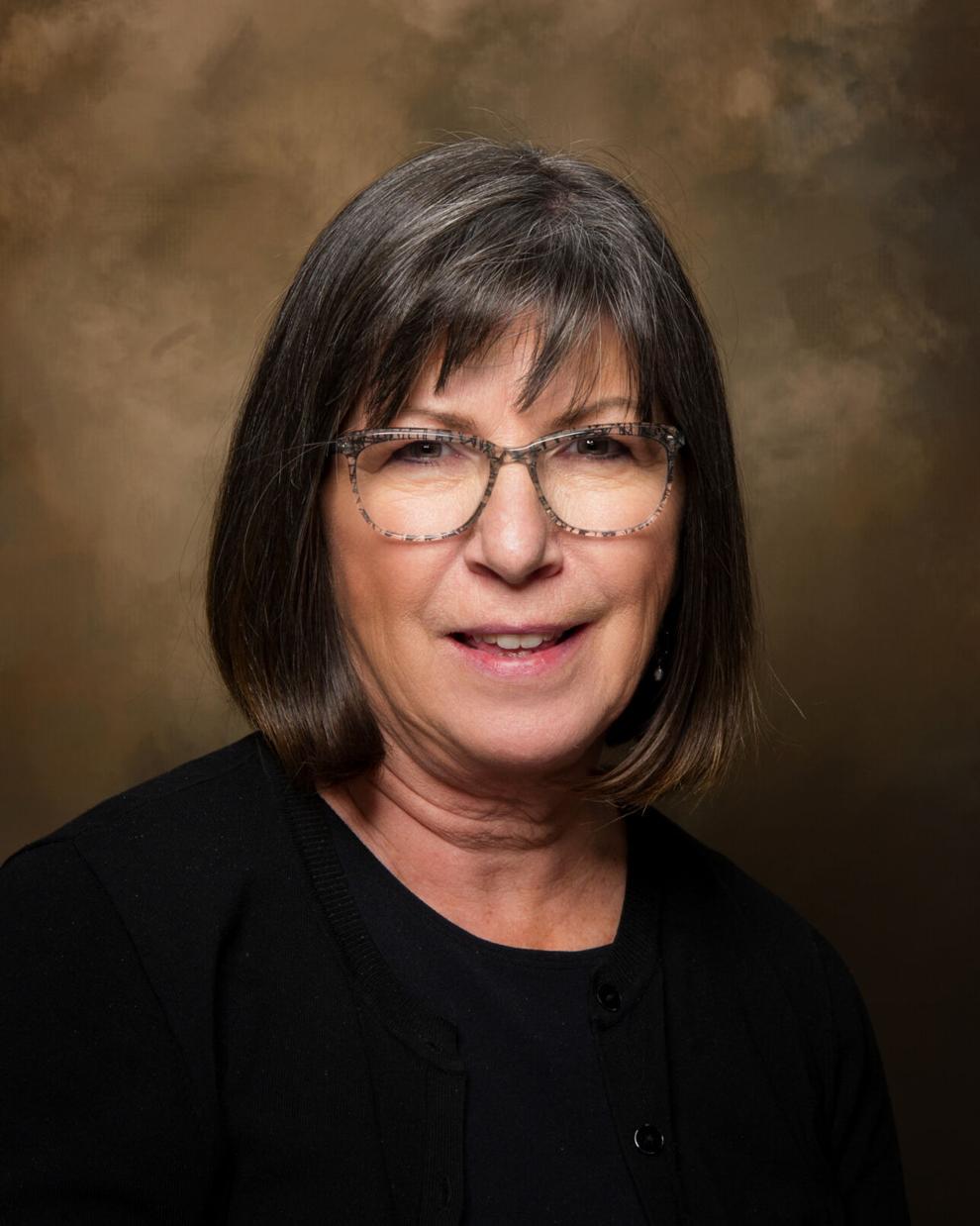 Laurel Turner is set to temporarily replace Keni Sturgeon as executive director at the Wenatchee Valley Museum & Cultural Center while the museum board searches for a permanent director. Sturgeon announced her resignation and plans to work with the Association of Children's Museums in Arlington, Virginia, in late September. The museum hired her in November 2018. Turner spent about seven years as executive director at the Women's Resource Center, has a bachelor's degree in psychology and a minor in nonprofit organization management from the University of Washington.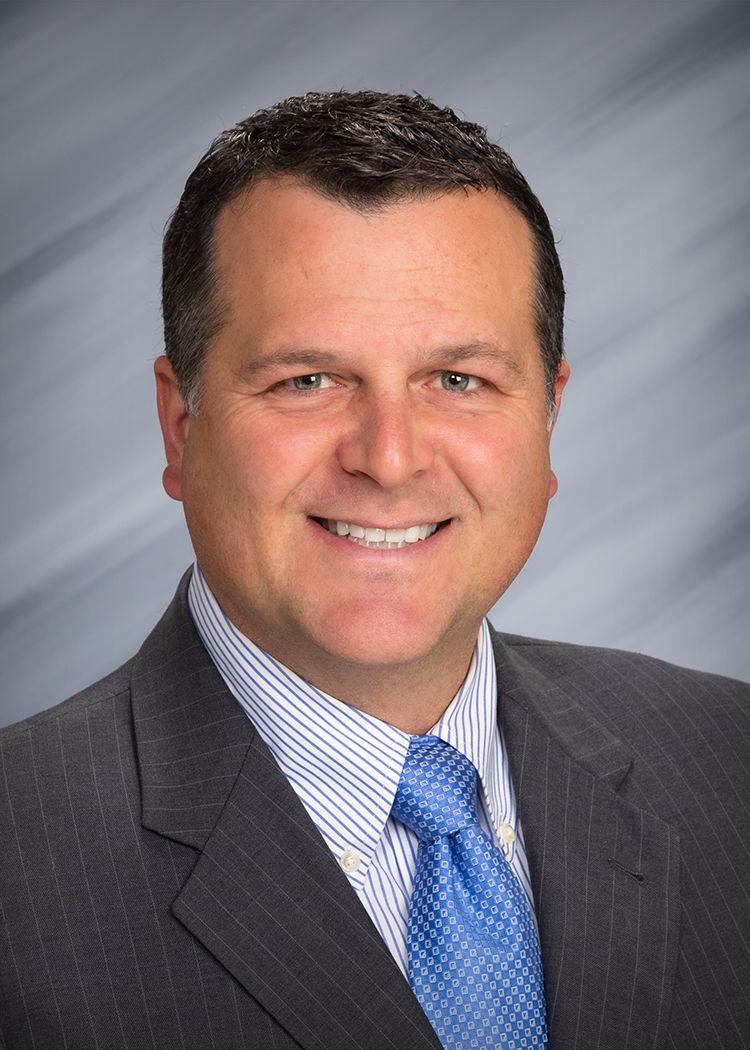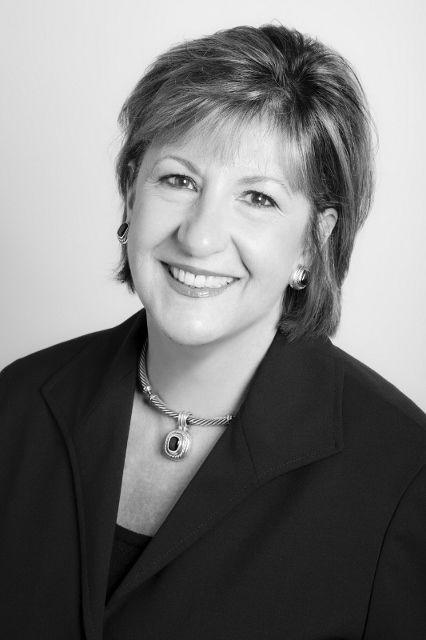 The Pybus Foundation Board of Directors has selected Travis Hornby as general manager, replacing Leslie Freytag, who is retiring. Freytag has been the transitional executive director for the past 2 ½ years. Hornby will serve as general manager of Pybus Public Market and director of the Pybus Foundation. The market and foundation are both guided by the same 21-member board of directors. Hornby is a current Wenatchee City Council member and known to mountain bike enthusiasts as the past president of Evergreen Mountain Bike Alliance, a nonprofit organization that builds mountain bike trails around the Northwest. He will start on Nov. 15 as Freytag prepares to leave at the end of the year.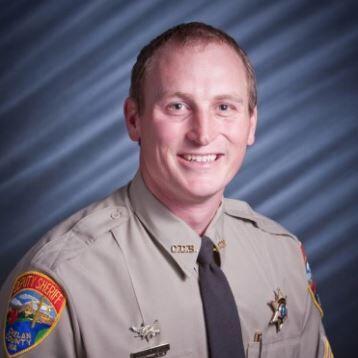 Chelan County Sheriff Brian Burnett has promoted Chris Foreman as the department's chief of special operations. Foreman slides into a role previously occupied by Jason Reinfeld, who in the summer opted to move into a vacant sergeant position with Chelan County Emergency Management. The promotion comes with a bit of personal heritage for Foreman. His father, Clyde Foreman, held what was effectively the same position — chief criminal deputy — from 2004 to 2006 before leaving the agency.
Congrats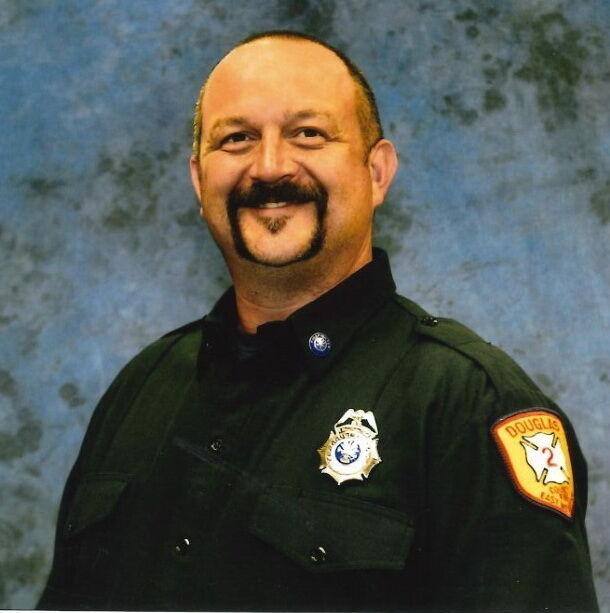 Douglas County Fire District 2 Chief Kurt Blanchard recently completed a week-long session of exams to obtain certification from the International Code Council. He passed all exams and is now a certified fire marshal. Blanchard advised his next step is to become certified as an arson inspector.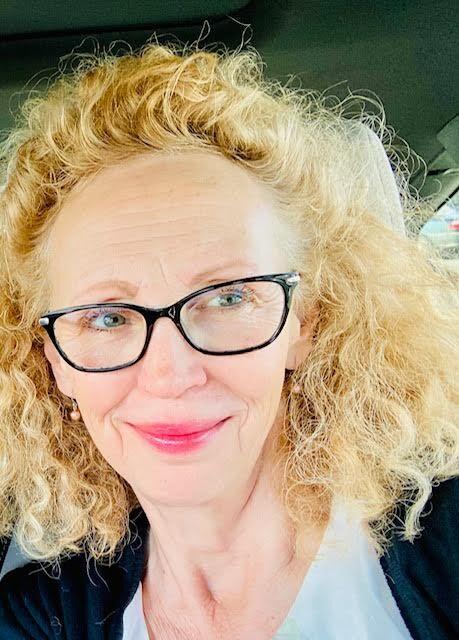 Jean Gambrielle will retire Dec. 31 as Chelan Valley Hope's executive director after serving more than two years. The CVH board is recruiting for Gambrielle's successor. Referrals can be emailed to Michael Gibb, board president, at michael@chelanvalleyhope.org or mailed to PO Box 2890, Chelan, WA 98816.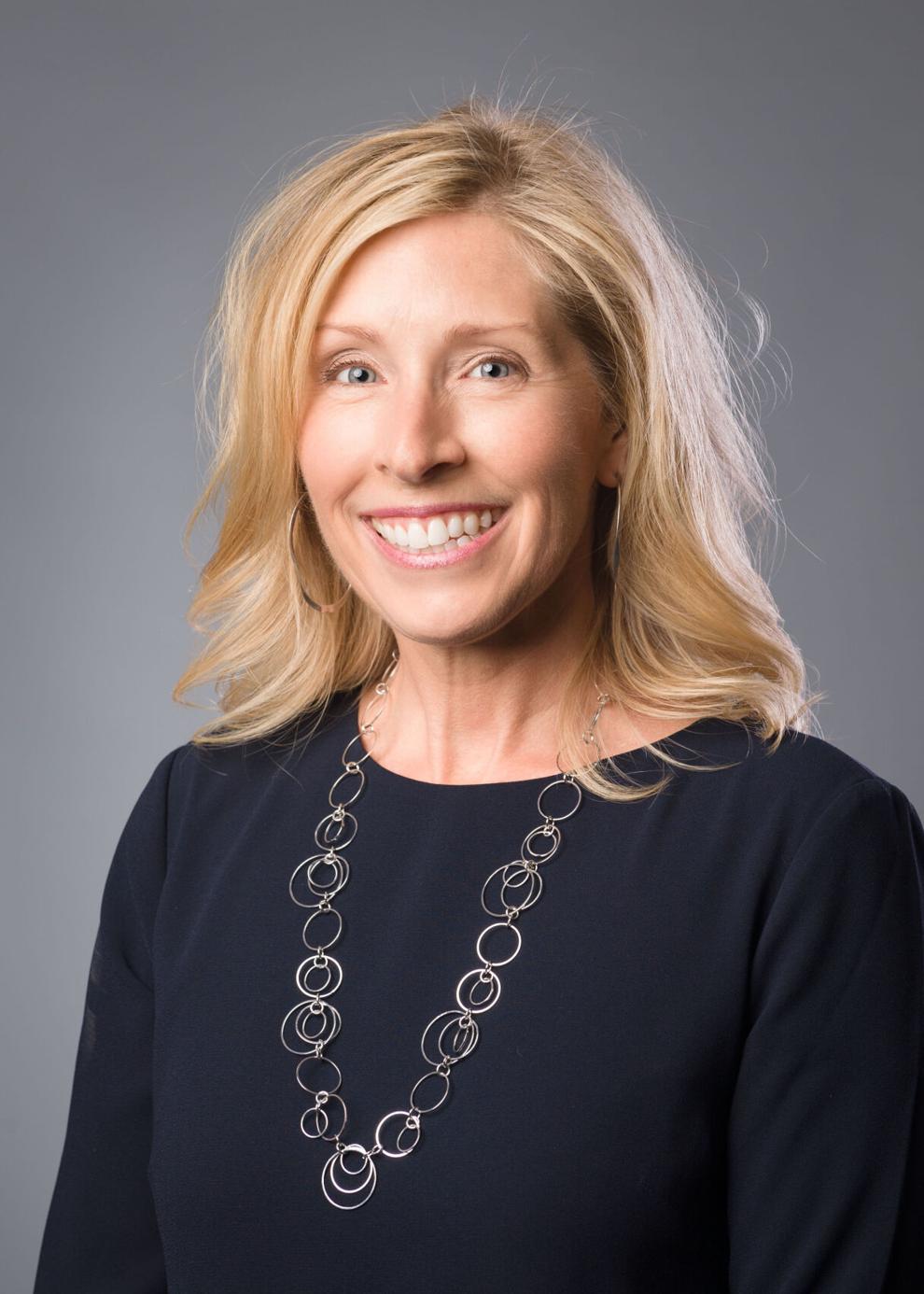 Jennifer Witherbee, executive director of the Washington Apple Education Foundation, will retire from the post in March 2022, after 20 years of service. The foundation is the charity of Washington's tree fruit industry and provides more than $1 million a year in scholarships to students in the state. During Witherbee's tenure, scholarships grew from less than $100,000 to $1 million.