New jobs, new faces
The Chelan County Commissioners have hired Jill FitzSimmons to fille the newly created job of public information officer for the county. She previously was the public information officer for the county's Public Works Department.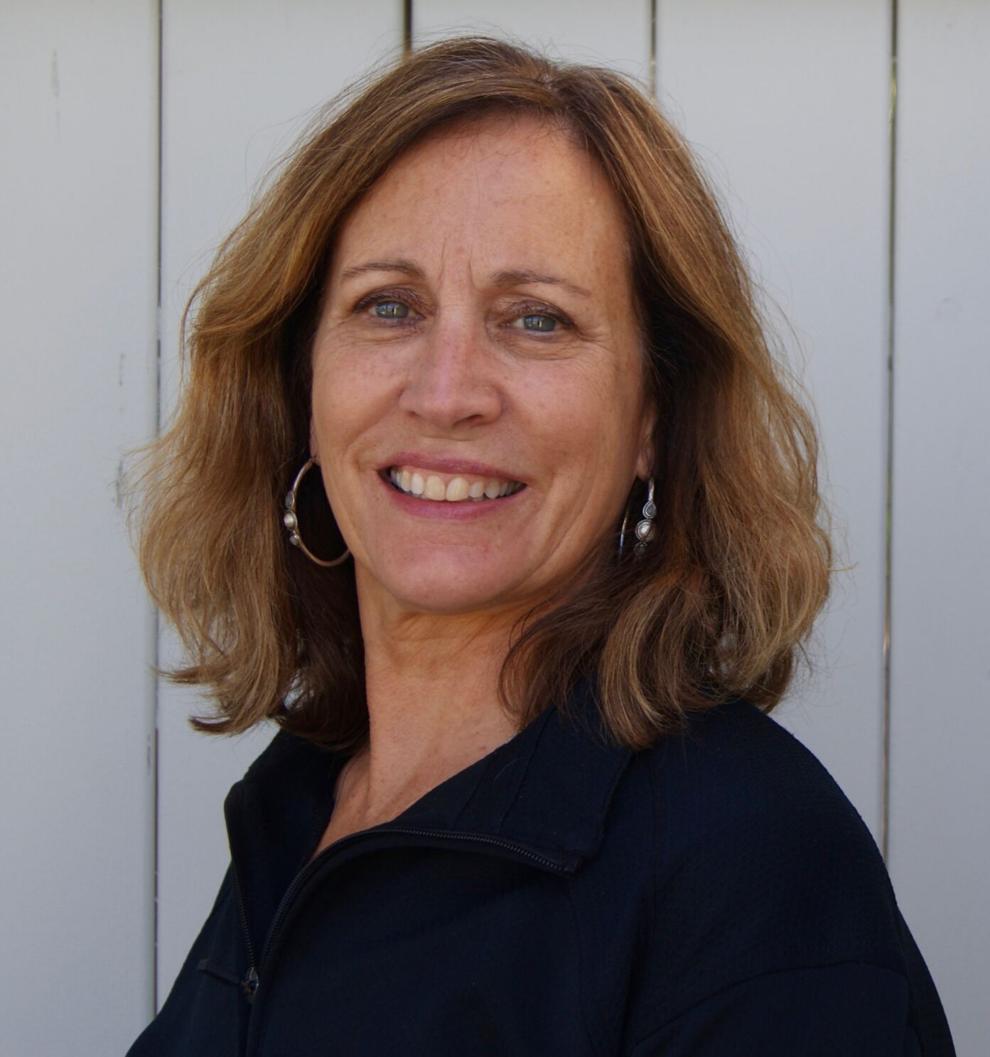 Kathy Coffey has joined Keller Williams North Central Washington as a Realtor. She has more than 17 years experience in serving the area's agriculture and scientific community and more than 15 years' sales and marketing experience. She received her bachelor's degree in communications from State University of New York at Potsdam.
The Wenatchee Valley Chamber of Commerce has hired Isabela Rodriguez as the new outreach coordinator. Rodriguez has experience working for nonprofits and was previously the store manager for the YWCA.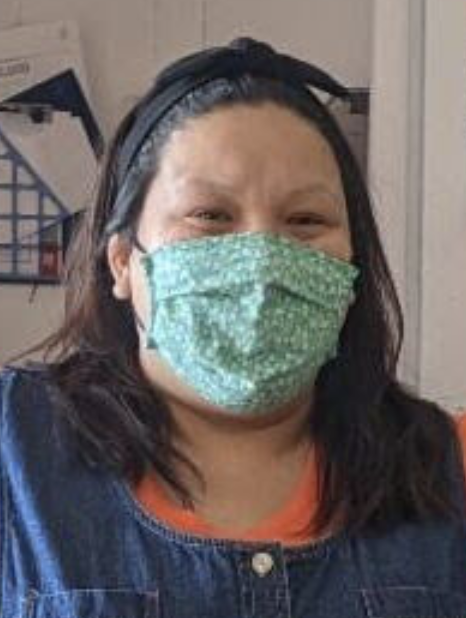 The YWCA team has welcomed two new employees to the YWCA Thrift Store, Amanda Woodard, Thrift Store associate, and Toni Alberts, Thrift Store manager.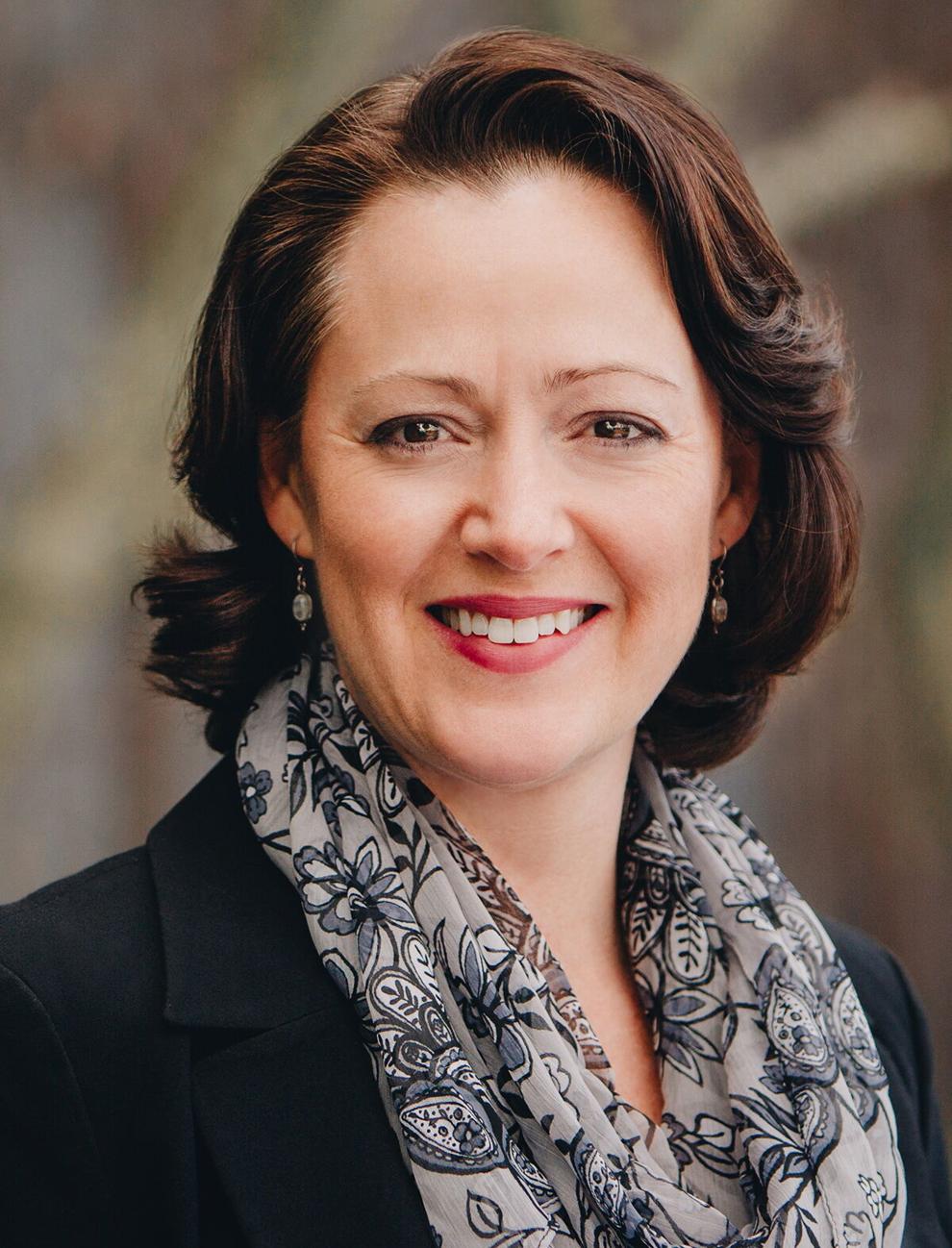 Sharese Graham, PMP, has joined SCJ Alliance as a senior NEPA specialist. Graham has a bachelor of arts degree in marine biology from the University of California and 20 years of experience in environmental strategy, impact analyses, permitting and documentation for a wide variety of State Environmental Policy Act (SEPA) and National Environmental Policy Act (NEPA) projects. Her experience includes transportation, infrastructure, recreation, school, industrial and residential development projects, as well as shoreline, comprehensive and master planning efforts.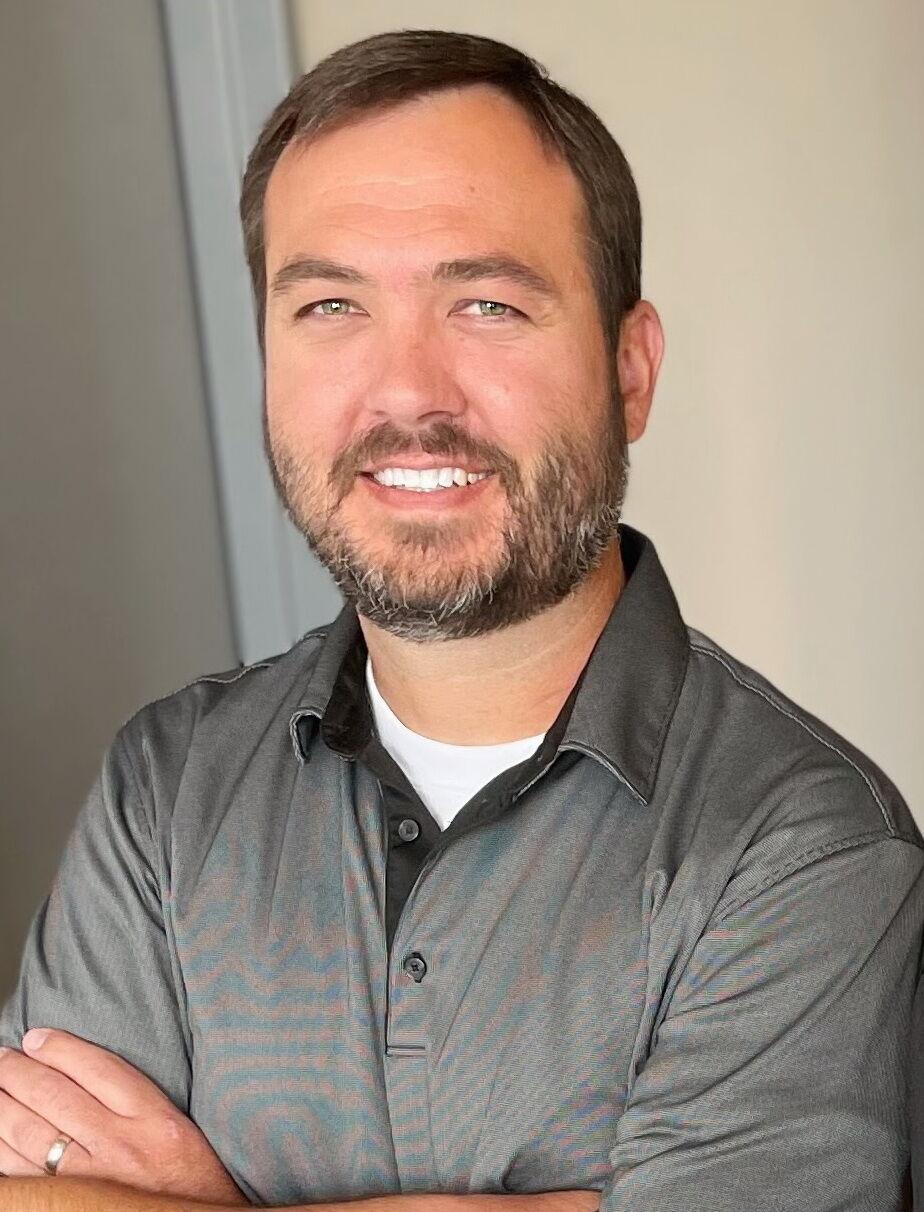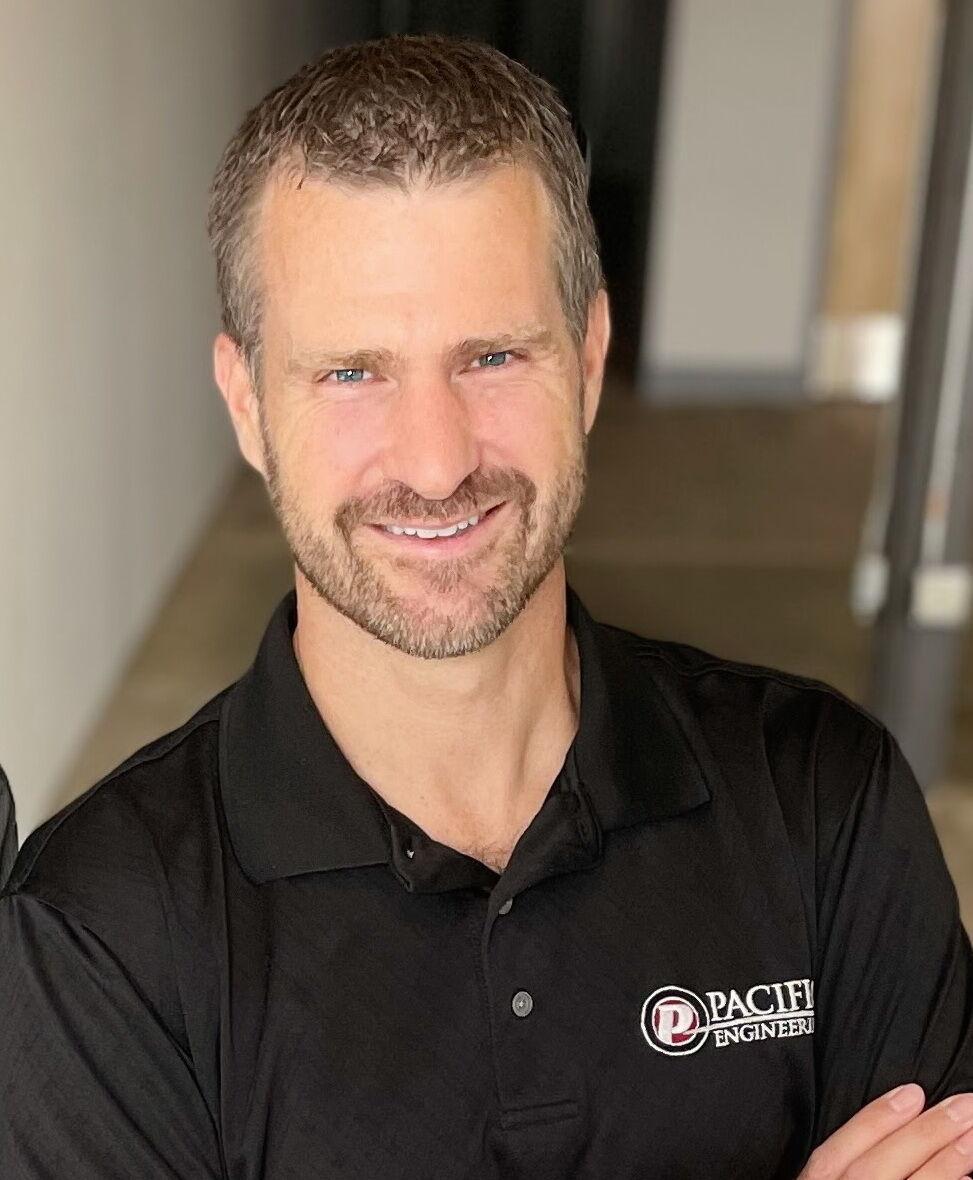 Micah Florea and Ryan Brownlee recently joined the ownership group at Pacific Engineering. Florea and Brownlee bring diverse backgrounds of engineering experience to the company.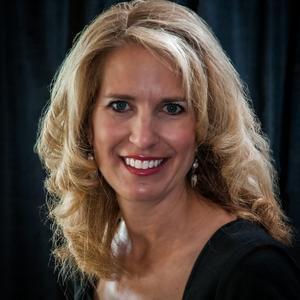 Town Toyota Center's Vice President of Marketing Partnerships, Jennifer Bushong, has opened a private marketing firm, leaving her full-time position at TTC on July 30. Bushong joined the TTC in 2012.
Congrats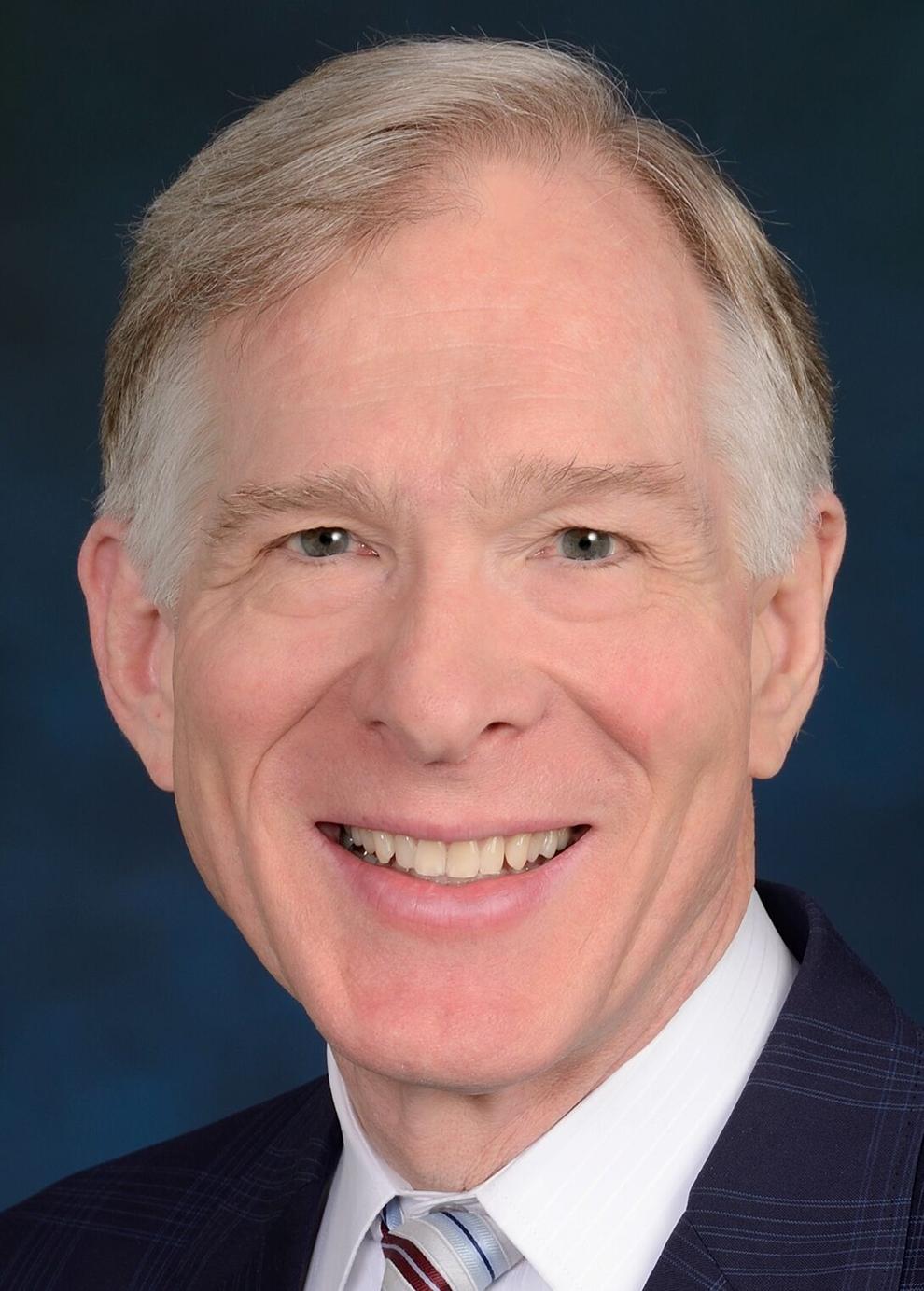 Russell J. Speidel has been named in Washington Super Lawyers, 2021 edition, as one of the top attorneys in Washington. Just 5% of lawyers in the state are selected as Super Lawyers. Speidel is the only estate panning and probate lawyer in North Central Washington to receive this honor, which he has received each year since 2007.
Stemilt Growers recently announced the recipients of its 2020 grower awards. Distributed by Stemilt President West Mathison and Stemilt's field staff team, 13 growers were selected and awarded based on the high-quality fruit produced during the 2020 crop year.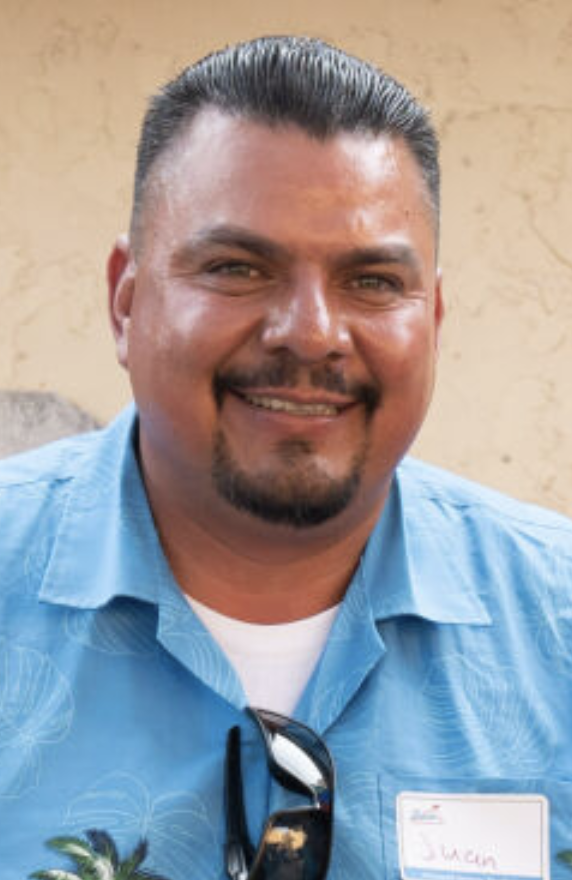 The 2020 Stemilt Grower Award recipients below are listed by orchard name and then owner/manager:
Valley Red Cherry Award: Ribbon Cliff, John McQuaig
Hill Red Cherry Award: Steve Shiflett Orchard, Steve & Seth Shiflett
Organic Cherry Award: Diamondback Acres, Bill and Angel Clark
Rainier Cherry Award: Cherry Creek Inc., Derek Carlson
Organic Pear Award: DVX Adams Road, Darin Case
Gala Award: Highway 28, Bernardo Reyes
Red Delicious Award: SGO Royal, Pedro Cuevas
Honeycrisp Award: Cherry Creek Inc., Derek Carlson
Granny Smith Award: A&T Mathison Ranch Inc., Bernardo Reyes
Pink Lady Award: Capstone, Juan Cuevas
Fuji Award: LBF #2, Mike Mrachek
Organic Apple Award: PFF, Dave Piepel
Pear Award: Geoff Thornton #4, Geoff Thornton
— Cala Flamond, World staff