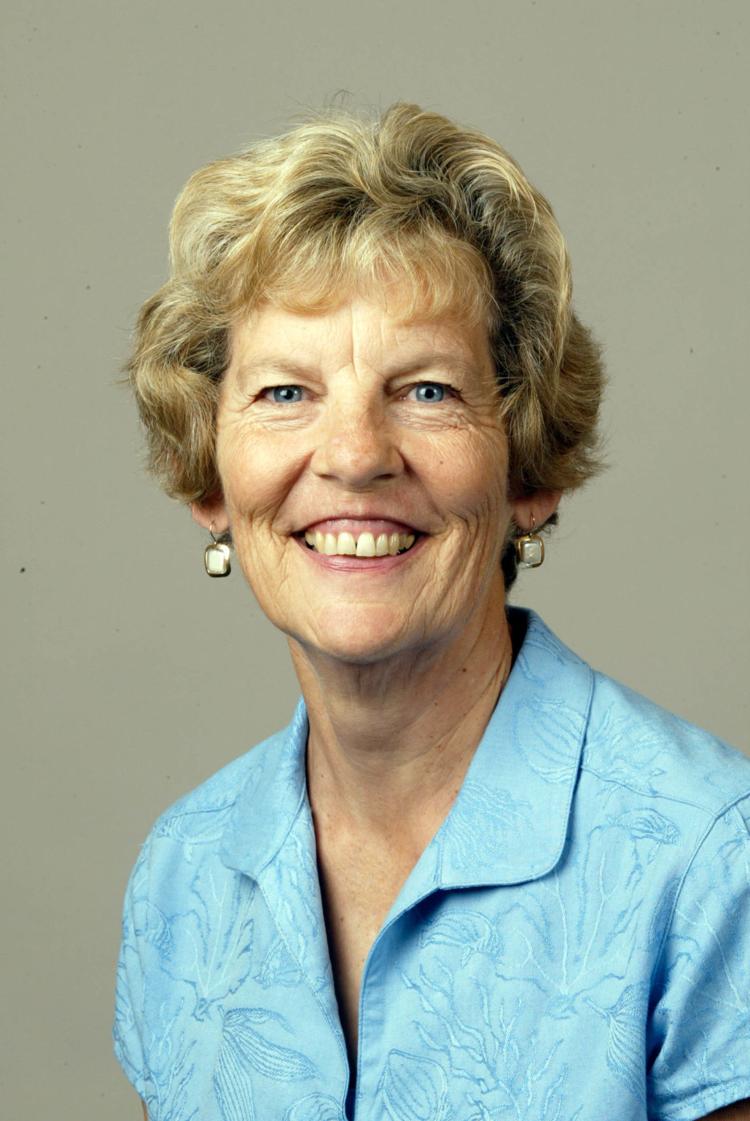 Tackling a few specific fall chores now can make next year's gardening a whole lot easier. Plan and prepare now for next year is the free program coming up Saturday from 10 a.m. to noon at WSU Chelan/Douglas Master Gardener's Community Education Garden, 1100 N. Western Ave. in Wenatchee.
Learn tips and how-tos on perennials, bulbs, tubers, trees and grasses for year-around beauty and color, says event chair Rhonnie Craven.
Several short talks by Master Gardeners will include putting your garden to bed by Lois Munro, fall rose pruning and care by Brenda King and overwintering root crops with successes and failures by June McCann.
In addition, there'll be a diagnostics clinic table for answering your gardening problems and questions.
A Master Gardener foundation sales table will have special saffron crocuses for sale, as well as other fall-related merchandise. "Purple, fall-blooming Saffron Crocus are easy to grow and produce the expensive saffron spice," explains Debbie Benbow of the foundation.
And you'll find another popular tool-sharpening opportunity at this fall event too. It's free, and please bring no more than two items. We're limited in sharpening tools that can be taken apart; we do pruners and loppers, not other tools.
Mid-September offers a good opportunity to view the gardens, see what's blooming, how perennials are getting ready to head into dormancy, how the compost area is faring this time of year and what's happening with those raised vegetable beds as summer winds down.
Thanks to The Wenatchee World, sponsor of this event, for its help in spreading the Master Gardener word.
This September event is the final Third Saturday event for 2019. Stay tuned for next year's program and subjects, beginning next May through September.
For more information, phone WSU Extension at 667-6540 weekdays, except Fridays before noon.
A WSU Master Gardeners of Chelan County column appears weekly in The Wenatchee World. Mary Fran McClure is one of four columnists featured.