Of all the weeds we find in yards and gardens, the worst are those that are on the state's noxious weed list.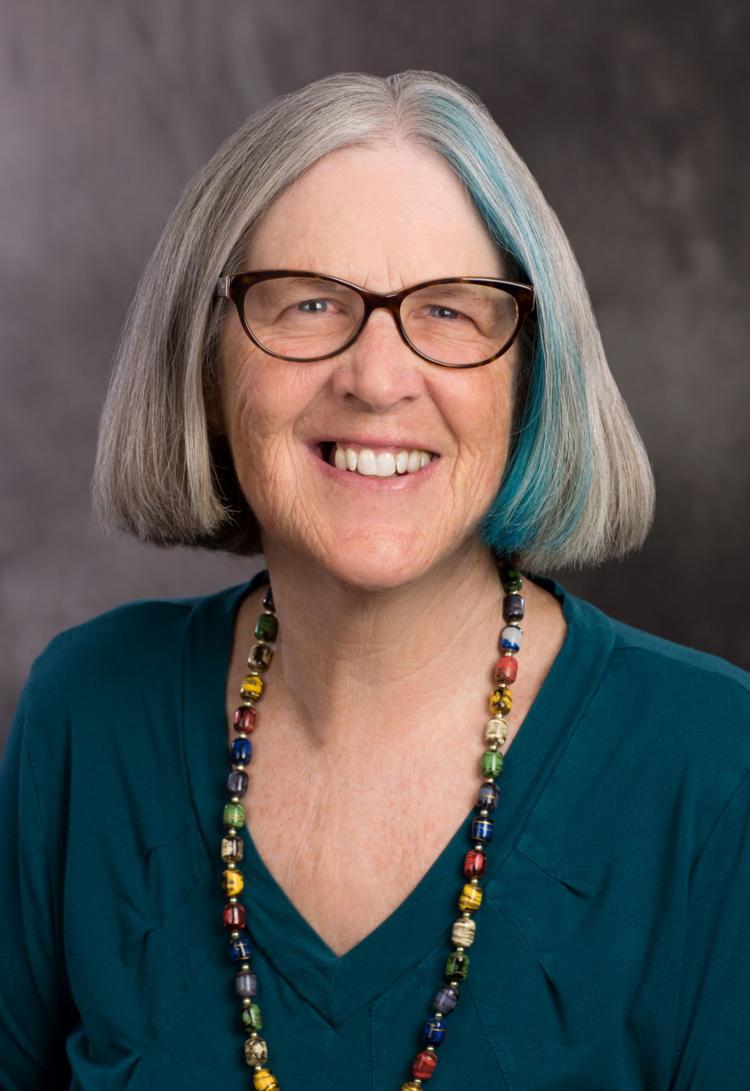 Canada thistle was the first plant that Washington targeted as a weed that needed to be eradicated or at least controlled — this was in 1881. Fast forward to the late 1960s when a more comprehensive law was passed, dividing noxious weeds into three classes: A, B and C.
Class A weeds are those recently introduced, so the goal is to eradicate them before they become established.
Class B weeds are widespread in only some parts of the state. The two goals for Class B weeds are to prevent them getting into new areas and to keep them from getting out of control in infested areas.
Class C weeds are those that are often widespread and are of special interest to the agriculture industry.
For some Class B and C weeds, landowners have a legal obligation to control them on their property by keeping them from reproducing. The Washington State Noxious Weed Control Board has created a list of Class A, B and C weeds that you can find on their website (nwcb.wa.gov). The noxious weed list for Chelan County can be found at https://wwrld.us/30WTE8f; the Douglas County list is at https://wwrld.us/30Wrryf.
This article highlights a Class B noxious weed that has been reported in the Wenatchee area that clinicians at the Master Gardener Plant Diagnosis Clinic have recently been asked to identify: Yellow nutsedge (Cyperus esculentus).
This creeping perennial is highly aggressive and resembles a grass. You can tell it from grass by its triangular stems. It grows from 6 inches to 30 inches tall with yellowish-brown flower spikelets at the end of thin stems. A single plant can produce over 90,000 seeds!
Fortunately, seeds are not their primary means of reproducing. However, they also spread through an extensive underground network of creeping roots and small underground nutlets. These nutlets are so persistent that they can stay dormant for several years before developing into new plants. The tubers themselves have been known to grow inside potato tubers. Once established, yellow nutsedge is extremely difficult to eradicate.
As of now, the Chelan County Noxious Weed Control Board requires landowners to control yellow nutsedge. So what should you do? Familiarize yourself with what yellow nutsedge looks like and make it a point to keep any eye out for it in your landscape. As soon as you see one, dig it out, being sure to get the whole root and any nutlets.
Yellow nutsedge prefers moist soil and does not like shade. Overwatering can create conditions favorable to its growth, so be sure you are watering appropriately. Provide competition by maintaining healthy, high-density plantings and turf. Chemical controls are limited.
For more information on herbicides, call 667-6540, email chelanmastergardeners@gmail.com or stop by the Master Gardener Plant Diagnosis Clinic, 400 Washington St. in Wenatchee. The clinic is open 1 to 4 p.m. every Monday, and Wednesdays between 1 and 4 p.m. from April through mid-October.
Fast forward from 1881 to present day. Have we successfully controlled Canada thistle? Unfortunately, no. It is on both the state and Chelan County's noxious weeds lists and, as with yellow nutsedge, property owners in Chelan County are required to control it.
A WSU Master Gardeners of Chelan County column appears weekly in The Wenatchee World.
Casey Leigh is one of four columnists featured.