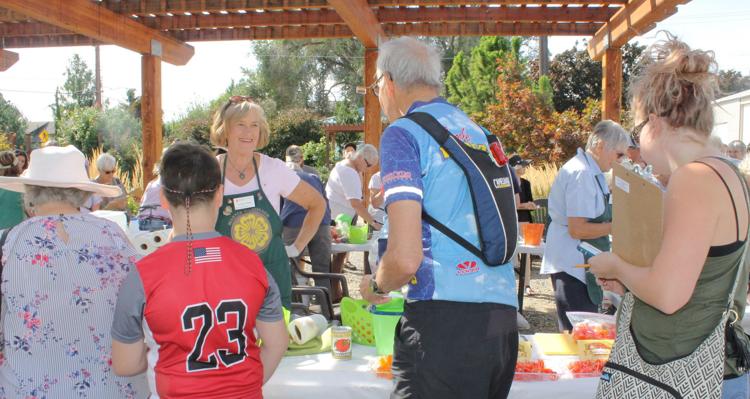 What does Hillbilly have in common with Sun Gold? Probably nothing except both tied as top tomatoes at Saturday's free Tomato Gala at WSU Chelan/Douglas Master Gardener's ninth annual celebration at the Community Education Garden.
About 130 people enjoyed a sunny morning by tasting some 28 varieties of tomatoes. In the four tomato categories, Hillbilly won top honors in heirlooms, followed by dark-skinned Black Russian, Black Krim and Blue Beauty. Two boys were in the top three of the hybrid category, with Better Boy, Super Fantastic and then Lemon Boy garnering top spots.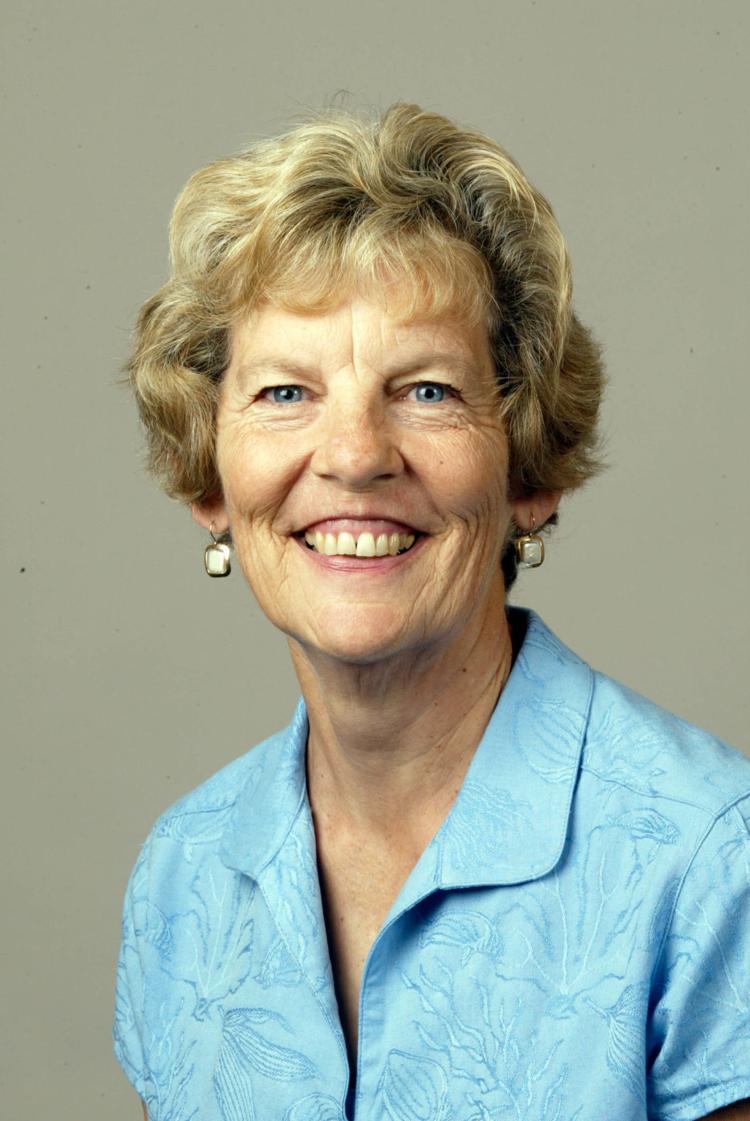 For small, cherry types, Sun Gold was way out in front, followed by Husky Cherry Red and Candyland Red Currant. Top balloting in the paste tomato category went to Heinz, then Cuore di Bue and San Marzano.
For next year's tomato growers, Master Gardeners plan to have these varieties included in the annual plant sale next April.