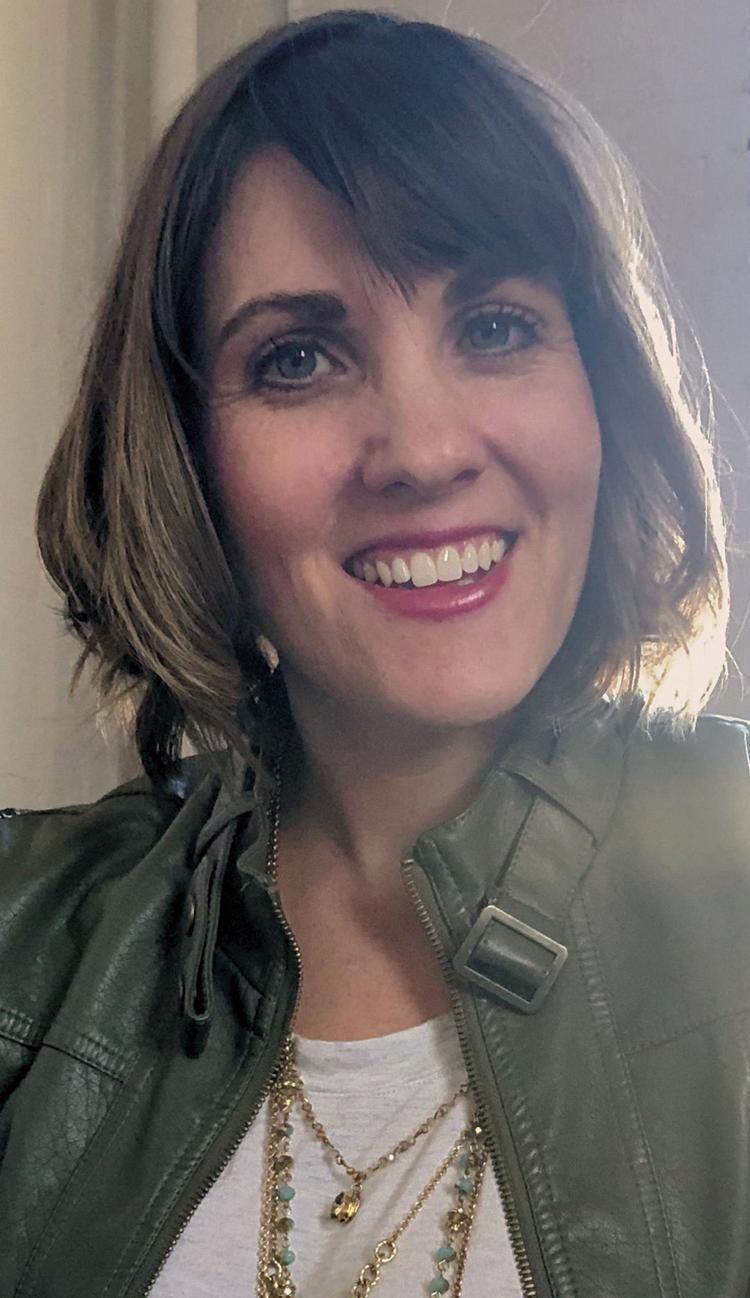 A desk and chair, belonging to pioneer businessman A.Z. Wells, was recently discovered at Apple Annie's Antique Gallery in Cashmere. This beautiful partner desk is 63" by 44", made of Tiger Oak, and constructed without nails. The desk is only the second piece of furniture that has been found that belongs to the Wells family.
The Wenatchee Valley Museum & Cultural Center is thrilled to announce the Wells' desk is now back home on loan and awaits your viewing at the Friday Open House at Wells House from 5 to 8 p.m. Tours will be given on the first and second floors with insider information including history about the house and the original owners, fun facts about its college days, and interesting details uncovered during renovation. Light refreshments will be served.
The museum is now accepting donations to finalize the purchase of this historic desk and is thankful to those that have already donated by sending their gifts to 127 S. Mission St., Wenatchee, or by calling 888-6240. Join us on Friday to see the desk first hand and find out more.
The Wells were the second owners of the Clark Cobblestone Castle and were valued members of the Wenatchee community. A.Z. Wells was one of the partners in the Wells and Wade hardware store and Wells and Wade fruit company. He set up the A.Z. Wells Foundation in 1949 that still awards funding yearly to various groups in the area. In 1950, the couple donated their home, and the 5 acres that surrounded it, to the Wenatchee School District to house the expanding Wenatchee Junior College. Their home was the first building of the new school and housed offices, classrooms, the school's cafeteria, the college bookstore and a women's dorm. It was the hub of social activities.
The Wells House volunteers love sharing structure's history with the community, from the Clark and the Wells families and their life here in early Wenatchee to tales from its college days, which some of the volunteers still remember. They always welcome any additional information about the families, and any leads on furniture belonging to either the Clark or the Wells families are always exciting.
The Wells House will host a Holiday Tea on Dec. 14, during which the house will be decorated festively for the holidays. Bring your friends and take your afternoon tea sponsored by Cha Fine Teas and a light luncheon sponsored by the Hilton Garden Inn while listening to Jeff Sandberg play soft saxophone holiday favorites. This year's theme is Christmas with the Clarks and period-specific attire is encouraged. There are prizes to be won, and there will be a live auction of decorated holiday wreaths. Tickets are $40 for museum members and $50 for non-members. Pre-registration is required. Tickets can be purchased online at wenacheevalleymuseum.org or by calling 888-6240.
Ashley Sinner is the outreach/public relations coordinator for the Wenatchee Valley Museum & Cultural Center.