It's a typical Thursday at Cascade Medical, and Nursing Director DeAnna Griggs is charging ahead, cradling a folder and her coffee mug, to her next appointment —an infection control meeting about a new partnership with University of Washington.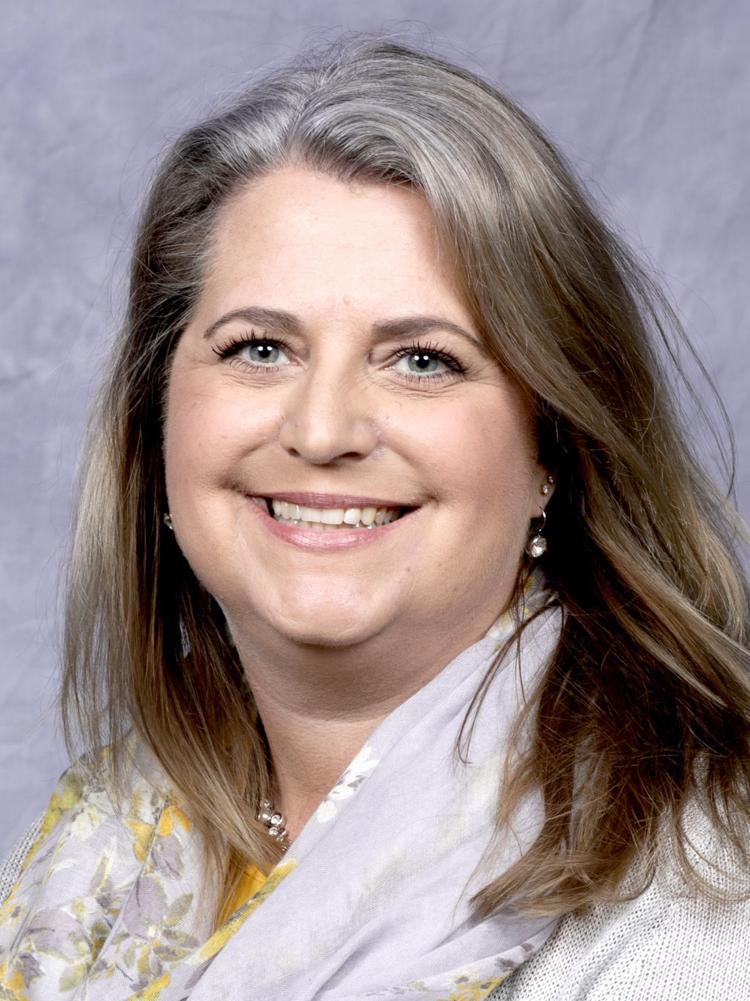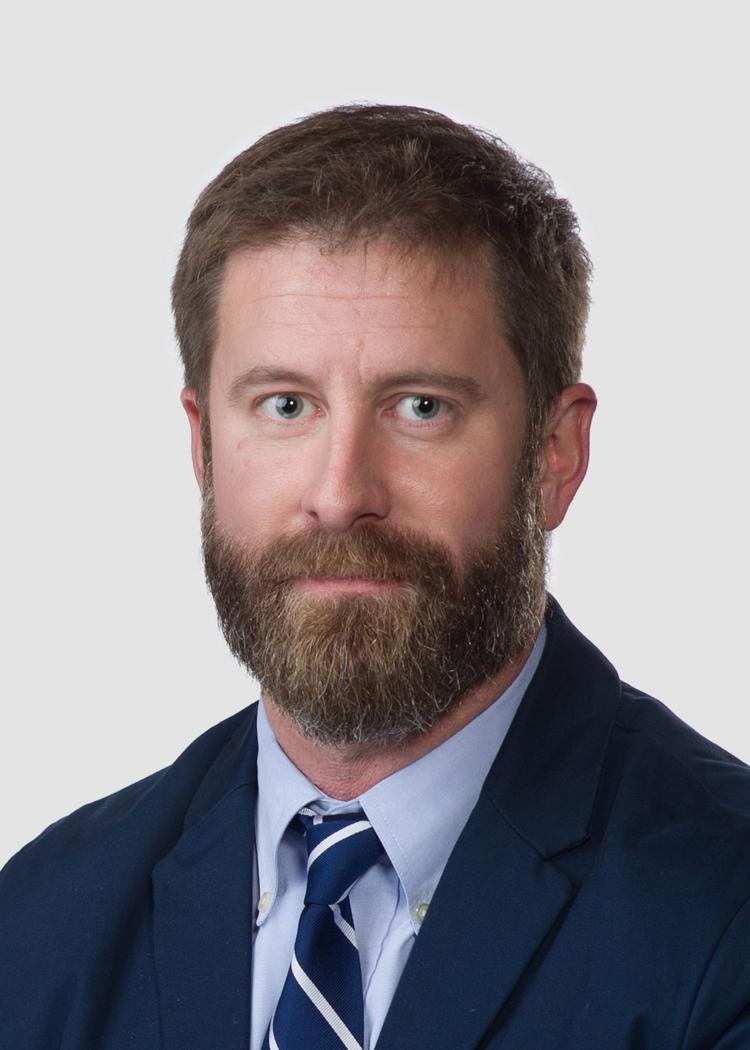 In the hall, a co-worker congratulates her for her recent honor — Nurse of the Year for Excellence in Management, one of six awards announced by the NCW Nurse Week Committee. The committee also honored her supervisor, Chief Clinical Officer Shawn Ottley, as Nurse of the Year for Excellence in Executive Leadership.
DeAnna smiles and humbly gives thanks. A nurse for 16 years, she's not used to the spotlight.
She leads a team of nearly 50 nurses and more than a dozen other staff in six departments. On the wall by the emergency department, a dozen paper baseballs are pinned to a cork board titled, "Caught Ya!" There, nurses thank each other on handwritten notes, one of many morale-boosting strategies DeAnna implemented since she was hired a year ago.
After starting an IV on a patient, she moves on to recruitment, training, scheduling, payroll and long-term planning. How does she juggle it all? She sighs, her warm eyes shining with amusement, "I have 100 fires burning on my desk on any given day. I tackle the biggest flames first."
In her nomination letter, Clinical Nurse Manager Deb Schlotfeldt describes DeAnna as a natural leader who inspires by example. She's driven, organized and above all, compassionate.
"She has been a mentor to me," Deb wrote. "She strives to deliver the highest quality of care for patients and their families and is compassionately committed to those she works with."
As chief clinical officer, Shawn Ottley's days are also fast-paced. He oversees inpatient and emergency department nursing, clinical informatics, infection control, social work, emergency medical services, risk management and quality.
A former trauma nurse and flight nurse, he manages it all with a quiet sense of humor.
"I'm humbled and honored," he says of the award. The intercom calls him to the emergency department, he pushes up his black-framed glasses and rushes down the hall.
Over the last two years, Shawn built a community and staff training program that includes EMT courses, the Lippincott education database for staff, trauma nurse core and pediatric advanced life support. Under his leadership, Cascade Medical has offered more than 10 community classes and issued more than 150 CPR cards in the last year.
Shawn also spearheaded a quality-improvement movement that involves every department at Cascade Medical. He implemented new goals and quality measures for the organization, including better incident tracking and peer review, chart audits, and a monthly score card to help nurses improve and celebrate their achievements.
"He leads by example," said Louise Regan, quality data specialist. "He encourages high-quality work but embodies and exemplifies his high standards for excellent patient care and teamwork."
His leadership efforts resulted in a successful Department of Health licensure survey last month. He's now working with the Washington State Hospital Association to start a pilot program — the Rapid Response Team — at Cascade Medical for patients who need urgent medical care.
Rachel Hansen is public relations coordinator for Cascade Medical in Leavenworth.