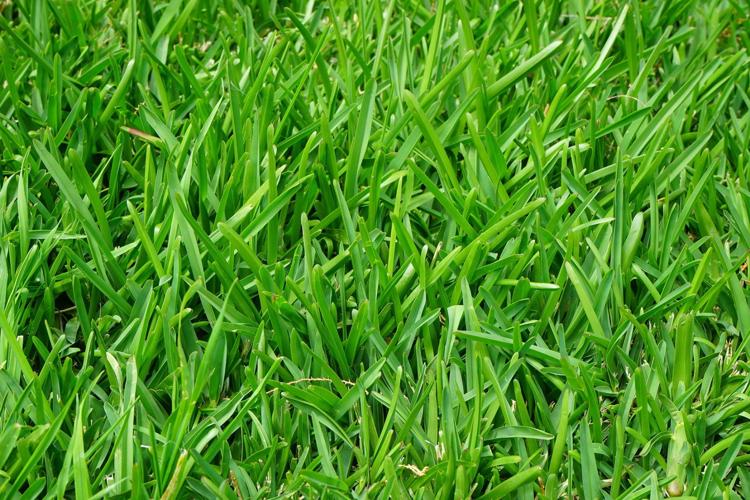 With fall fast approaching, our plant clinic diagnosticians will soon begin fielding questions about how to prepare our lawns for winter, with questions like: Should I fertilize? When do I stop watering? How much longer should I be mowing? Is this a good time to treat my lawn for weeds and re-seed? Here are some of the answers we give.
For Eastern Washington, Washington State University recommends applying nitrogen in the fall, after the last mowing and before the ground freezes. They suggest that over the course of a year, lawns should receive 4 pounds of nitrogen per 1,000 square feet, done in four equal applications. Inorganic sources of nitrogen are more effective than organic ones at this time of year.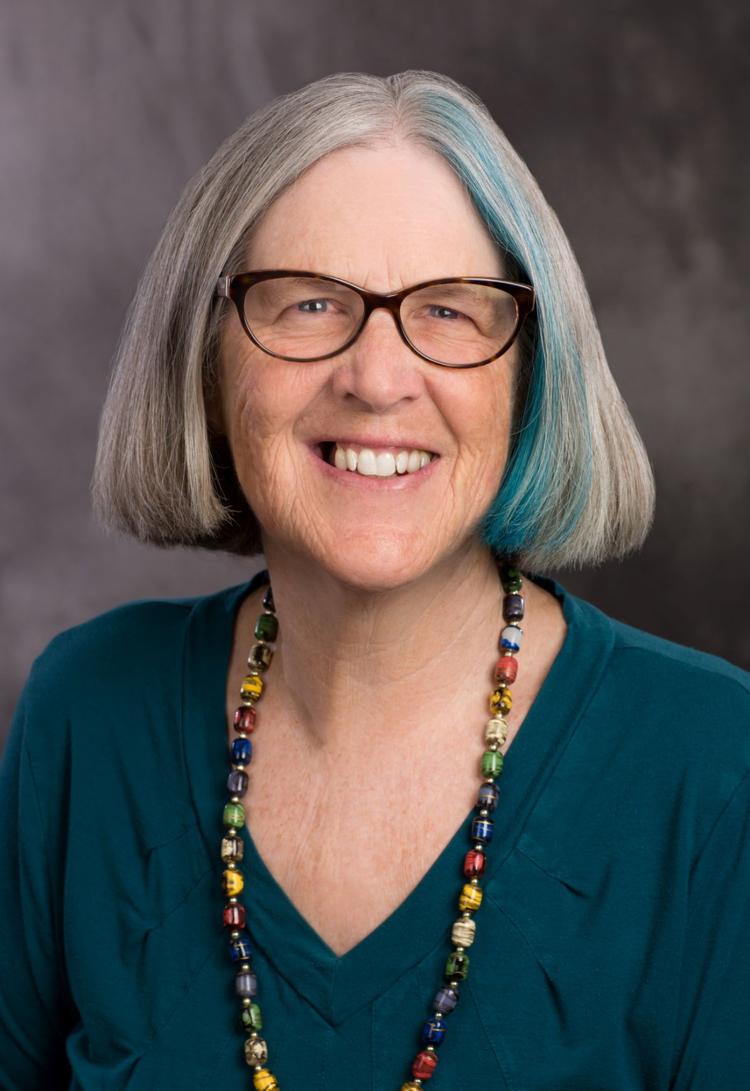 The date range for the fall fertilizer application is typically Nov. 1-15, keeping in mind the air and soil temperatures. If you fertilize this fall, avoid early spring application. Since sulfur enhances your lawn's color and helps reduce the damage from some diseases and weeds, WSU additionally recommends using a lawn fertilizer that contains sulfur.
Adequate watering is essential for a healthy lawn. Lawns respond best to thorough infrequent watering that keeps the soil moist to 6 inches deep. Watering early in the morning or late at night not only minimizes evaporation, but also reduces the chance of disease problems. For North Central Washington, WSU recommends watering an estimated 3-4 inches in September and 1-3 inches in October.
Since proper lawn mowing is determined by the height of your grass, WSU doesn't suggest an outside date for ending lawn mowing. A proper cutting height is important for maintaining a healthy lawn. Mowers set too high result in an increase of matted thatch at the surface. A mower blade set too low will scalp your lawn which will cause your beautiful green turf to turn brown and stress it, making it more susceptible to insect and disease problems.
It's important to know what types of grass make up your lawn in order to set your mower at the proper height. WSU has set optimum height ranges for common lawn grasses in North Central Washington. Kentucky Blue Grass, Fine Fescue and Perennial Rye are 2 to 3 inches, and 2.5 to 3 inches for Tall Fescue. Keep in mind that you should remove no more than 30% of the leaf blade per cutting.
As to whether fall is a good time to renovate a lawn that has been overtaken by weeds or simply deteriorated to a point that thatching, aerating, fertilizing and watering aren't sufficient to bring it back to a healthy lawn, the answer is no. WSU recommends three methods, depending on the issues facing a lawn. First, when thatch is heavy and desirable grasses have been replaced by weeds or damaged by insects or diseases, lawn renovation with thatching and overseeding is best done in the spring to give the turf time to recover by fall.
Second, when overseeding is likely to be unsuccessful, weedy perennial grasses are prevalent, thatch is less than 2 inches deep and there's no need for soil improvements, lawn renovation using a chemical weed killer plus overseeding is most effective when started during the summer and reseeded by early September.
The third method, lawn renovation using a chemical weed killer and sod removal, is recommended when turf is sparse, hard to kill perennial weeds and weedy grass are dominant, the underlying soil needs improvements and thatch is too thick to remove. Because the process takes at least two months, fall is too late to start it.
So, enjoy the final months of taking care of your lawn before mowing is replaced by shoveling!
A WSU Master Gardeners of Chelan County column appears weekly in The Wenatchee World. Casey Leigh is one of four columnists featured.