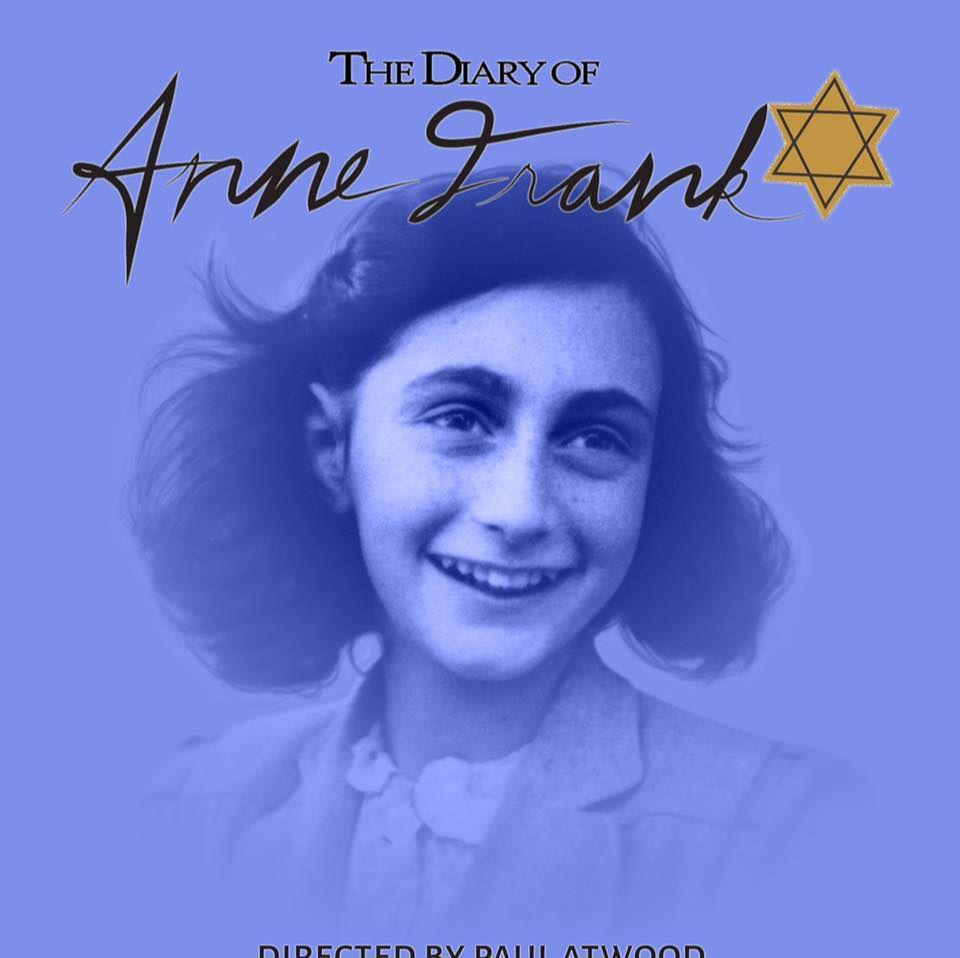 Wenatchee High School Drama Club's spring play, "The Diary of Anne Frank," opens Wednesday and runs through March 7 at the Wenatchee High School Auditorium.
The small cast of 13 high school students, under the direction of Paul Atwood, has put in countless hours researching history and learning about their characters. They've bonded tremendously while working on this meaningful production that shares the story of a 13-year-old girl in Amsterdam who, with her family, tries to hide from the Nazis during World War II.
They go into hiding in 1942 and for the next two years don't leave the attic. Anne's daily existence — her fears, her hopes, her laughter and her family's desperate attempt to preserve humanity in an inhumane world — drive this powerful true story. With fear of discovery ever present, Anne finds solace writing in her diary, capturing the daily lives of the secret annex's inhabitants with wit, determination and idealism.
Anne's words reach out to us over the generations, inspiring us to never forget and to never give up on the power and goodness of the human spirit.
Atwood had been interested in directing this play for years. With 2020 being the 75th anniversary of the liberation of Auschwitz and the subsequent end of the Holocaust, "It seemed a fitting time to share this important play with the community," he said. "I knew I had a talented group of students who would be well-suited to performing this play. ... As actors, we are compelled to be storytellers. This true-life story of Anne and her family ... is an essential experience to how we remember and learn from one of the darkest periods in our history."
Talking with the cast, it is evident how much this story means to them.
They mention the friendships and connections they have made, how much they have learned about this dark chapter of history, and the challenges of accepting the cold reality of the story and what their characters actually experienced.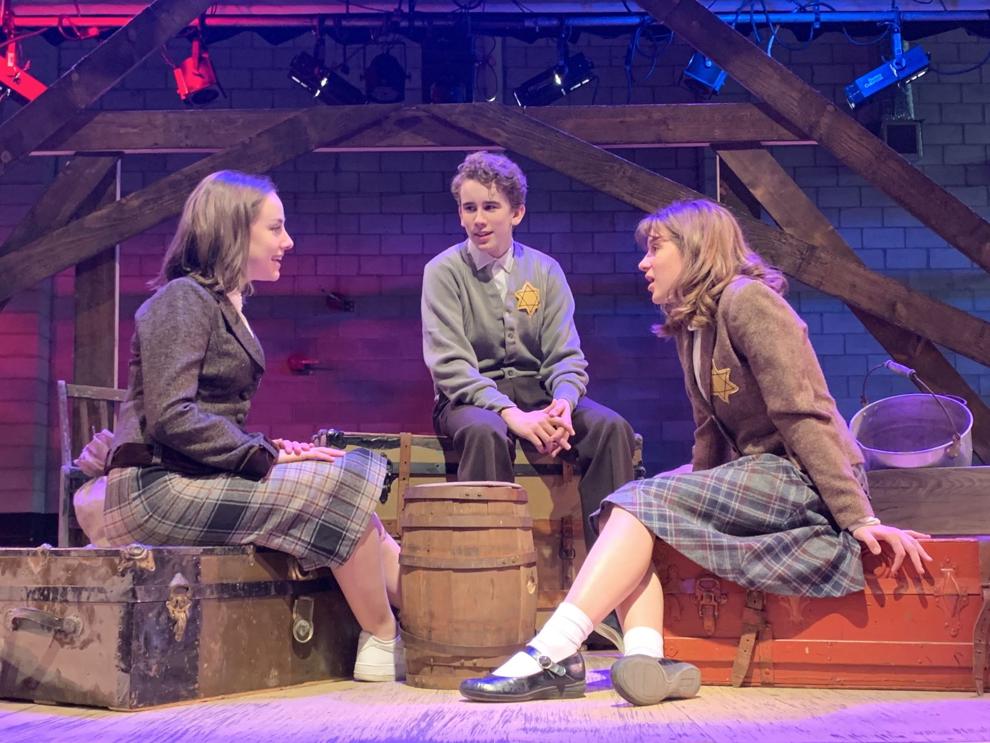 "This story has encouraged me to learn about Anne and her family and this part of history in much more detail," said Ainsley Shearer, who plays Anne Frank. " ... it has caused me to value my life in a different way. I have met many people who don't even know who Anne was, so it's really important to share this story with our community."
Josh Anson agreed. He plays Mr. Kraler, who helped hide the Jewish families.
"It's challenging to try and put yourself in the mindset of what they were thinking and experiencing in such a dangerous situation," he said.
It's also about paying respect to the real-life people and experiences they had, said Oscar LaVergne, who plays Peter van Daan, a friend of Anne's who also was in hiding.
"It is so important to share the story of Anne, and the terrible things that happened, so that hopefully we can prevent them from ever happening again," he said.
The story is heart-wrenching, but has purpose.
"The closing words of the play are so meaningful and touch your heart," said Milo Adams who is cast as Mr. Dussel, a dentist who eventually joined the Franks in hiding.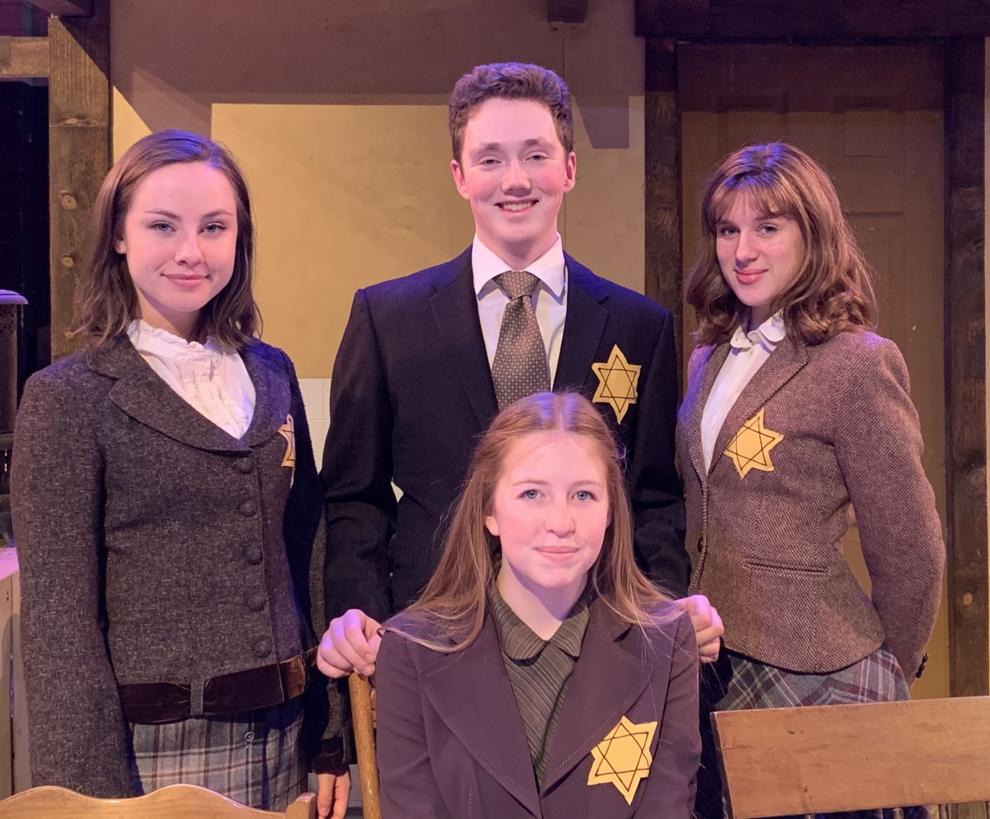 Dane Schmidt, who plays Otto Frank, Anne's father, said he is inspired by the tale.
"Within the heartbreak, there is a beautiful story of family and of the incredibly talented, thoughtful young girl Anne. Through her diary she shared such amazing insights, and despite the horrible challenges they face, we see her resilience and spirit," Schmidt said. "Her words inspire me to be grateful and to never give up."
Beth Nierman is the Wenatchee High School Drama Club producer.