Christmas decorations appear in our stores when Halloween is still weeks away. Personally I find this too early for most Christmas preparations, except one. I am ready to harvest my Christmas tree.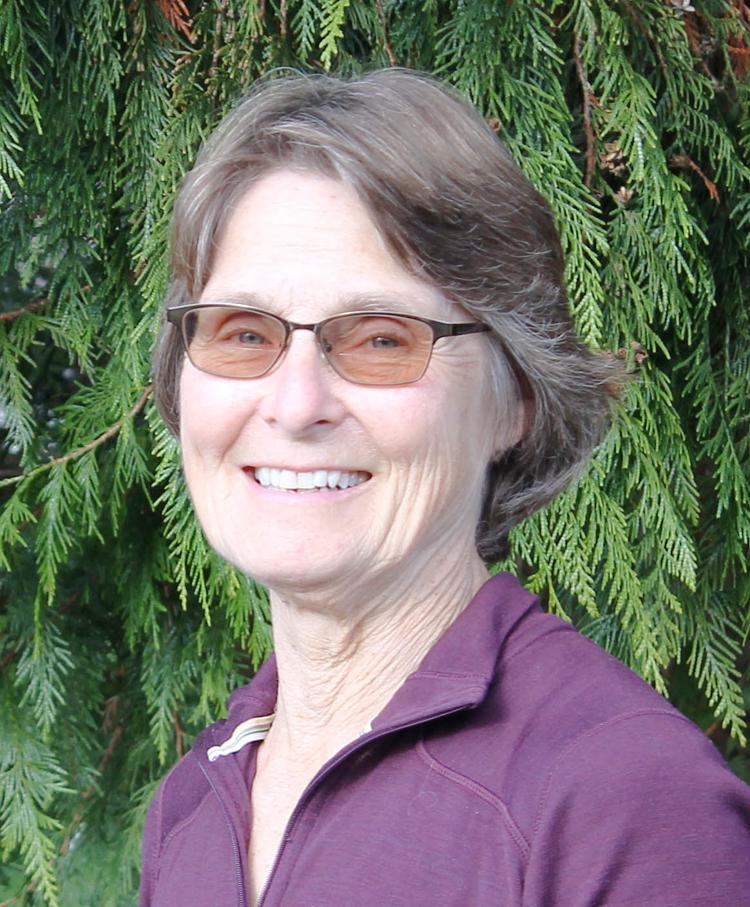 The best deal in town is your National Forest Christmas Tree Permit. For $5 you can cut a Christmas tree on National Forest land. Permits went on sale Nov. 1, not a day too early for harvesting your tree.
I have cut a tree as early as Oct. 20 and had it stay green and fresh through the month of December.
The answer lies in the conifer's winter suspension of photosynthesis.
In late autumn, variations of a few degrees below and above freezing cause photosynthesis to fluctuate.
Once the temperature drops below 23 F to 25 F, net photosynthesis stops. If freezes recur for several nights, photosynthesis is inhibited during the day, even if the temperature rises. After a freeze of 18 F to 21 F net photosynthesis stops, and will not recover until spring.
This condition is usually met by late October at elevations above 4,500 feet, but forest roads are generally still drivable at high elevations.
You can harvest a beautiful subalpine fir, noble fir, Pacific Silver fir or Engelmann spruce without getting out your snowmobile. I once talked with a hunter who always got his Christmas tree during deer season. He said sometimes he didn't get a deer, but he knew he could get a Christmas tree.
Transport your tree carefully to avoid unnecessary damage. If you carry it on the roof of your car, be sure to tie it down securely. It's a good idea to wrap it, so wind doesn't whip needles from the branches.
Once you get it home, store it in a cool place away from sun and wind. An outside shed or unheated garage is a good location. It's not necessary to place the base in water during storage.
When December rolls around and you bring your tree inside, make a fresh cut at least 1 inch from the bottom before setting it in the stand. Be sure your stand provides at least one quart of water per inch of stem diameter.
For most Christmas trees, the stand should hold at least one gallon of water. A cut tree will absorb a surprising amount of water, particularly during the first week. Remember, you are simulating spring growing conditions. I have had Christmas trees drink a quart of water in their first three days indoors. Be prepared to replenish the water daily.
The tree stand must fit your tree. Do not whittle down the sides of the trunk to fit your stand. The outer layers of wood are the most efficient in taking up water and should not be removed.
Of course, you want to keep your tree away from heaters, wood stoves or other sources of heat.
A well-cared-for Christmas tree is the most beautiful of holiday ornaments. I once had a subalpine fir so thoroughly confused to find itself warming in December that it burst bud and put on an inch of new growth by New Year's Day.
A WSU Master Gardeners of Chelan County column appears weekly in The Wenatchee World. Connie Mehmel is one of four columnists featured.