Anthuriums and poinsettias have begun appearing front and center at store entrances. With the holiday season now in full swing, these quintessential holiday plants bring to mind the question: do plants make good gifts? The answer is a definite "maybe."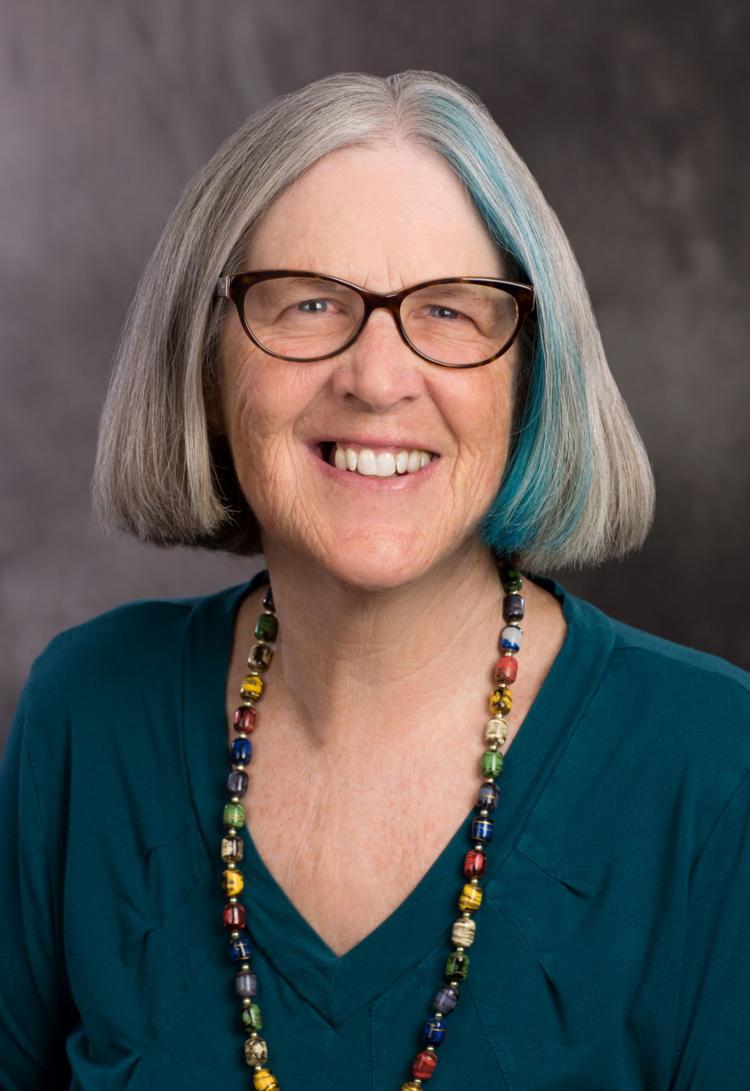 On the plus side, they are a way to share your love of plants and to give a potentially long-lasting present that can add beauty and warmth to a home. I say "potentially" because a plant that will do well in my house or garden may not thrive in yours. Plus, while most everyone appreciates the beauty of a plant's greenery and flowers, not everyone wants the responsibility of caring for one.
Once you have decided that a gift plant would be appreciated, what should you consider when choosing just the right plant?
While flowers are beautiful, some people are allergic to them. Consider a non-flowering plant such as a succulent. Are there young children or pets in the household? If so, be aware that some plants have parts that are poisonous so be sure your gift plant is non-toxic. Research the colors of the plant's blooms and find one that matches your giftee's color preferences.
Consider whether to give a houseplant or an outdoor plant. Remember that if you choose a plant that will be go in someone's garden, it will have to be able to survive indoors until the ground is ready for planting in the spring.
A friend without any houseplants can be a hint that one won't be appreciated. On the other hand, a person with limited outdoor space for plants may welcome a houseplant, particularly one that would do well inside and perhaps outside on a patio or deck. If your friend has a beautifully landscaped yard, find out what plant would complement those currently in the garden.
Think about the how much time and effort the plant needs to maintain its beauty and whether your giftee has the desire and time to take care of it. At the weekly diagnosis clinic — 1 to 4 p.m. Wednesdays during winter at the Chelan County Extension office, 400 Washington St. — Master Gardeners are sometimes asked to identify a plant someone has been given as a gift and how to take care of it. Consider adding as part of the gift the common and scientific names of the plant and care instructions. If the plant has specific environmental conditions necessary for it to flourish, be sure the person's house can meet them. For example, a plant that needs direct sunlight wouldn't be appropriate for a person with a heavily curtained or otherwise dark house.
Don't forget the plant's size. One that will grow to 6 feet or taller probably won't work in most people's homes. How easy is it to keep the plant at its current size? How often will it need to be transplanted? Knowing the answers to these questions will help you find the right plant.
With all the above in mind, you will find that a myriad of plants is out there to choose from.
So how do you decide? Herbs make a nice gift for a friend who likes to cook. Some people love heavily scented flowers. Think about a plant whose leaves themselves have beautiful color and/or markings. Is the person just beginning to learn about plants and how to care for them? Many plants are perfect for beginners. If you still want to gift a plant but can't make up your mind, drive to your neighborhood nursery or check out one of the many plant catalogs and buy a gift certificate.
A WSU Master Gardeners of Chelan County column appears weekly in The Wenatchee World. Casey Leigh is one of four columnists featured.