Being an avid reader, I look forward to those short days and long nights when I have fewer daily chores to tend to. Among my collection of books to keep me entertained, a few fall under the category of gardening. I checked in with a few fellow Master Gardener-readers to see what they might recommend and added a few of my own. Here is our list for good gardening reads for this winter.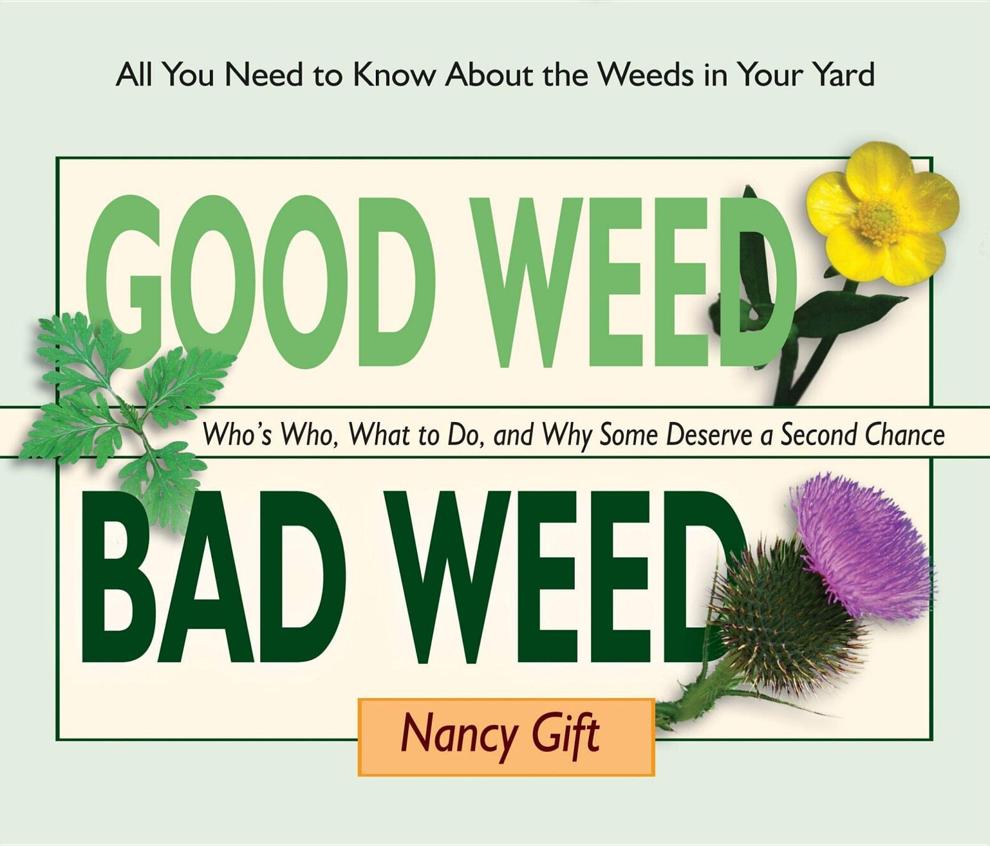 Rick Edwards has two recommendations. The first is "Pacific Northwest Insects" by Merrill A. Peterson. He writes that it is an outstanding, color-coded, user-friendly guide. Along with excellent color photos, the book enhances identification of our regional insects, covering Washington, Oregon, Idaho, northern California, western Montana and southern B.C.
I'll add my favorite insect book, "Good Bug, Bad Bug: Who's Who, What They Do, and How To Manage Them" by Jessica Walliser. I particularly like that she lets you know whether the insects are invasive or beneficial.
Its companion book, "Good Weed, Bad Weed: Who's Who, What to Do, and Why Some Deserve A Second Chance" by Nancy Gift is also excellent.
Rick's second book is "Guide to Pruning" by Cass Turnbull. He says that if you want to treat your trees and shrubs properly, this is the guide to have on your garden reference shelf. It explains the right way — and when — to prune trees, bamboo, shrubs and 160 other plants with clear instruction and illustrations.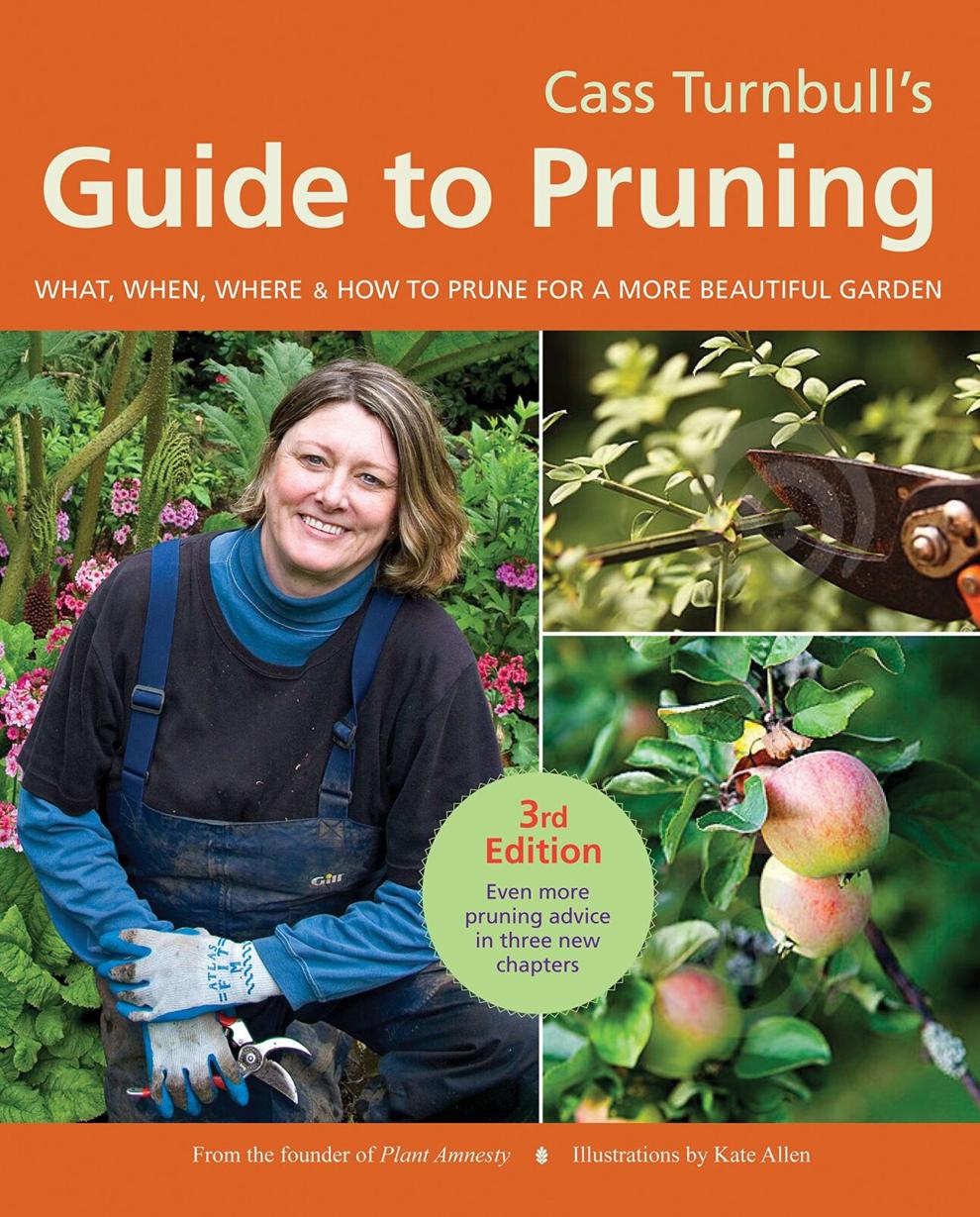 Kathi Scheibner has a favorite garden book for children: "Up in the Garden and Down in the Dirt" by Kate Messner and illustrated by Christopher Silas Neal. The story is about a girl spending each season of the year helping her grandmother in the garden, from winter planning to fall harvesting. Kathi's own grandchildren love to hear the story over and over, spending a long time with the illustrations, sometimes finding details they missed during earlier reads. The author makes an important point that a healthy garden is not one without bugs. A healthy garden is full of lots of living things.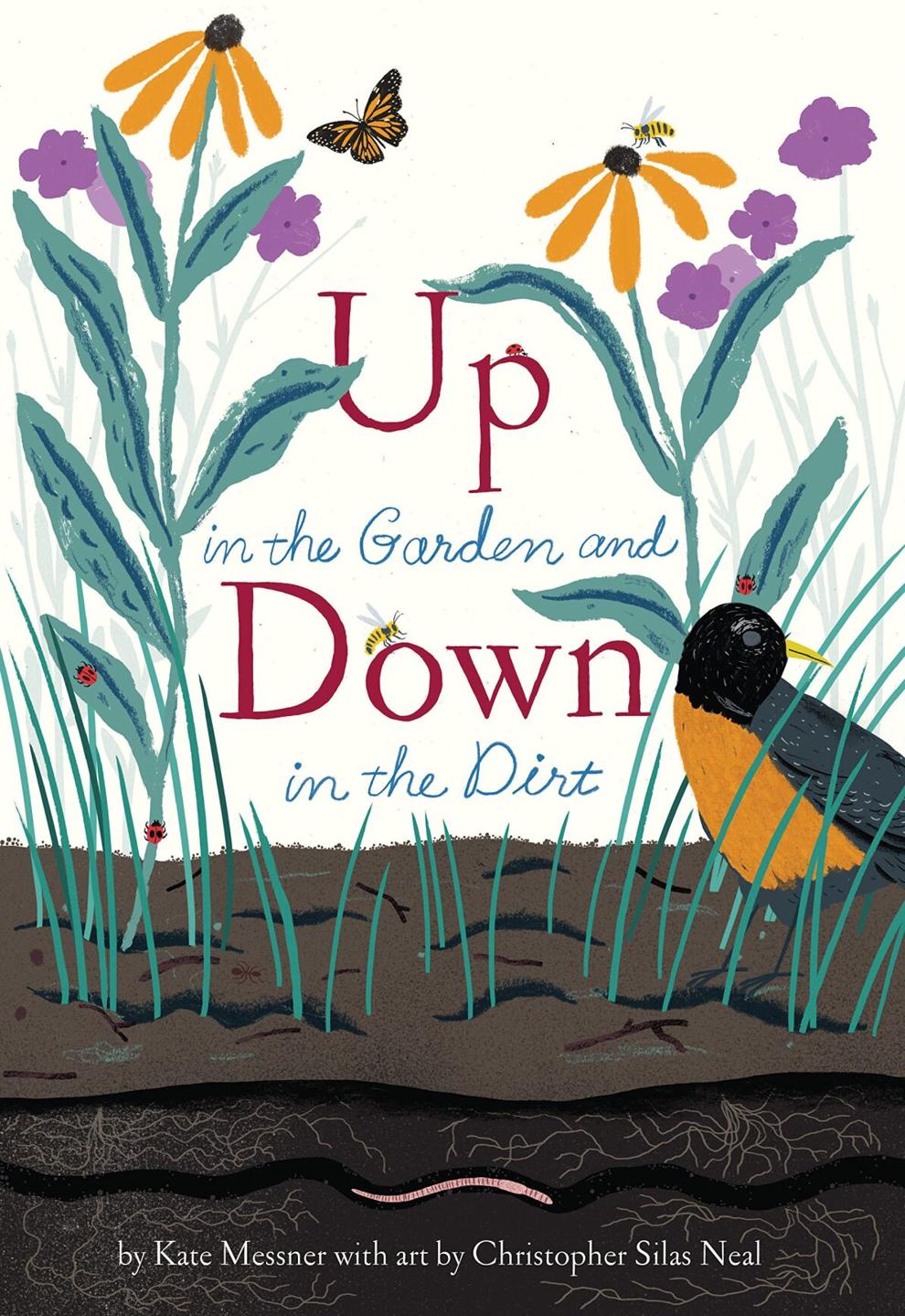 Master Gardener Intern Kris Henneigh has two favorites: "Easy Mix and Match Garden Color Guide to Annuals and Perennials" by Graham Strong and Alan Toogood and Better Homes and Gardens' "Gardening Made Simple: The Complete Step-by-Step Guide to Gardening." She likes the flip chart of flowers in the color guide book that allows you to see exactly what different combinations look like. In addition to color, the book helps with shape, texture, patterns and the scale of plants as you make choices for your garden. She likes the variety of information provided in the Better Homes and Gardens book. It covers topics such as soil amendments, extending your growing season and mulch. It also describes different kinds of gardens, such as dry gardens, raised beds and container gardening.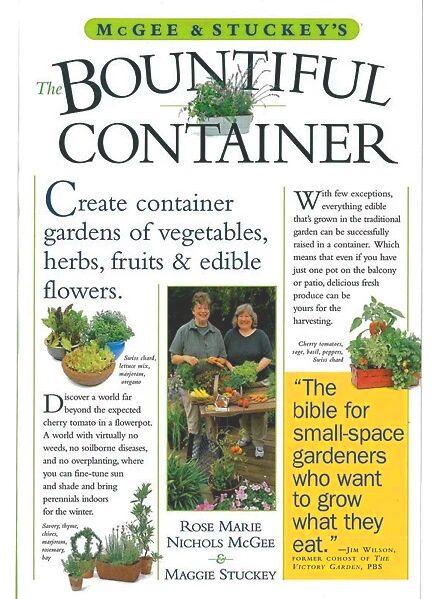 For gardeners without a lot of space who want to grow some of their own food, I like "The Bountiful Container" by Rose Marie Nichols McGee and Maggie Stuckey. Prior to discussing growing specific edible plants, the authors offer helpful information on planning your container garden, as well as basics such as choosing tools, soil, seed and the containers themselves. I particularly like the kids garden section that includes suggestions for food that can be easily grown by children of all ages, from toddlers to teenagers.
So while your garden is enjoying its winter slumber, pull out these and some of your own favorite gardening books to help while away those long winter nights. Happy reading!
A WSU Master Gardeners of Chelan County column appears weekly in The Wenatchee World. Casey Leigh is one of four columnists featured. To learn more, visit wwrld.us/cdmg or call 667-6540.