WENATCHEE — The Wenatchee Youth Circus performance was done and it was time to have some dinner, then relax around the circus ring. Right when it was just about dark, Wenatchee Youth Circus founder, Paul Pugh, aka Guppo the clown, would scare the pants off those gathered with one of his famous ghost stories.
Pugh, who passed away in 2016, told these ghost stories for more than 40 years to scores of circus kids. His son David, 69, a career musician himself, had the insight, before his father died, to record him telling ghost stories.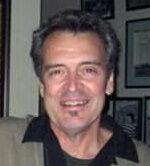 "It finally dawned on me 25 years ago or so that I have this great studio and why not have him sit down and actually tell stories again so I could record it, which I did for a couple of different stories," Pugh said. "One is called the Windigo, which is a famous old Indian folklore tale and the other was called the Misguided Practical Joke, which was a story within a story. Those were two of my favorites."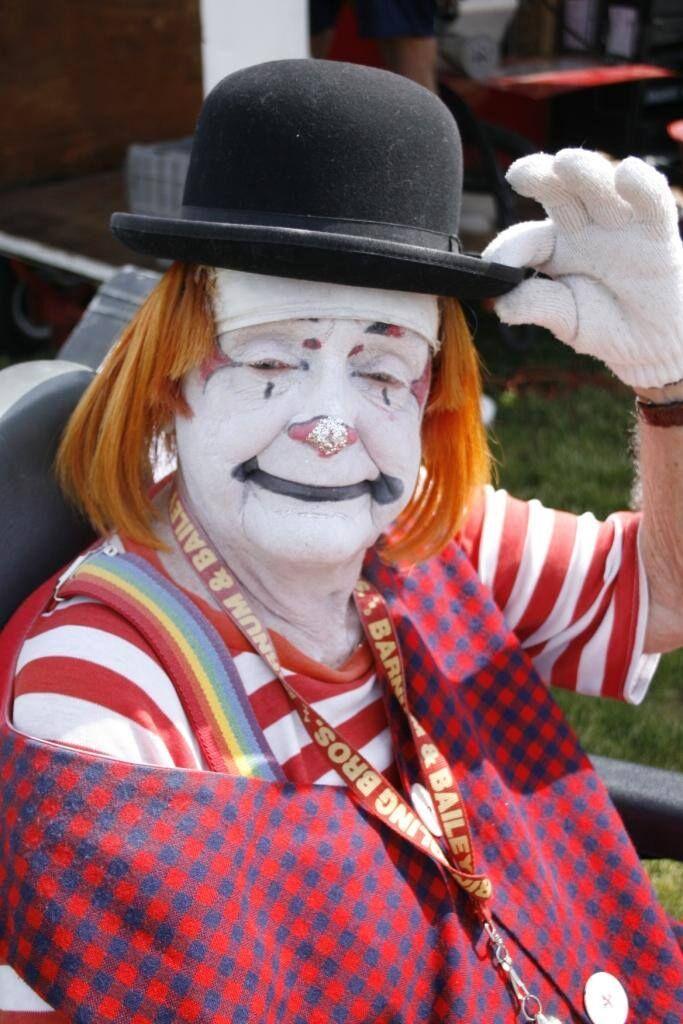 David Pugh and his brother Jon were big fans of ghost stories and monster movies. Pugh said it was a real special occasion when his father would tell these stories.
"He would have all the circus kids, which back in those days was upward of 70 kids, sit around the center ring at night after the show. The kids would come after dinner at dusk or dark," Pugh said. "All the kids would sit on the ring curb. He would proceed to tell these wonderful stories."
When Paul Pugh was visiting David in the San Francisco area, he would have his father sit in the studio. David would leave him to do the recording by himself.
Once that was done, David Pugh added a soundtrack as you would hear in an 1940s radio show.
"I was just there for support, but I thought I could add something to make it even more interesting without getting in the way with his storytelling, which was substantial," Pugh said. "Once I did that, I made some copies and talked to many of the alumni over the years to let them know what was going on. I just made them available. I did them as the orders came in."
The recordings were put on CDs and made available for sale through the Youth Circus Facebook page. 
Paul Pugh's ghost stories came from a variety of sources, including H.P. Lovecraft. Just like any storyteller, Guppo's ghost stories would change over the years as he put his own slant on it. David Pugh said so much of it had to do with his dad's delivery and voice.
Nothing was committed to paper — it was all in his head.
"You are 12-13 years old at dark in the center ring. It's an ethereal and fantastic experience. It lent itself well to the storytelling," Pugh said.
While David Pugh was making the CDs of his father, he also decided to compile a CD of the best recording by the Youth Circus Band, at the Alpenrose Dairy in Portland in 1969.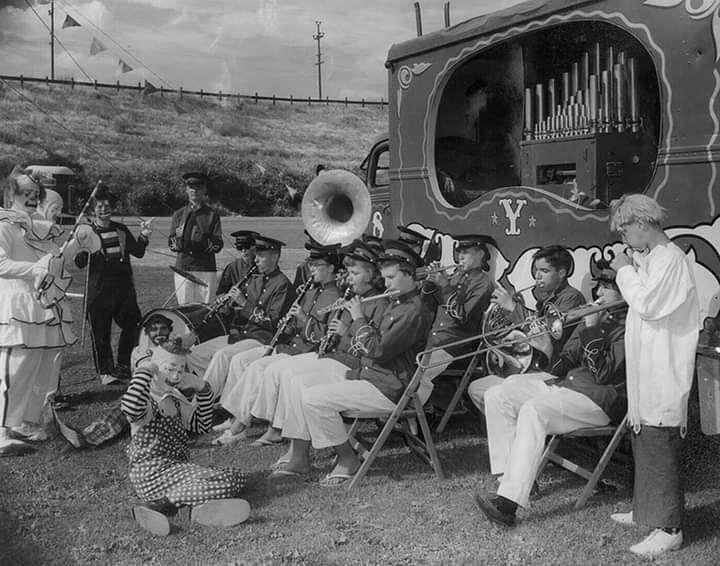 It was a 20-piece band, which David Pugh said was special because of the great musicians, including his brother Jon, who played trumpet. Paul Pugh picked out all the music for the band despite not being able to read music.
"It took me years to really appreciate or dawn on me the time he put into picking the tunes for each act — whether it was the popular songs of the day combined with some great circus band classics," Pugh said. "I just thought, of the three albums they did, also in '70 and '71, this particular album, in my opinion, came out the best."
David Pugh got the master tapes and remastered the recordings a bit, cleaning it up from the original. Then copies were made for the 50th reunion of the circus.
Guppo's Ghost Stories and the 1969 WYC Band CDs are available by contacting David Pugh at holenote@verizon.net.