Wenatchee campus
Commencement exercises: 7 p.m. Friday at the Apple Bowl Stadium, 1005 Orondo Ave. The graduation ceremony will be streamed live on the NCWLIFE channel and Facebook page.
Parking: Limited parking in Triangle Park and on nearby streets. A shuttle also will run from the Wenatchee High School parking lot to the Apple Bowl, for graduates and guests. Students, family and friends with a physical disability may request a reserved spot at Pioneer Middle School by contacting the WVC Campus Life office (campuslife@wvc.edu) by noon Thursday. The parking lot will be open to those with handicap placards on a space available basis.
Keynote speaker: Edgar Salamanca, the program assistant for WVC's College Assistance Migrant Program (CAMP). Salamanca is a 2015 WVC graduate who transferred to Washington State University to earn a bachelor's degree in sociology and a minor in business administration. His lifelong goal has been to motivate students to continue their education to obtain a better life.
The nurse pinning ceremony for WVC nursing students (those in Wenatchee and Omak) who have completed their associate degree is at 1 p.m. Friday at the Wenatchee High School auditorium, 1101 Millerdale Ave. The ceremony will be streamed live on the WVC Facebook page.
Light refreshments will be served after the ceremony.
Commencement exercises: 1 p.m. Saturday, Omak Performing Arts Center, 20 S. Cedar St. The ceremony will be streamed live on the WVC Facebook page.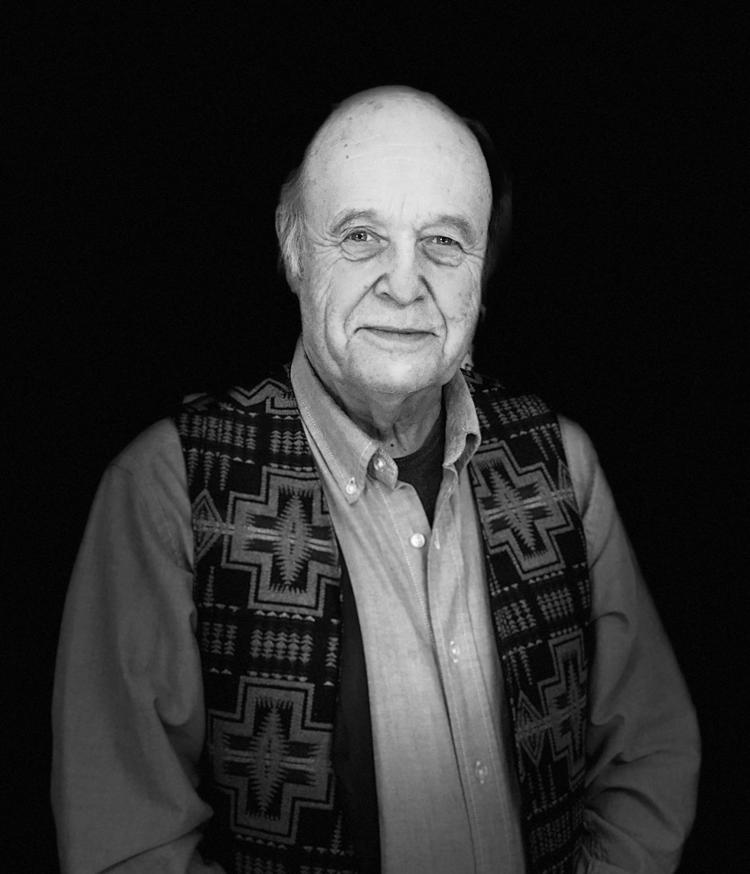 Keynote speaker: William Layman, historian, educator and community activist. He is the author of "Native River; the Columbia Remembered," and "River of Memory: The Everlasting Columbia." Recently he co-authored "Red Star and Blue Star Defeat Spexman" with P'Squosa elder, Randy Lewis. He also has helped research and document Central Washington's rock images.