LEAVENWORTH — Like other school districts around North Central Washington, the Cascade School District is moving to a hybrid instruction model for its youngest students.
New on Monday, school buses carrying pre-k through second-grade students will roll up to Peshastin-Dryden Elementary School and Beaver Valley Elementary School in Plain.
Cascade Superintendent Tracey Beckendorf-Edou said the district's Healthy Start Plan has been approved by the Chelan-Douglas Health District.
"Hybrid means students are learning partially in person and partially remotely. What that means for Cascade at Peshastin-Dryden Elementary School is that half of the students are going to physically come to school on Monday and Tuesday and the other half will come to school on Thursday and Friday with Wednesday being all remote," Beckendorf-Edou said.
Schools are taking these steps as they begin to bring students back to schools after months away due to the COVID-19 pandemic.
The students are coming on different days to make sure all students can be 6 feet apart in the classroom, she said. Another healthcare precaution is to keep students in the same group all the time, so you don't mix student groups.
Beckendorf-Edou said other health precautions include wearing face coverings, washing hands, and doing the screening every morning before they come to school. The screening involves each student getting their temperature checked each morning before school.
In the Cascade School District, a group of community members did something called "The Great Kodiak Sew" where they sewed thousands of masks, she said.
"At the start of the school year, we sent out packets to every single family we called Healthy Start Packets," Beckendorf-Edou said. "In our healthy start packets, we had thermometers, soap, and masks for every child. We have a lot of extras too. Our community was just fabulous sewing these masks."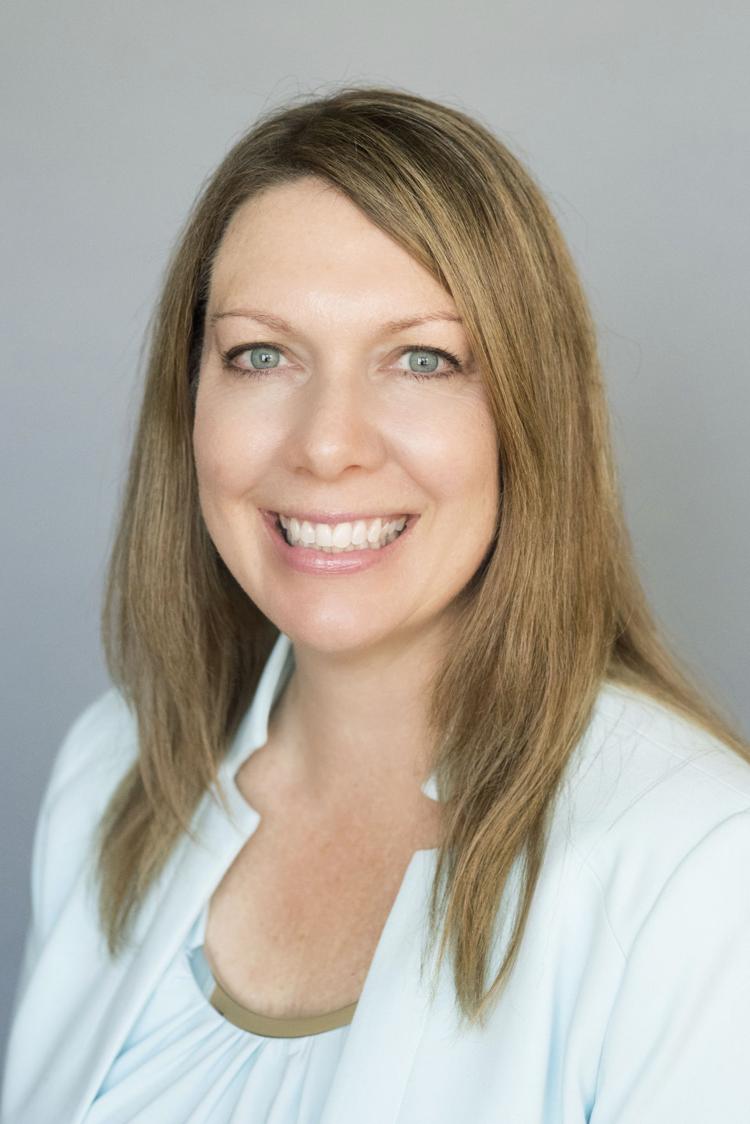 Beckendorf-Edou said the school district partnered with Cascade Medical Center and Upper Valley MEND to provide thermometers to every family.
"What we had realized — when you ask a family to take a child's temperature every day — what if they don't have a thermometer? They can be hard to come by now," Beckendorf-Edou said. "The thermometers were a big deal too. We got a grant so that every single family had a thermometer so they can conduct the health screenings at home."
Many people have trouble wearing a mask all day. Some wonder how a little kid might handle that. Beckendorf-Edou said they have found the young kids seem to do just fine with masks.
"We all thought it was going to be hard, but we've had small groups of kids like those with special needs who need additional assistance. Face coverings are not a big problem for students. Sometimes you have to build endurance for students and provide mask breaks," she said.
Come Monday, when those students arrive on the bus, Beckendorf-Edou said there will be a lot of smiles. Consider these students have not been to school since spring and the preschoolers and kindergarteners have yet to start school.
"All educators love to be with children in person so there is something that makes our heart warm when we see a school bus pulling up with kids. I think we're all really excited to have more kids come back to school in person," she said.