CHELAN — Lake Chelan is the latest NCW school district looking to fill a superintendent vacancy.
Barry DePaoli, Chelan's current superintendent, announced plans to retire during Tuesday's school board meeting, effective June 30. Lake Chelan joins Quincy and Eastmont as districts needing to hire a new superintendent, though Quincy announced Jan. 4 that Assistant Superintendent Nik Bergman would take over the top spot.
The Lake Chelan district has about 1,250 students, around 200 employees and about 100 teachers.
DePaoli, 63, has spent 35 years in education, including 22 years in Chelan. He was superintendent for six years and previously served as principal of both the middle school and high school.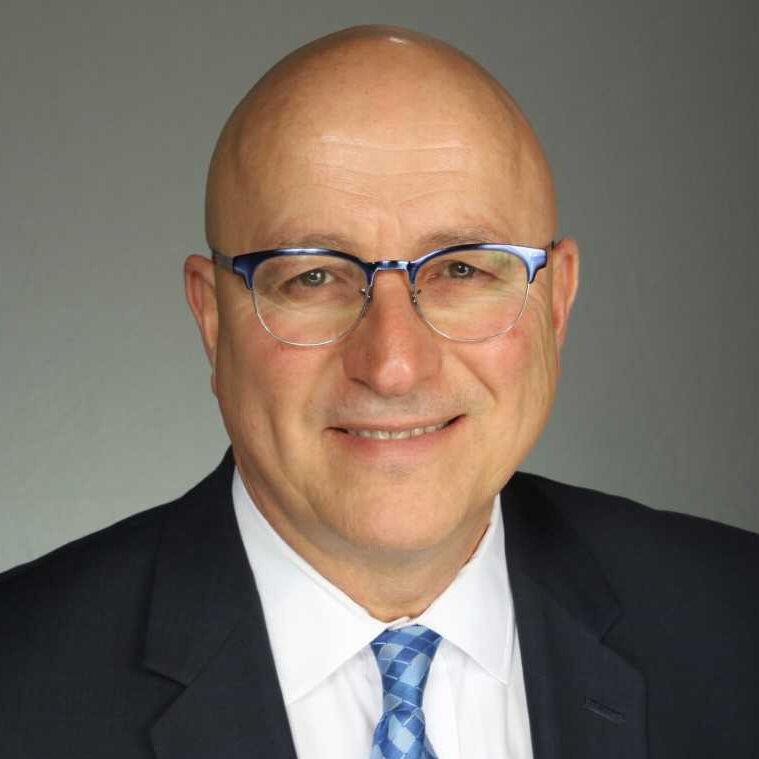 "I've been really blessed to work with some incredibly compassionate teachers. Very bright, highly committed administrators," DePaoli said. "My biggest takeaway and enjoyment has been getting to know so many young people and having a front-row seat in watching them grow."
DePaoli said he notified the board of his decision in December to allow ample time for a proper search. Northwest Leadership Associates, the firm currently running the search for Eastmont's next superintendent, will also lead Chelan's search.
A preannouncement for the position has gone out, and DePaoli said the plan is to select a successor by mid-April.
"I would like to thank our board for giving me this opportunity," DePaoli said. "Their insight and advocacy have really been a great support for my tenure in Chelan."
Perhaps unsurprisingly, DePaoli said COVID is the biggest issue he faced during his tenure.
"It has been definitely the biggest challenge to balance navigating the pandemic and still trying to lead the district," he said.
The district's next superintendent will also face dealing with district facilities that need improvements over the next couple of years, DePaoli said.
"We have some facilities that are needing an upgrade, particularly early learning and our track," he said.