CHELAN — Lake Chelan School District is delaying bringing second-graders back to school after a staff member tested positive for COVID-19.
The district will continue with plans to bring back students in preschool, kindergarten and first grade.
"We felt it was a matter of safety that we quarantined the second-grade team, which would mean we would have to delay our start for the second graders," said Chelan Superintendent Barry DePaoli. The district worked with the Chelan-Douglas Health District to do some contact tracing.
DePaoli said. "We are still moving Pre-K-and-first-grade. We're just going to move our second graders three weeks out, just to err on the side of safety and caution."
DePaoli said it was really hard on the staff because there was such excitement to see the kids coming back. This is is a pivot for the school district, he said, but they are just going to have to regroup.
"This is just how it is going to be. We're going to have to pivot and work through this and live with the virus. It's certainly not what we want or what we ask for but we've got to do our best to ensure student and staff safety and find that balance between the risk of having students in the building," DePaoli said.
The kindergarten and first-grade students are continuing with in-person school while the second-grade students will learn online from home for the time being.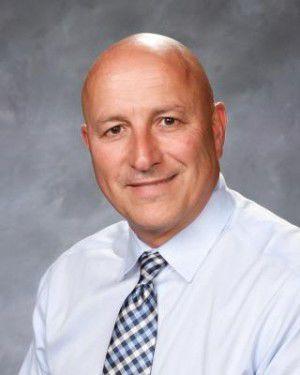 "Our community stats are actually quite good. We've just had two cases in the total community. Our transmission rates are fairly low. We're hoping it stays there," he said. "The community is working hard to do the necessary things to prevent anything, but there is an uptick in rates in the county. We're very conscientious about watching those numbers as we phase in our students."
The plan now is to bring the second-grade back on Nov. 9 at the same time the school district is hoping to bring back third- through sixth-graders. DePaoli said they will work closely with the CDHD to bring in that next group.