CHELAN — Lake Chelan School District Superintendent Barry DePaoli was fined $150 by the state Public Disclosure Commission for violating state law by using school facilities to support a bond measure.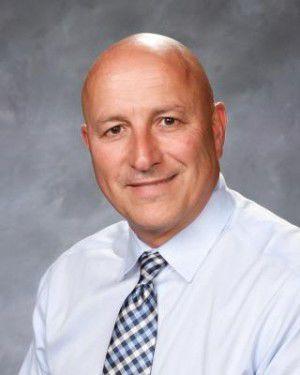 The violations were in the form of emails DePaoli sent to two community members — Robert Watson and Jerry Isenhart — encouraging their support of the bond measure on the then upcoming April 23 special election ballot.
In each email, DePaoli included the line, "I remain committed to this project and I have not given up on your vote," and indicated he wanted to change their opposition to the proposal, according to the PDC report.
State law allows school staff time and facilities to be used to distribute information about a bond measure, but not to support or oppose a measure.
The school board voted in February to put the $75.5 million bond measure on the ballot to build a new high school campus, modernize and reconfigure two schools, and improve the sports stadium. The measure, which required 60 percent approval, failed with a 44 percent yes vote.
The complaint against DePaoli was filed April 10 by Jim Busey, a former superintendent who actively opposed the bond measure.
The PDC staff reviewed the allegations and issued the $150 penalty, which was paid June 26. DePaoli also signed a statement of understanding acknowledging the violations.
In a letter to Busey about the complaint settlement sent Monday, PDC compliance officer Erick Agina said the penalty and signed statement resolved the matter. DePaoli had no prior violations.
"PDC is reminding Superintendent DePaoli about the importance of not using facilities of the Lake Chelan School District to support any bond measure should the district decide to place another bond measure on the ballot in the future," Agina wrote.