EAST WENATCHEE — Eastmont School Board member Joy Dawe resigned Monday, months into her first term. Dawe said in a text Monday evening that she was "fired from Confluence for not being vaccinated, forcing me to find work in another community."
Dawe did not attend Monday's meeting.
Under a Washington mandate, all private health care workers needed to be either fully vaccinated by Oct. 18 or seek and be approved for an exemption.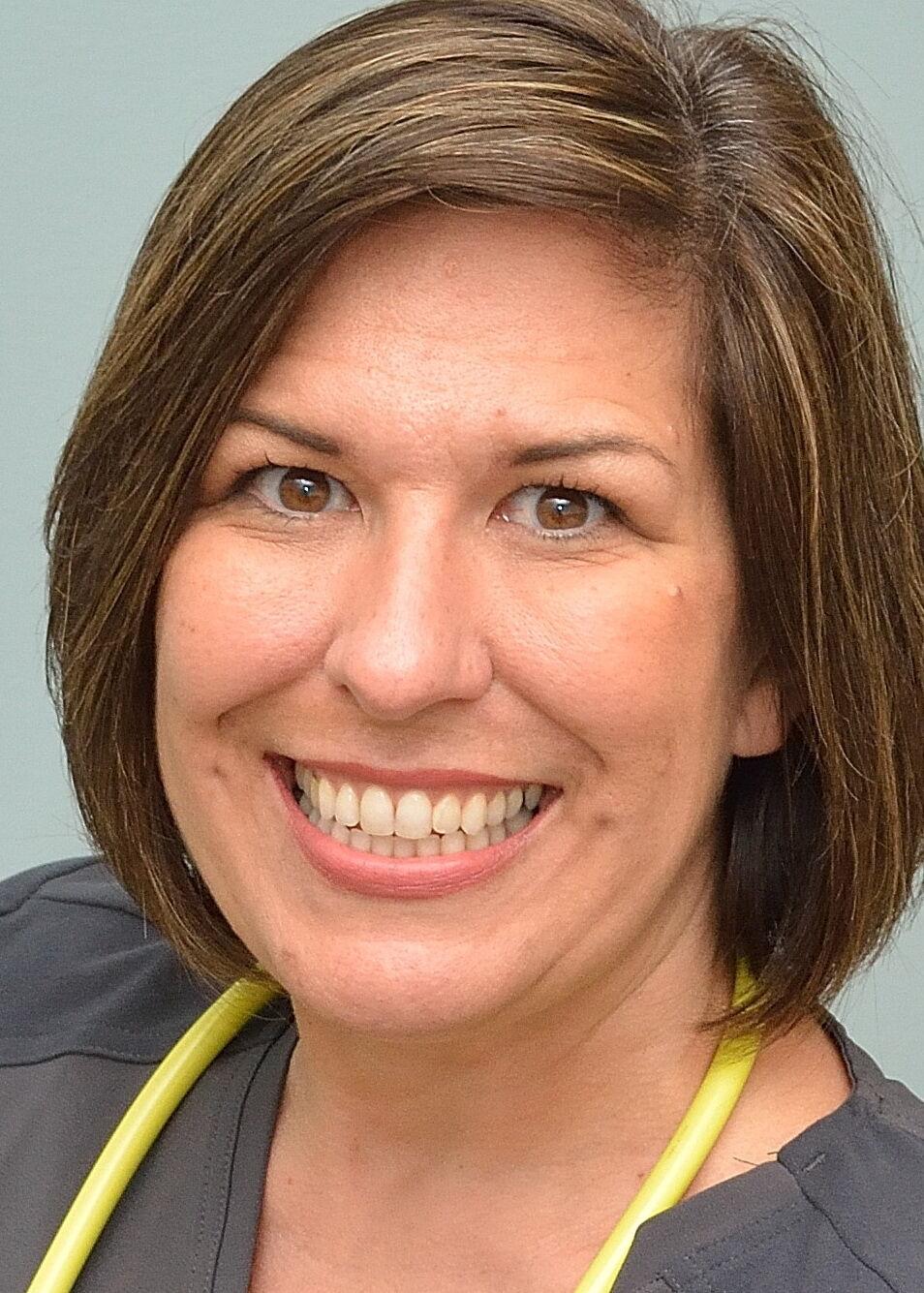 "This has created increased stress mentally and physically. After much prayer, I have realized that I am not able to give the school board position the time needed to be effective," Dawe texted. "Therefore, I am stepping down from the position. I appreciate the prayers and encouragement I have received from the community."
Dawe said she was employed at Confluence Health as a registered nurse.
Dawe submitted a resignation letter less than 45 minutes before Monday's meeting.
"In the meantime, I am trying to simplify some of my obligations in preparation of the move, which includes stepping down from my board position, effective immediately," Dawe wrote in her resignation letter.
In an October candidate Q&A, Dawe told The Wenatchee World that she was against vaccine and mask mandates and that she would "stand strong against governmental over-reach and keep the power in the community with the elected officials where it belongs."
She also said the district "must get back to the basics of classical education, and back away from the new age teachings of CRT and CSE."
Beating John "Stew" Steward Jr. with 50.6% of the vote in November, and taking the oath of office in December, she joined the board amid a superintendent search to replace Garn Christensen, who is leaving at the end of this school year. Becky Berg's three-year contract to lead the district starting in July was approved during the board's Feb. 28 meeting.
Following Monday's meeting, Board President Whitney Smith and Christensen were appreciative of her time on the board.
"She put a lot of time into the superintendent search process," Christensen said.
Dawe, who represented an at-large position, is the second member to resign from the board in four months. Her predecessor, Dave Piepel, resigned less than a month before his term expired following a move to Cashmere.
At the time, Christensen said district rules allow for a four-member board. On Monday, Christensen said the search for a new member will begin immediately, though the district is still determining a timeline.
Those interested in serving on the board should contact the district office. The board will conduct candidate interviews in the coming months in an open meeting to select a new member. If a new member is not selected within 90 days, the North Central Educational Service District will appoint a member, per Washington law.
The selection of a new board member will need to come from a majority vote of the board. In addition to Smith, members Jason Heinz, Cindy Wright and Meaghan Vibbert currently sit on the board.
According to state law, the new member will "serve until the next regular school district election, at which time a successor shall be elected for the unexpired term."